Toastie Toast Co Is The New Comfort Food Cafe On The Block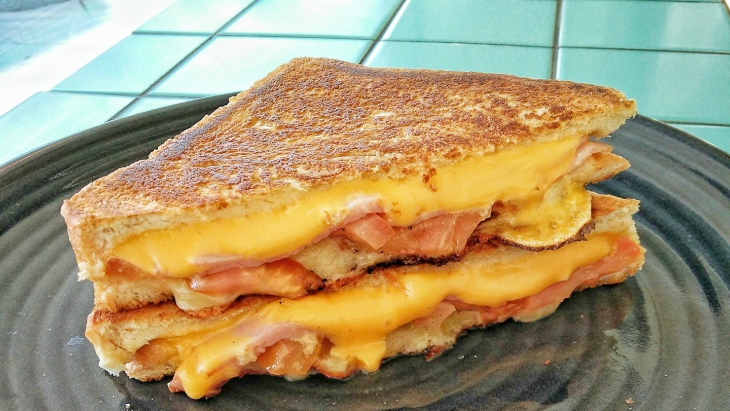 By: Alex Harmon, ellaslist
The humble toastie is no longer the food staple of poor uni students and fussy toddlers! It's on trend, it's fancy, it's supersized with a whole bunch of flavour combos you never thought possible. The latest place to toast the toastie is Oxford Street's new cafe, Toastie Toast Co. I don't know if it was named by a toddler, but I like it!
What's On The Menu?
Well, obviously there are your classic cheese and ham toasties, but there are also some gourmet versions including a mushroom toastie with spinach, caramelised onions and cheese, a pizza margherita toastie and a mac and cheese cheeseburger toastie. Or the croque madame with mustard, pecorino and shallots. If you prefer your sandwiches open then try the Porky – with a spicy house slaw, prosciutto and rocket.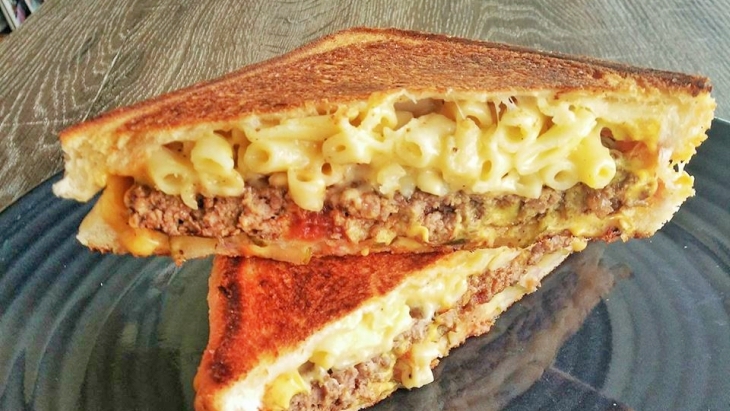 Kids (and a lot of adults) will love the Banana PB with granola and honey on thick cut sourdough. There's also great coffee and benches lining the Oxford Street windows for ample people watching.
The Details
Address: 3/113 - 115 Oxford Street, Darlinghurst
Hours:
Mon to Fri 7am–3.30pm
Sat 8.30–3pm
Sun 9am–3pm
For more see the Facebook page.