This Michelin-Starred Restaurant Serves Dinner On An iPad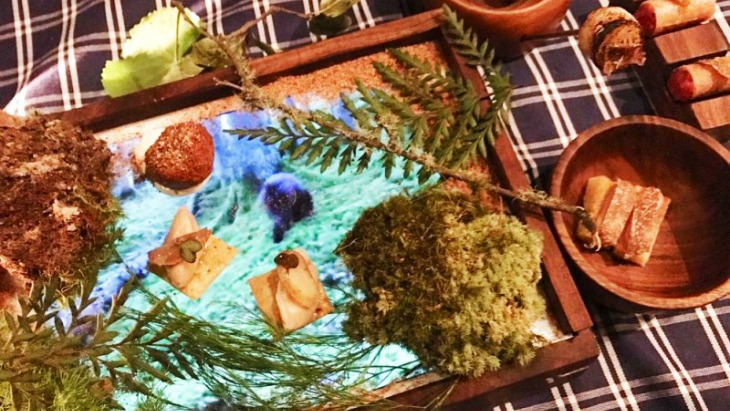 By: Alex Harmon, ellaslist
As a parent you probably feel like you are losing the battle with screen-time. No doubt you've uttered the words, "no iPads at the dinner table!" Well, wouldn't your kids just love to hear that there's a restaurant that has thrown your parenting techniques off the table by serving meals on an actual iPad!
Spanish chef Elena Arzak has been using the device as a plate since 2013, and more recently, the Michelin-starred Quince Restaurant in San Francisco has adopted the trend.
But Why?
Chef Michael Tusk's dish 'A Dog in Search of Gold' is Truffle croquettes (chestnut crisp and a celeriac, porcini and ricotta truffle' dusted with porcini powder) served on top of the Apple device playing a video of truffle-seeking dogs. The iPad platters are decorated with moss and other vegetation, looking like a forest scene with tasty morsels scattered throughout. Are you still thinking why? "The idea was simply about taking the guest on a voyage to being out truffle hunting then having a moment when the truffle is dug from the ground," says Tusk.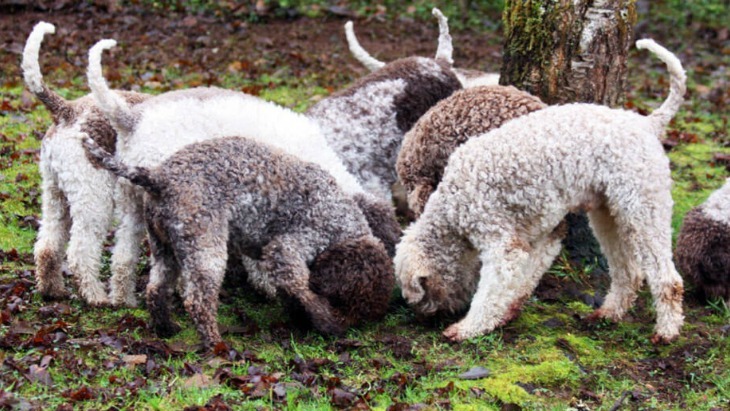 Is It Hygenic?
Yes. The dish is protected by a custom-designed box which fully protects the iPad.
"The iPad and the custom walnut box it rests in combine a little bit of gastronomy, technology, education and whimsy," Tusk wrote on Facebook.
"The food does not directly sit on top of the iPad. The removable plexi sheath is washed and sanitised after every use in keeping with all other plate ware."
Not A Truffle Fan?
Quince also serves frog legs on top of iPads playing videos of frogs in a pond. And even though your kids would probably love the concept (perhaps not the food), it is unlikely that you'll see toddlers at this Michelin-starred restaurant - in fact, these dishes are currently part of the restaurant's popular $220 tasting menu.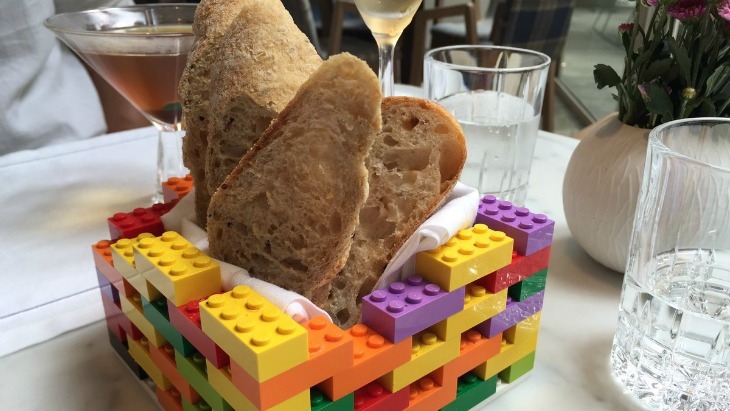 We Want Plates
Substituting plates with wacky devices isn't a new thing. You see it in Sydney cafes all the time, we are so sick of burgers being served on chopping boards to be honest! It has sparked a movement called, We Want Plates - take a look if you want a giggle.
Sydney dining never ceases to surprise us, so you could see iPads used as plates at your local cafe soon...