This Kmart Product Is Apparently The Best On The Market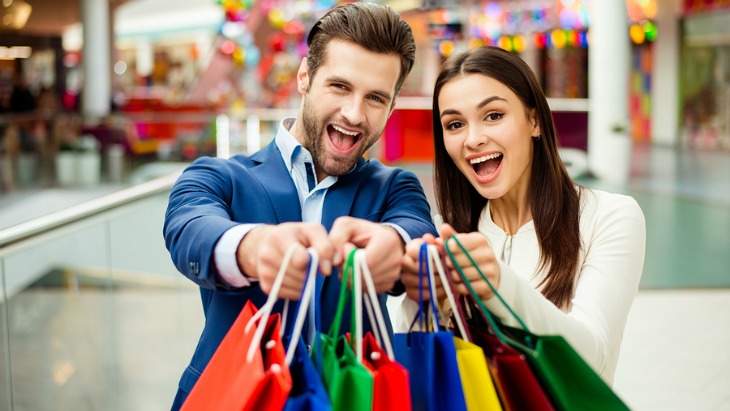 By: Phoebe Ackland, ellaslist
People are going nuts for this $89 vacuum cleaner from Kmart that is, apparently, just as good as the far more expensive Dyson models.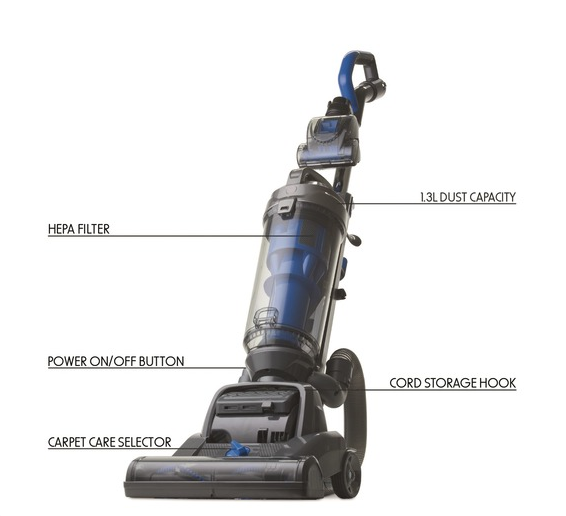 Kmart
We're Suckers For Kmart
The 1200W Upright Vacuum has received a lot of social media attention recently, with Aussies claiming that the quality is comparable with some serious brands in the household appliance world. Apparently, clean freaks are loving it's super powerful sucking action: just check out the photos one mum shared to a popular Facebook mum's group about its dirt purging ability! She said: "Brought the Kmart vacuum I've seen everyone love on! Fair to say I was shocked and grossed out after I used it today!"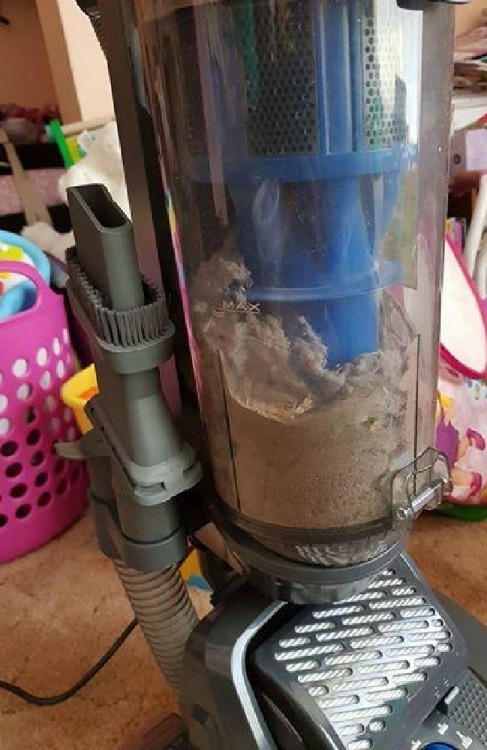 Facebook
Another mum shared a picture of her husband using the vacuum, saying "Most people were saying its better than their Dyson or Kirby and yeah I'm sold on this Kmart one."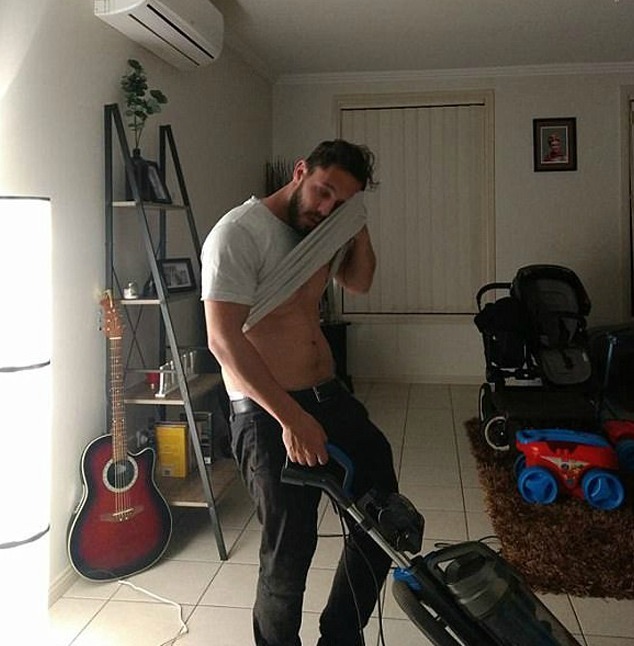 Facebook
With many models of vacuum cleaner costing hundreds and even thousands of dollars, Kmart has made affordable living awesome yet again.
Look for it at your local Kmart, or shop for it online where they said it's sold out due to popularity, but more are on the way. Phew!