This DIY Ball Pit Is The Coolest Toy We❜ve Ever Seen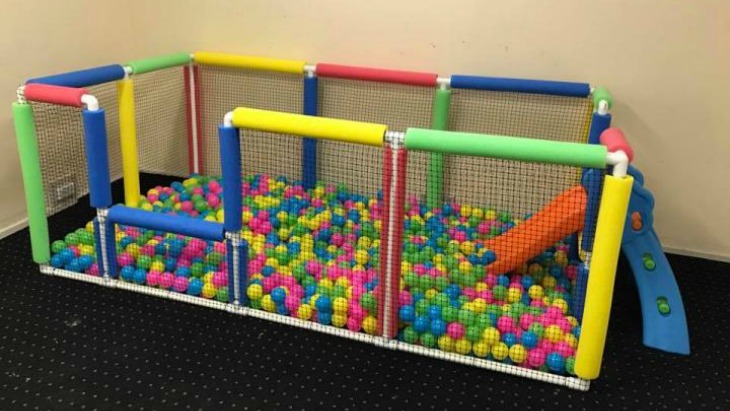 By: Phoebe Ackland, ellaslist
One member of the incredible Kmart Mums Australia!!! Facebook group shared DIY instructions for a homemade ball pit made from Bunnings and Kmart goodies- and social media is freaking out about it!
This hack-loving mum used boymamarussell's instructional blog post as a guide, and using just a few simple (and cheap) items from two of Sydney's favourite stores, created what we're sure is now her children's favourite toy.
From Kmart: pool noodles, plastic balls, a kiddy slide (to make it extra fun).
From Bunnings: plastic mesh, zip ties, 1-inch PVC pipes and fittings.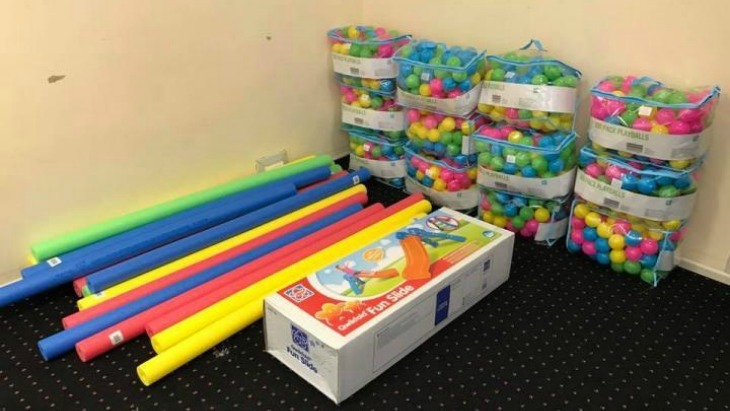 It's Not Too Exxey
If you follow the instructions, you'll be left with a 7.8 foot long, 4ft wide ball pit that brings Lollipops Playland to you! The Kmart mum claimed that she bought all the materials for under $400, spread out over a few trips so it didn't seem like much.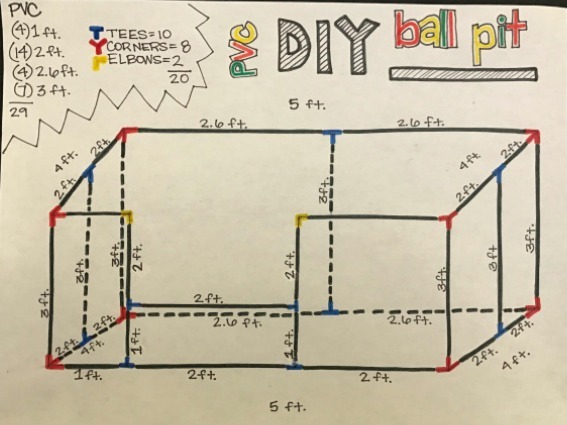 More Than Just A Ball Pit
boymamarussell's blog also shares another helpful ball pit hack: empty it of balls, flip it over, toss a blanket over it and voila, a cubby house! This is the toy that just keeps giving. If you can keep your in-house construction project under wraps from curious kids, just imagine unveiling this playland to little ones on their birthday or Christmas morning. Amazing! Kmart, you've done it again.