These Car Seats Are Selling Like Hot Potatoes!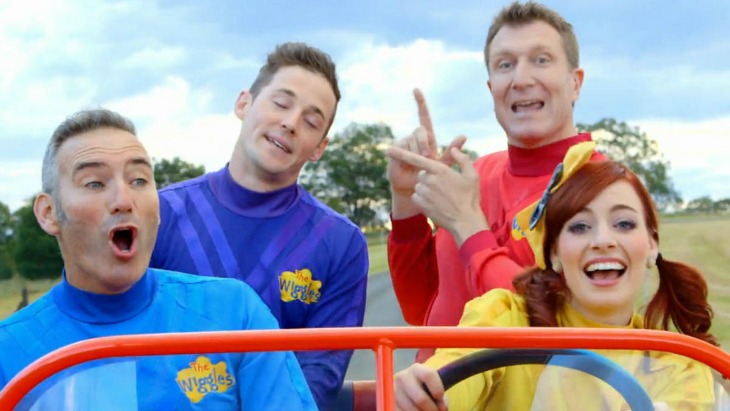 By: Phoebe Ackland, ellaslist
The Wiggles have teamed up with Infasecure to bring Big W the most wiggly, colourful car seats around!
Exclusive to Big W and for a limited time only, these seats come in red, blue, yellow and purple, accommodating little ones from the newborn stage until age 4. It has 9 levels of recline, removable inserts to make the ride a comfortable one, and comes in three makes:
InfaSecure Wiggles Ventura II Booster Seat - $119
InfaSecure Wiggles Neon II Convertible Car Seat - $199
InfaSecure Wiggles Rally II Convertible Booster Seat - $149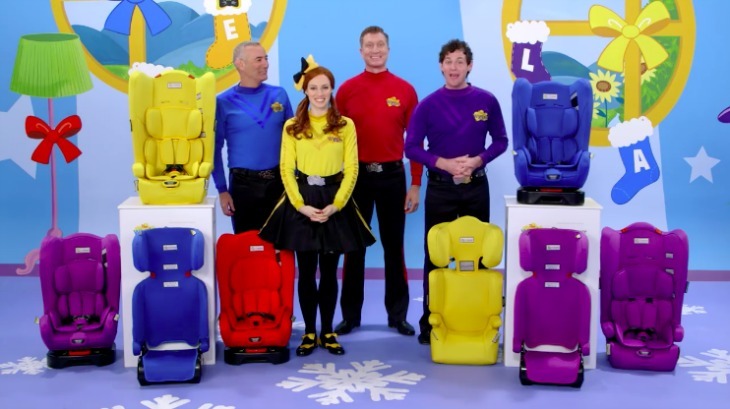 Get Strapped In Properly Before Zooming Off In Your Big Red Car!
Earlier this year, The Wiggles shared some car safety tips with Infasecure before they hit the road for the South Australian leg of their Wiggle Around Australia Tour. Here are their tips, via Infasecure:
Is the buckle secured? You should hear an audible click when you insert the second buckle-tongue.
Is the harness snug? You shouldn't be able to pinch any strap together at your child's shoulders.
Are the straps untwisted? Straps should be flat – head over here if you need help untwisting them!
Is the headrest positioned correctly? It should be just above the child's shoulders, but not touching.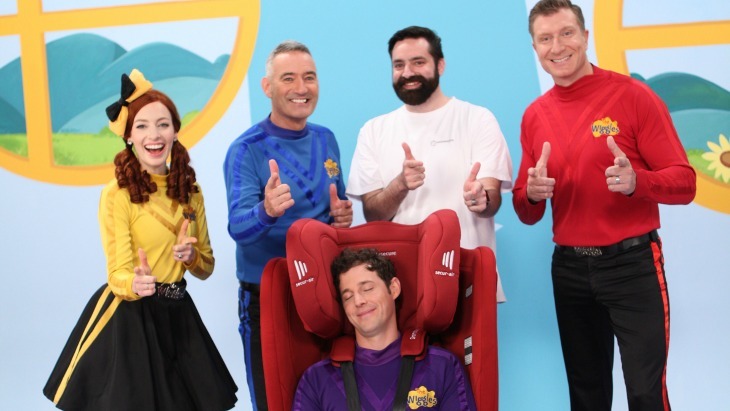 Get your Wiggles car seat from Big W now before they sell out!