There❜s A Sydney Bowlo Letting You Roast Your Own S❜mores!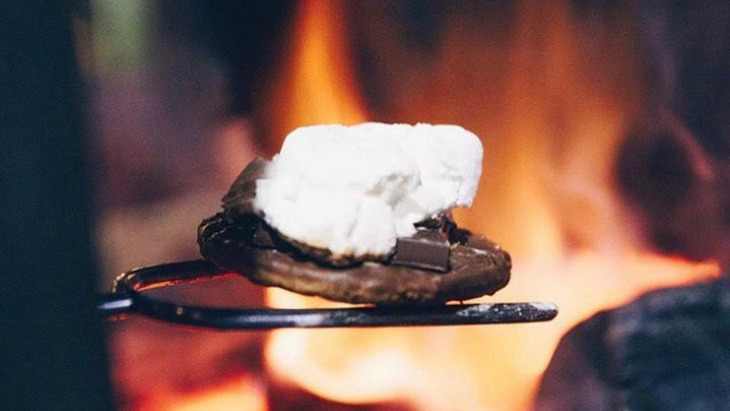 By: Phoebe Ackland, ellaslist
Although there's supposed to be some unprecedented sunshine and warm weather heading our way this August, thanks to the legends at The Greens in North Sydney, you don't quite have to kiss all you Winter dreams goodbye just yet....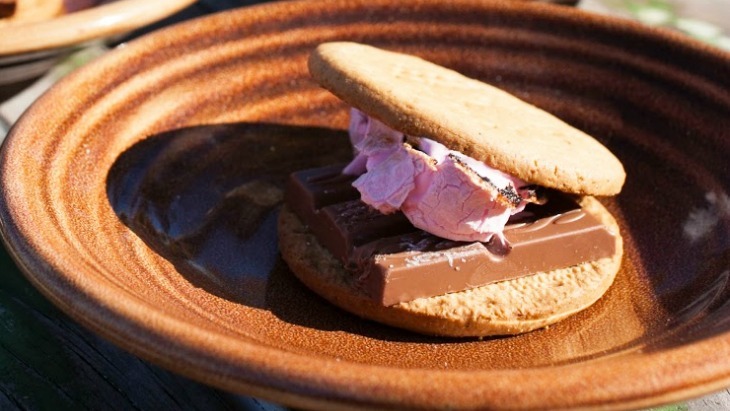 The Greens
Patrons are invited to take a seat by one of their fire pits and roast their own s'mores, grab their own D.I.Y s'mores bucket (stocked with Graham crackers, marshmallows, chocolate and tongs) and toast 'til their heart's content.
Initially, they only offered this American summer camp experience on Friday, Saturday and Sunday nights, but due to its delicious success, it is now available EVERY night until further notice.
A bucket costs $15, and if you up it to $30, you'll get a big cup of mulled cider to warm you up as your marshmallows roast. This quintessential American camp-out experience is sure to be one that provides lasting family winter memories.
Did you know there are igloo bars popping up on Sydney harbour?