There❜s A Summer Camp For Adults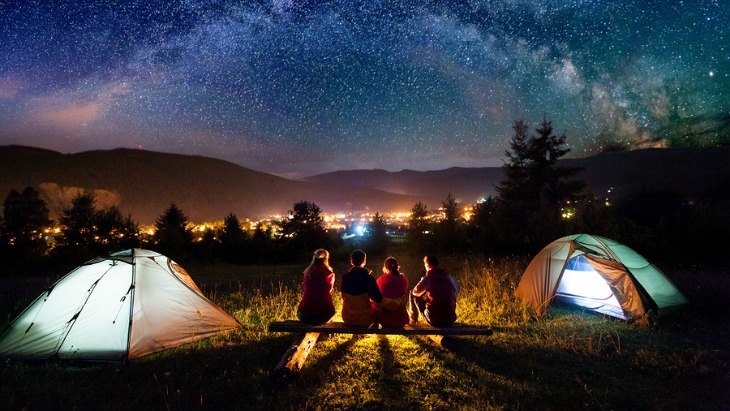 By: Phoebe Ackland, ellaslist
Summer Camp... it evokes Parent Trap-esque images of tyre swinging into lakes, log cabins, and at the very least (assuming you didn't find your long-lost twin sister) memories that last a lifetime. It's just a shame that kiddies get all the fun...
Well, not anymore, because adults can now attend Jamboree on the South Coast- a creative weekend escape for grown-ups on the 27-29 October 2017.
More Luxe Than A Kid's Camp
You can opt to stay in your own tent, dorm-style bunks or king, twin or quad-sized glamping tents for a more luxe camp experience. Instead of archery and organised group sports, you can participate in master class workshops, learning, experiencing and enjoying like you just can't do as freely in your daily life with all those family and work-related responsibilities. At their upcoming October camp, Jamboree is offering workshops in carving your own kitchen utensils from wood, lessons on how to ferment and make kraut for a healthy gut, natural eco-dyeing, movement and dance classes with a twist, singing groups, you can contribute to a group sculptural project, learn how to take professional-quality photos, and lots more. Let your creative spirit soar! The best bit? You're even greeted on Day 1 of camp with a glass of champagne!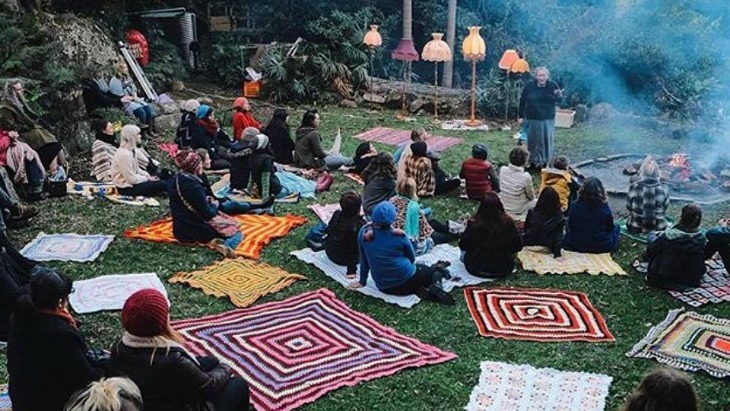 A Trip Down Memory Lane
According to Mammamia (who actually went along to the Jamboree camp last month!), it's high-time that Aussie adults got a chance to relive their childhood glory days. Adult summer camps are already a thing in America, and last year, 1 million grown-ups went along. Mammamia said that Jamboree guests can expect: organic wine from a local South Coast producer, a very Sisterhood of the Travelling Pants vibe as most of the attendees are women, ocean views and the tranquil sounds of lyre birds as you wake up of a morning, and most importantly, craft sessions....with wine!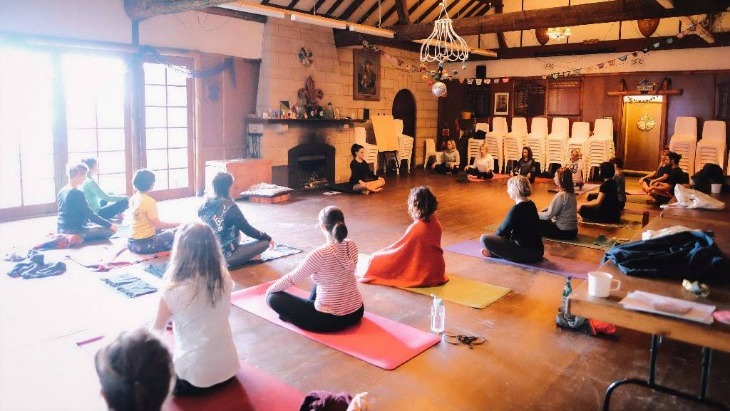 There's One For The WHOLE Family Too
If you just can't bear the thought of your little ones being left at home while you have a ball at camp, then Camp Creative is for you! Happening in Bellingen on the mid-north coast of NSW next January, families are invited to join in for a week of bonding, fun and discovery. Camp courses include Bollywood and ballroom dancing, African drumming, Japanese brush painting, canoe-building, story-writing, herb courses and SO much more. The Summer adventures of a lifetime await....