The Search For Childcare Simplified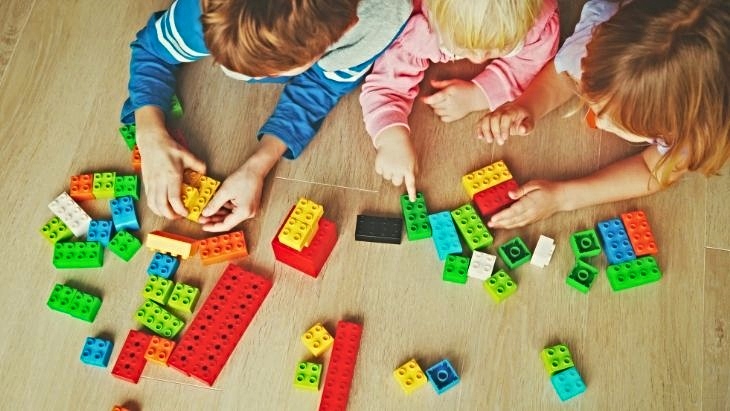 Childcare in Australia can be a minefield for new parents, and it has been a hot topic over recent years due to the endless waitlists and exorbitant fees many families have faced.
Trying to navigate the childcare system for the first time can be confusing and stressful for new parents, so one Sydney dad set out to simplify the process and make the childcare journey easier for families.
Benjamin Balk is a father of two who has had to make the same decisions we all face when it comes to childcare, and he recognised there was a big gap in the process. While we have great apps to help us make informed decisions about everything from property to cars and careers, there was nothing that existed for childcare.
So, compelled by his family's own first-hand experience trying to find quality and affordable childcare, he created KindiCare - a brand new app that helps parents make sense of the complicated system and the myriad childcare centres and choices out there.
Now, three months in and making waves in the media, KindiCare is connecting parents with early childhood education providers across Australia via its own unique virtual marketplace. KindiCare aims to take the stress out of searching for childcare by helping parents make informed decisions about childcare. The App rates every childcare centre in Australia so parents can easily compare childcare providers and understand the quality and value for money each service provides as well as the estimated cost after subsidy based on their own unique circumstances.
Recognising that a real pain point for parents was understanding the government ratings and how to compare quality, KindiCare devised their own independent rating system that parents can easily understand. Just like booking.com, the KindiCare Rating is a numerical rating-based system that goes beyond the ratings provided by the government under the National Quality Framework. The KindiCare Rating assesses the quality of care based on each individual centre's details and operating history, government audits plus real-time community reviews and feedback. This transparent, up to date approach reflects the reality of how childcare centres are currently performing, making it easy for parents to compare the childcare options in their local area.
How To Find The Right Early Learning Service For Your Family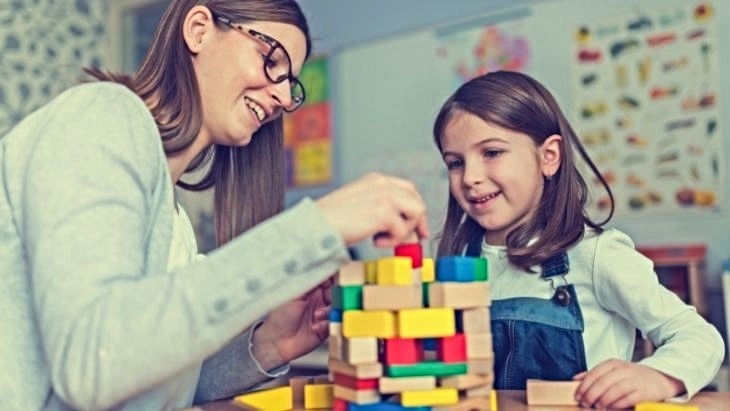 Removing the need to visit countless childcare comparison, government and childcare provider websites, the KindiCare App offers parents detailed information to help in selecting the best childcare centre for you and your children - one that matches your family's values and educational philosophy as well as your budget.
The aim of early childhood education and care is to find the right fit for your family and your children whilst ensuring you get value for money regardless of how much a particular service costs.
To get the ball rolling, start your research early and shortlist your options, then organise to take tours of your favourite centres and chat with the childcare directors to get a feel for what each centre has to offer. You can even save locations so that every time you open the App it shows the relevant centres and services to your preferred search location.
Top tip: Apply during pregnancy! The earlier you start your search, the more likely you are to get your little one into the centre of your choice.
The Most Expensive Suburb In Australia For Childcare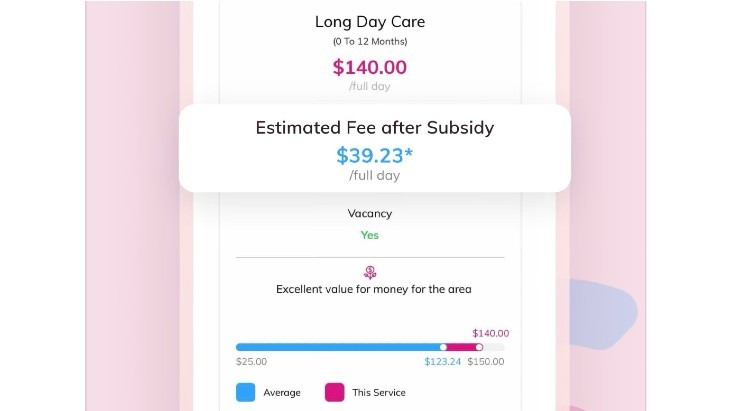 KindiCare also lifts the lid on the cost of childcare across Australia, revealing the most expensive suburbs for a little one's education. Despite the significant childcare subsidies that are available to Aussie families, some parents can be spending up to a staggering $50,000 a year on early childhood education and care services for their children.
KindiCare's suburb by suburb guide on childcare costs across the country reveals that Sydney is in fact the most expensive city for early education and care. Furthermore, the eastern suburb of Rose Bay takes out the top spot on the list of pricey places nationally with a whopping average cost of $168 per day. However, you also need to consider what you'll pay after the childcare subsidy (CCS) and whether the gap payment represents value for money for your family based on your preferences and needs.
Interestingly, the old adage that you get what you pay for doesn't always ring true with childcare! The more expensive centres generally have higher rents and staff costs to cover, and private centres might offer fancy inclusions like meals or music lessons. However, cheaper centres can still deliver great early learning outcomes for children without some of the frills that come with more expensive centres.
With so many choices, it's important to look at what childcare costs in your local area, and the different learning experiences, features and inclusions that are offered by each service when making the decision on the right service for your family.
How Does KindiCare Work?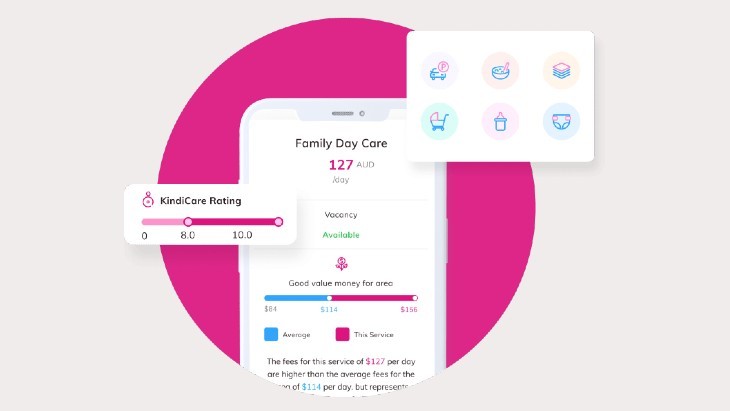 KindiCare is completely free for parents and cuts out loads of red tape! Once you download the new KindiCare App, you can use it to evaluate childcare centres by location, value for money, ratings, cost, features and inclusions, reviews and services offered. You can also create a shortlist of your favourites plus make enquiries, book visits or tours, and apply for childcare places - all from one place!
Download the KindiCare App and start exploring your early learning now.

More Big Ideas For Little Ones
Best Playgrounds For Toddlers To Enjoy In Sydney
Sydney's Top Beaches for Toddlers & Preschoolers
Six Of The Best Infant Books
Have you signed up for our newsletter? Join ellaslist to get the best family and kid-friendly events, venues, classes and things to do NEAR YOU!