The Rise of Dadchelor Parties (Baby Showers for Dads)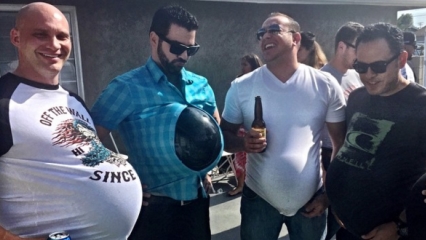 ellaslist COVID-19 update: Please note that all the information on the website is correct at the time of publication. Please check the relevant website before visiting a venue or destination for the latest COVID-19 information. ellaslist is not responsible for any cancellations or closures.
By: Serina Hajje, ellaslist
You may have heard of one, or been to one! They have been steadily rising and popping up on Instagram and Pinterest boards as Fathers-to-be share their equivalent of a baby shower.
Professional speaker and author of the best-selling Modern Parent's Guide series, Scott Steinberg told Buzzfeed: "What's cool about dadchelor parties is that men are embracing the concept of fatherhood a lot more actively these day."
Traditionally, baby showers have been exclusively focused on mothers. Dadchelor Parties have taken on the goal of baby showers but with their own twist…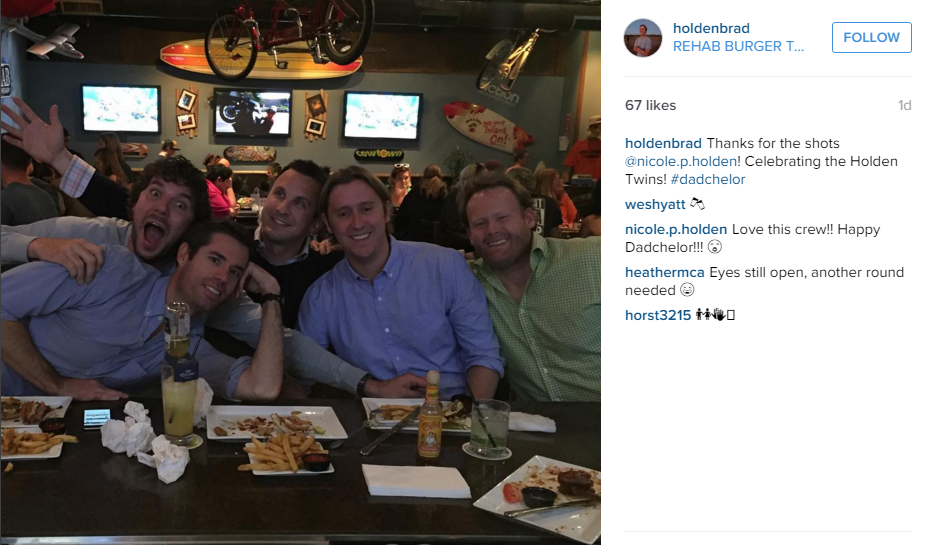 Source: holdenbrad / Instagram
Taking an element from bachelor parties, Dadchelors will often feature a few rounds of beer (the father-to-be shouldn't have to pay in most cases). The locations can range from pubs, hotels, camp sites to a home.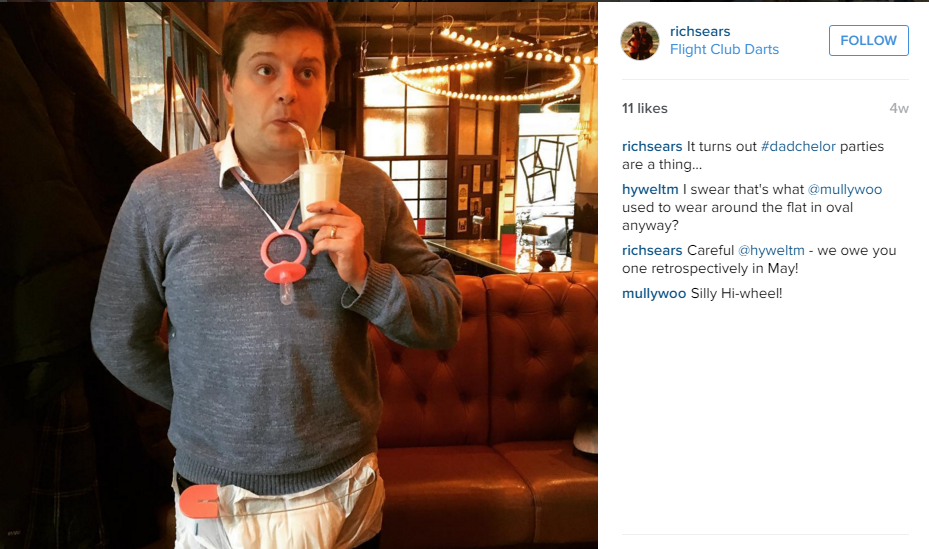 Source: richsears / Instagram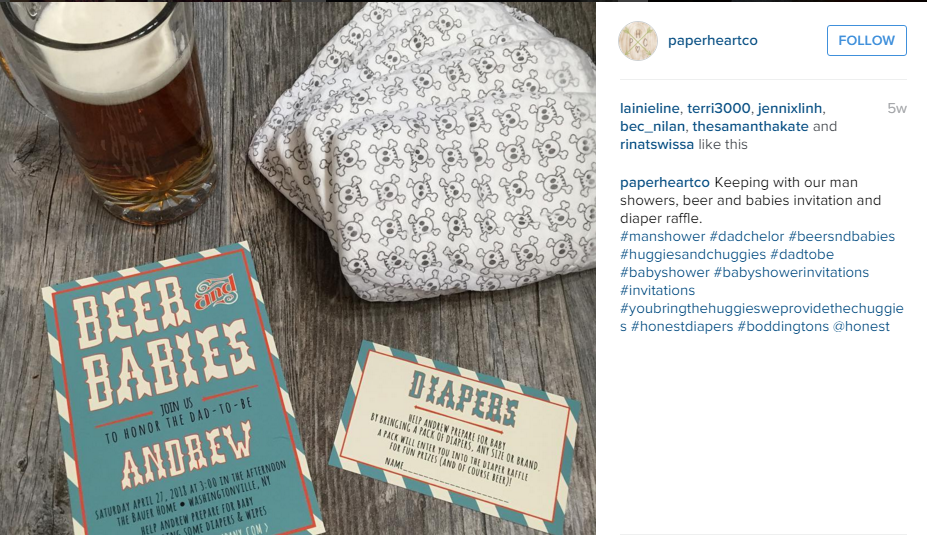 Source: paperheartco / Instagram
Some Dadchelor parties stand out for their themes and costumes. It's really about celebrating and having fun. Quite often there will be themed games like nappy changing races.
"We give prospective moms the opportunity to connect, have fun and celebrate the joy of being an impending parent," Steinberg told Buzzfeed. "There's no reason dads shouldn't have the same opportunity."
These guys know what it's all about.
[caption id="" align="alignnone" width="799"]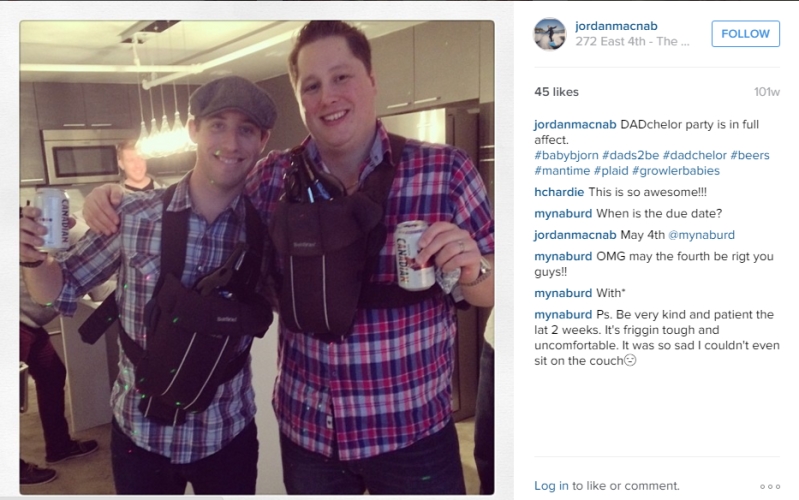 Source: jordanmacnab / Instagram[/caption]