The New Mums F*cket List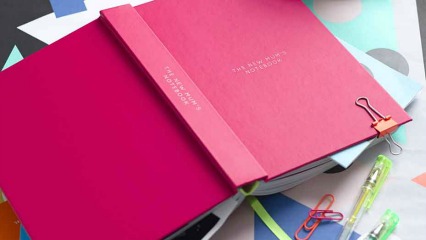 By: Phoebe Ackland, ellaslist
There's one part of Amy Ransom's awesome blog "Surviving Motherhood" that really rings true with mums out there (and new mums in particular): the New Mum's F*cket List.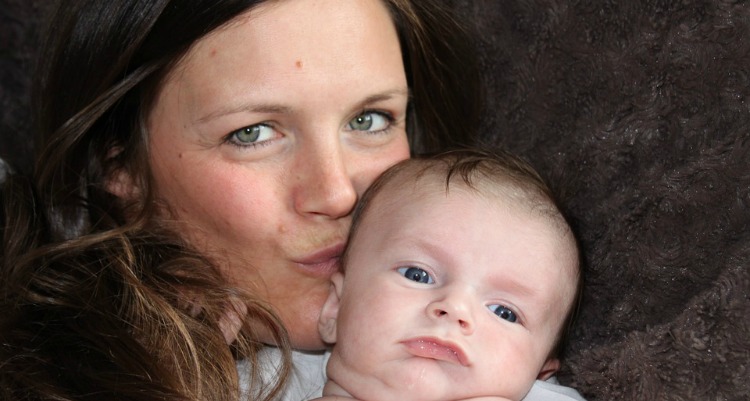 Check out this excerpt from her book "The New Mum's Notebook" that tries to relieve some of the pressure put on new mums by themselves and others, that serves as a reminder that they are absolute superheroes that are doing MORE THAN ENOUGH!
Amy says: "Whenever I speak to new mums a few weeks in, all of whom have teeny, tiny babies, they're often feeling their babies aren't so new anymore and that they should be getting on with stuff. Even though they've got a baby stuck to them and they're totally sleep deprived." Here's 8 things you DON'T need to do whilst nurturing a small person:
1. Feel Guilty About Anything: Amy says whether it's living in your pjs for days at a time or forgoing nutritional meals for whatever's within reach- stop feeling guilty about it! Do whatever you need to get through the day because "getting through the day is totally enough."
2. Function. In any way, shape or form: Amy says you have nothing to prove to yourself or others, so don't feel pressured to be firing "on all cylinders." The couch is your new friend.
3. Organise Stuff: Amy says that hanging around the house all day can make you notice stuff that needs work like chipped paint on the walls and dusty skirting boards- "but now is NOT the time." All that stuff can wait.
4. Do Chores: Amy says when you have a small baby- nobody cares what your house looks like! Whilst many new mums might look around the house and feel like the mess is a sign that they're not coping, try to just let it go. You and your new baby are that really matters.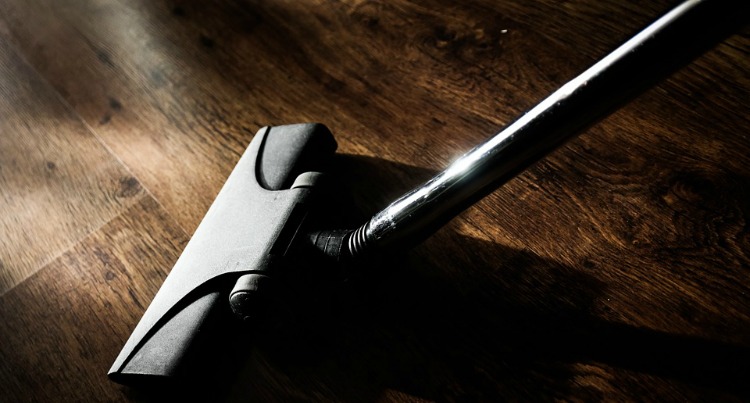 5. Justify Yourself: Amy says to do what works for you and your family- people that put unfair expectations on you at this point can go and "do one."
6. Question Yourself: Amy says nobody really knows what they're doing- forget routines and feeding patterns and just go with it. This way, you can even try to enjoy it.
7. Diet: Amy hopes that this one is obvious and says "When you've had two hours sleep, cake is all you've got." The weight will come off sooner or later, so don't make yourself miserable and hungry on top of everything else.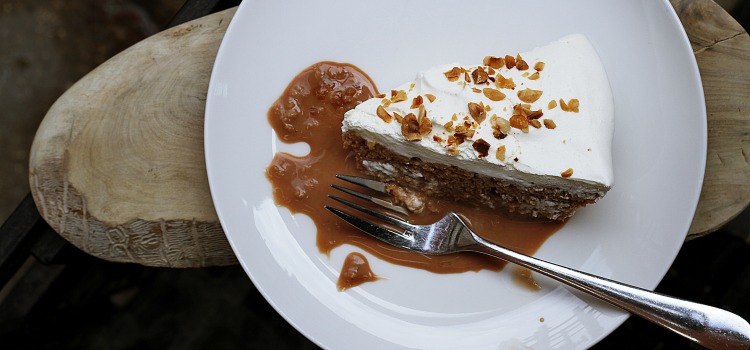 8. Go It Alone: Amy says new motherhood can be a lonely experience- even if friends seem to have scattered, they haven't. Ask for help- they care and will be there in a flash to help you.

Did you love this? You'll love the book! Get the "New Mum's Notebook"- full of helpful advice and journal space.
[caption id="attachment_113349" align="alignnone" width="750"]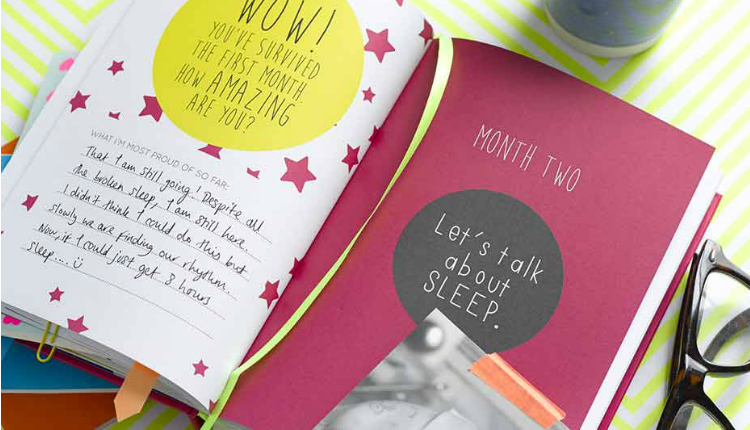 Source: THE NEW MUM'S NOTEBOOK[/caption]

More Stuff For Mums On ellaslist