The Miracle Baby Monitor That Can Think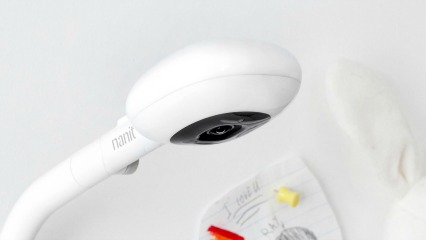 By: Phoebe Ackland, ellaslist
Sleep deprived mums, meet the Nanit- the miracle baby monitor that does it all. Your child's sleep routines, sleep-inducing nature sounds and video monitoring are all done with this impressive device.
[fbvideo link="https://www.facebook.com/FatherlyHQ/videos/1121798687873272/" width="500" height="400" onlyvideo="1"]
Source: Fatherly Facebook
The Baby Monitor That Thinks
The Nanit is a high-definition, night vision video monitor that will live stream footage of your baby (hopefully sleeping) straight to your phone. It comes on a 5.5 foot stand that gives you a full bird's eye view of the crib unlike many other monitors, has a built in soft glow night light if that's your baby's thing, and has a white noise machine stocked with 6 soothing nature sounds to induce a (hopefully) long night's sleep.
But that's not all, not by a long-shot. It also tests the temperature and humidity in the room so that you can make necessary adjustments, gives you audio from inside your child's room right to your phone so you can hear if they are crying or stirring, and in case your eyes are busier watching The Real Housewives than your sleeping child, mobile notifications will let you know if your baby has woken up, stirred or starts to cry.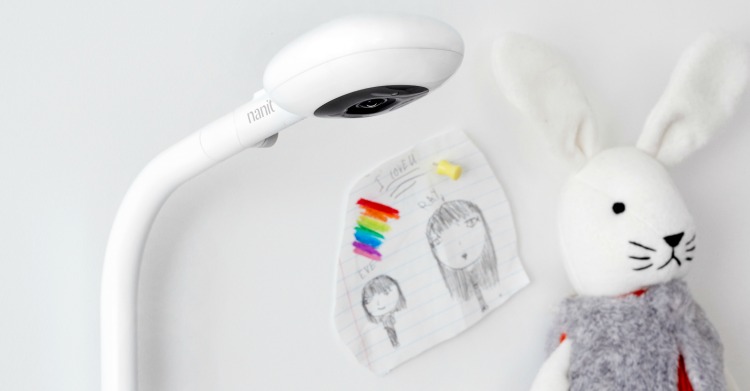 The Morning Newsfeed New Mums With Bubs Need!
For an extra
AUD
$13 a month, you can access
Nanit Insights,
which gives you an incredible run-down of your baby's sleeping life including total sleep time, wake time, and the number of times you check up on them, in one handy morning report delivered to your smartphone. Other cool features include sleep tips and advice, a stored video history so you can re-watch any funny moments had whilst your baby was sleeping,
as well as a highlight reel of your baby's night
, and capacity to hook it up to multiple phones- what grandparent wouldn't want a live feed of their precious little one snoozing?!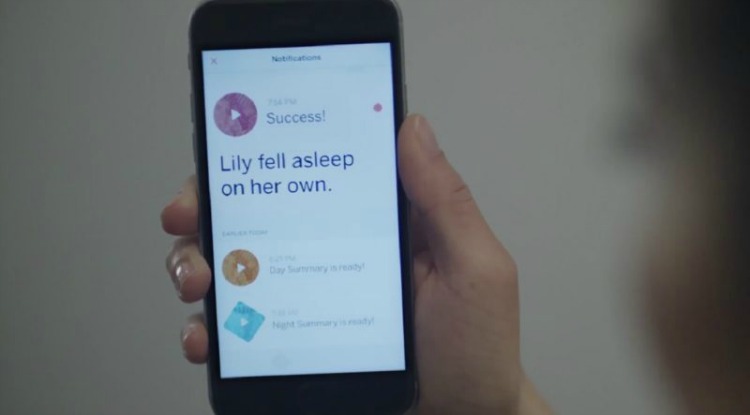 The Nanit can be purchased for around AUD $363 but unfortunately, it is only currently being delivered to the United States. However register your interest on the Nanit website to be the first to know when these monitors will be sold in our side of the world.