Space Tourism Will Be A Reality By 2020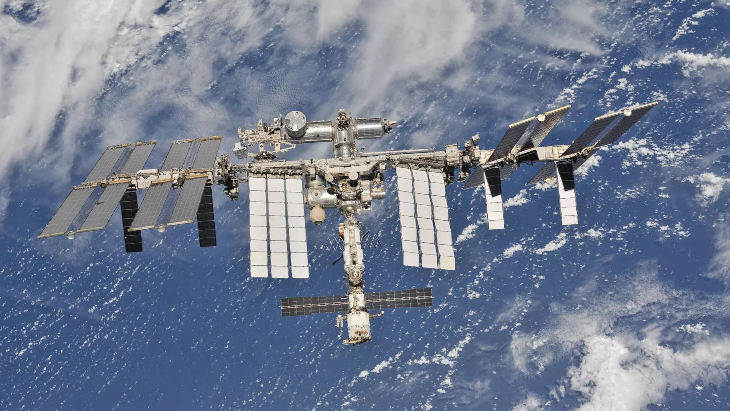 If you've got a spare US$35,000 up your sleeve, you can visit outer space!

NASA is rumoured to be opening up their International Space Station to the world and all it costs is a cool US$35,000 per night to visit the orbiting landmark. This is a big move for the International Space Station (ISS), which has been orbiting the earth since 1998 and has previously banned any form of commercialisation of the ISS.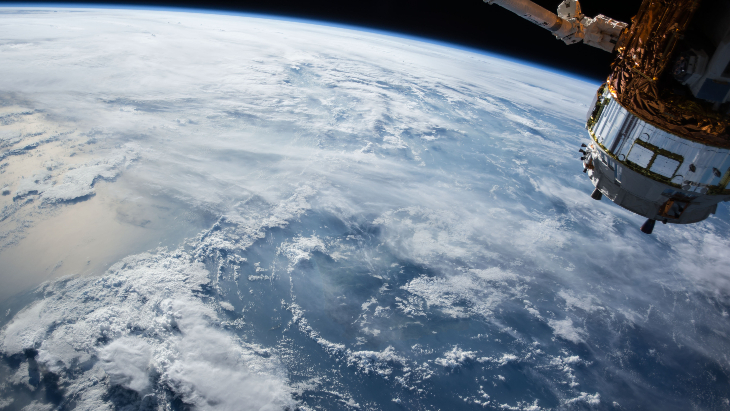 So How On Earth Do We Get There?

Boeing and SpaceX are the two companies headlining space tourist missions and are already in the process of developing capsules to carry humans into outer space by 2020. NASA has allotted only 2 private astronaut missions per year, and each stay can last up to 30 days. So at $35,000 per night, that's just over $1 million for your space expedition. Aside from having plenty of coin up your sleeve, a mission to outer space will involve spaceflight training and strict medical testing.
NASA have also agreed to allow private companies to buy time on the ISS to conduct health research, product testing and more. These new initiatives are set to help fund NASA's own costly space activities and future missions as the station plans to remain in orbit for another 10 years.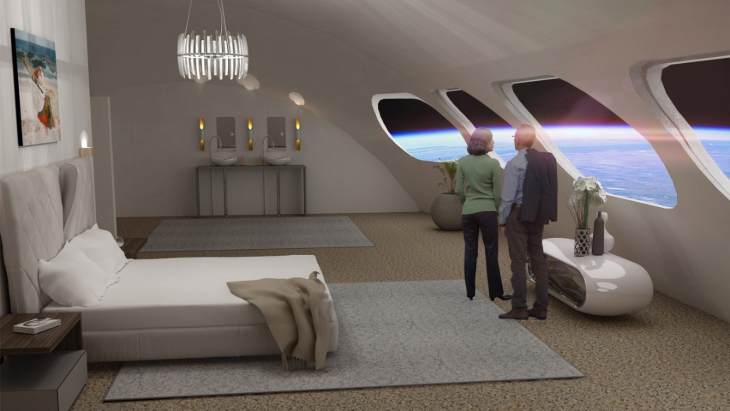 Out Of This World
This is not to be confused with the other space hotel.... calling itself a "cruise ship to the stars" the Von Braun Space Station is being designed by the Gateway Foundation (see above) and will have gravity, fully operational kitchens, bars and cinemas. The space station is set to be "operational by 2025 with 100 tourists visiting the station per week", according to the project's head architect.
Unlike the ISS's operation, the Von Braun Space Station will have artificial gravity, making your stay far more comfortable.
The space hotel will reportedly feature a 620ft (190m)-diameter rotating wheel so that you can feel the gravitational force similar to that felt on the Moon.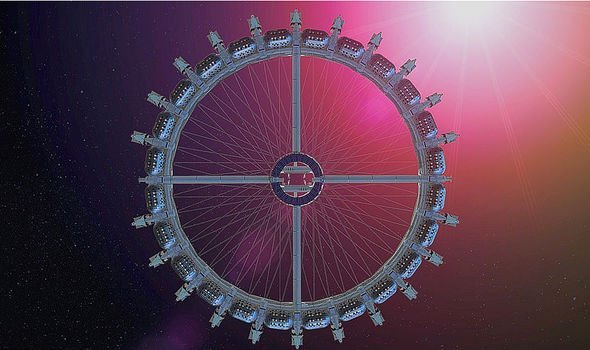 The Gateway Foundation's designer said, "Eventually, going to space will just be another option people will pick for their vacation, just like going on a cruise, or going to Disney World.
For more information, visit the NASA website.

What Else Is Making News
Star Wars Land Is A Real Place
You Can Stay On The Spice Girls Bus!
Australia's First Urban Night Sky Park
Have you signed up to our newsletter? Join ellaslist to get the best family and kid-friendly events, venues, classes and things to do NEAR YOU!