The Dangers Of Blind Cords & What You Can Do To Prevent A Tragedy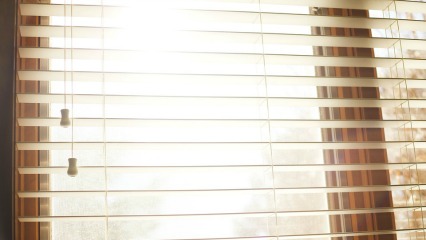 By: Phoebe Ackland, ellaslist
All parents of little ones should watch this chilling video made by nidirect, which aims to warn parents about the dangers of window blind cords. In less than a minute, the damage could be done.

Source: nidirect Youtube

The Dangers Of Window Blind Cords
Babies, toddlers, young children and even less mobile or vulnerable people can all fall victim to internal window blind cords. If your blind cords at home
are too long or end up in a loop
, then your children might be in danger. Children can become entangled or strangled by these cords in mere seconds, the cords acting as a sort of noose if children
slip, play or run around cords.
Babies can
reach
them through the slats in cots, toddlers can
climb
onto furniture and become trapped that way- unfortunately, there really are a number of ways kids can get themselves into this sort of trouble in a very short amount of time.
Here's How To Make Your Home Safer
There are steps that can be taken and legal requirements to follow in order to help make your home as safe as possible in terms of window blind cords.
Fair Trading

NSW
offers some steps to consider to help protect your children:


Keep children away from all cords – move furniture, cots and beds away


Check all blind and curtain cords – both at home and when away on holidays. Make sure they are out of children's reach


Make loose cords safe – use safety devices or cut the cord loop and attach a tassel at the end of each strand


Choose safe blinds and curtains – check new curtains and blinds have warning labels and secure the cords out of reach


If buying new blinds, ask the supplier to show you safety features available, and use them
Buying Blinds? Here's What To Look Out For
If you are buying new window blinds for your home, here is what to look for in a good set, according to nidirect.



Look for blinds that are 'safe by design', e.g have concealed cords or are cordless


Look out for blinds with in-built safety features, for example chain break connectors that break apart when undue pressure is applied on the operating chain


If your new blinds have cords or chains, follow the installation instructions are make sure safety features are fitted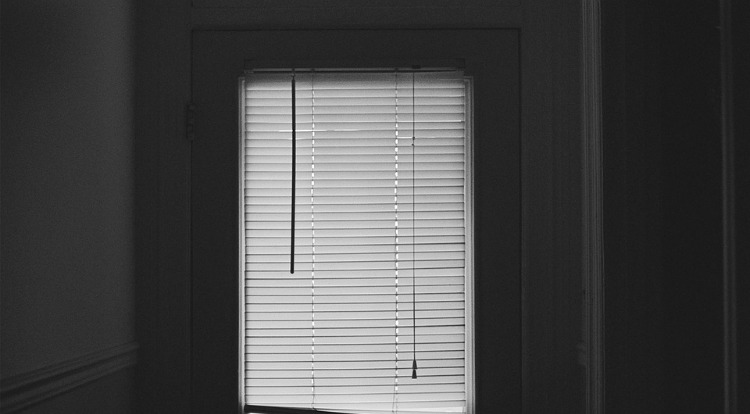 How To Make Cords Safe
According to
Fair Trading

NSW
, this is how to properly cut cord loops in order to make them safer:


Firstly, check that cutting the cords won't void the warranty


Cut looped cords on the blind, curtain or venetians, just above the tassel


Remove any tassel and equaliser buckle


Attach a new tassel to each of the pull-cord ends


Knot the cord to hold the tassel
It's The Law
As of 1 January 2015, a national mandatory standard regarding the supply of corded internal window coverings for retailers and suppliers was applied to people and companies too who install them in trade or commerce too.