The Contraceptive App- Would You Trust It?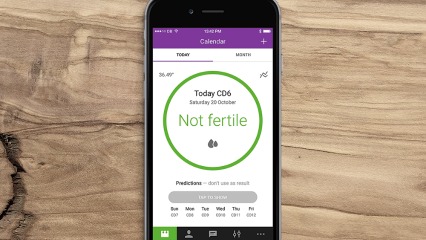 By: Phoebe Ackland, ellaslist
Have you heard of Natural Cycles?  It's an app available on iTunes and Google Play that is said to be as effective as the pill. Check it out!
[fbvideo link="https://www.facebook.com/playgroundenglish/videos/362714217395248/" width="500" height="400" onlyvideo="1"]
Source: PlayGround Facebook

The Future of Contraception?
Family based planning, an
old-school method
of tracking a woman's fertility via monitoring body temperature and cervical fluid gets a modern twist with mobile technology taking over that responsibility. Created by 2 Swedish physicists,
Natural Cycles
claims to pick out a woman's non-fertile days, where there is a 99% chance of not-conceiving, and planning intercourse for those 'safe' days. One of the inventors Dr Elina Berglund said: "Mobile technology is the most transformative trend for healthcare in recent years…
The future of birth control
lies in knowing your body rather than altering it with hormonal contraceptives, and we are excited to be leading the way and creating a future where every pregnancy is wanted."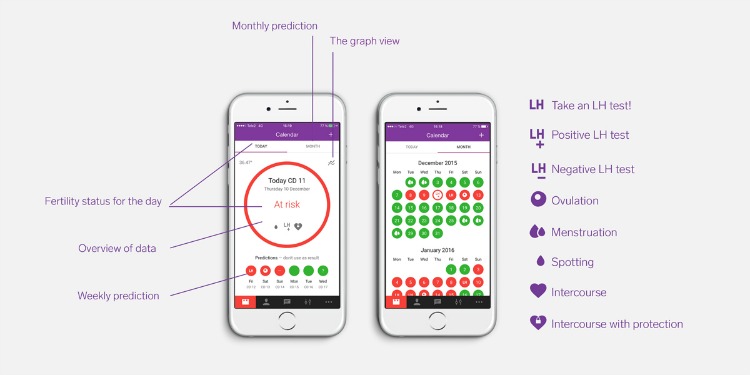 It's Proven
According to the results of a Swedish clinical trial published in the European Journal of Contraception and Reproductive Health Care,
Natural Cycles
is just as effective as the pill. More than 4000 women aged 20-35 participated and it found that the app has a Pearl Index rating of 0.5, meaning about 5 in every 1000 women using the app fall 'accidentally' pregnant. The pill's score is 0.3, meaning 3 in every 1000 women fall pregnant, which is pretty close. More studies will be conducted in the near future.
If you'd trust it, it's available to download for free. Would you trust it? We want to know! Comment below.

More Interesting Reads On ellaslist