The Benefits Of An Early Bedtime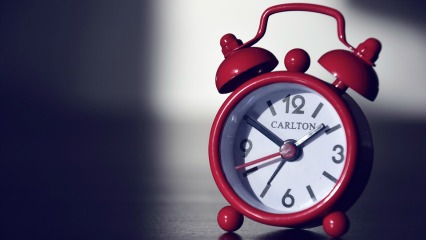 A new study published in the Journal of Paediatrics this month found a direct link between the amount of sleeping children get, and obesity.
Study Results
The study tracked children from the age of 4 and a half to 15 years, and found that:


10% of children who went to bed at 8pm or earlier as preschoolers became obese teenagers


16% of children who went to bed between 8 and 9pm as preschoolers became obese teenagers


23% of children who went to be later than 9pm as preschoolers became obese teenagers
Basically, an early bedtime as a preschooler means kids are half as likely to become obese than children who get to sleep late. Children going to bed earlier will likely get more sleep than those that don't- not getting enough sleep is linked to "changes in the hormones controlling appetite and metabolism", Sarah Anderson from the study told CNN.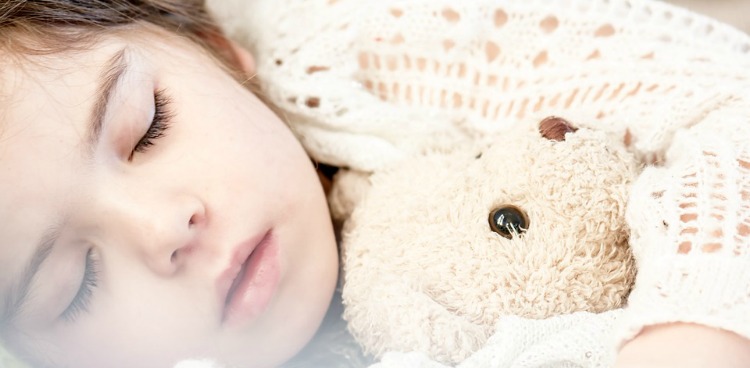 Other Benefits

It's not news that sleeping is good for you, but did you know that sleep affects attention, behaviour, learning and memory? Getting to bed early and getting enough sleep will positively affect your child's behaviour, mood and cognitive development, as well as putting them into a healthy routine likely to continue throughout their lives.
Sneaky Sleeptime Secrets

CNN shared some awesome tips on how to sleep better- try these on you children to get them to bed nice and early.


Wear socks to bed- warm feet help you sleep!


Set an alarm at night so that bedtime doesn't pass you by unexpectedly


Wear your kids out with plenty of exercise and playtime to achieve a great sleep


Keep your bedroom dark- avoid night lights and phones next to the bed if possible


Get your kids outside in the morning- sunlight will trigger your brain to stay awake and alert in the day, leading to a restful night's sleep.
Other Sleep Related Articles On ellaslist