The Art Gallery of NSW Is Set For A Massive Upgrade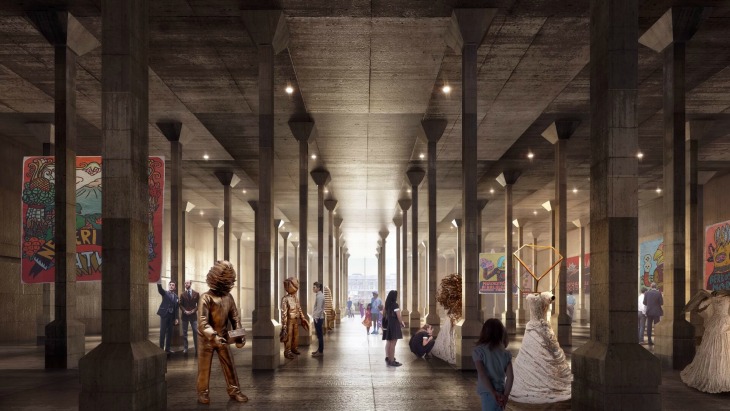 By: Phoebe Ackland, ellaslist
The Art Gallery of NSW is set for a massive $224 million boost, the NSW Government has recently confirmed. In addition to the $224 from taxpayer's money, the gallery is seeking an additional $100 million in private donations, with $70 million already being pledged, set to take the gallery to the next level.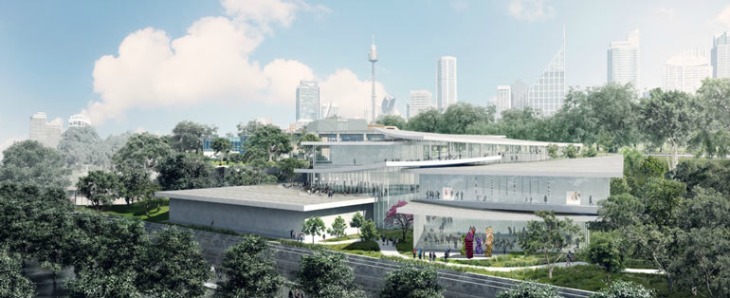 The New Gallery Will Bring In The Big Guns
New South Wales is known to lose out to our Brisbane and Melbourne counterparts for large, internationally touring exhibitions, and the planned extension, to be known as 'Sydney Modern', will see to it that we are not left out of the fun. NSW Arts Minister Don Harwin told the ABC: "For too long New South Wales has lost out to other states when it comes to attracting major, international art exhibitions. Comments have been made at past travelling exhibitions that it was crowded, it was difficult to get to see the paintings, well that will all change."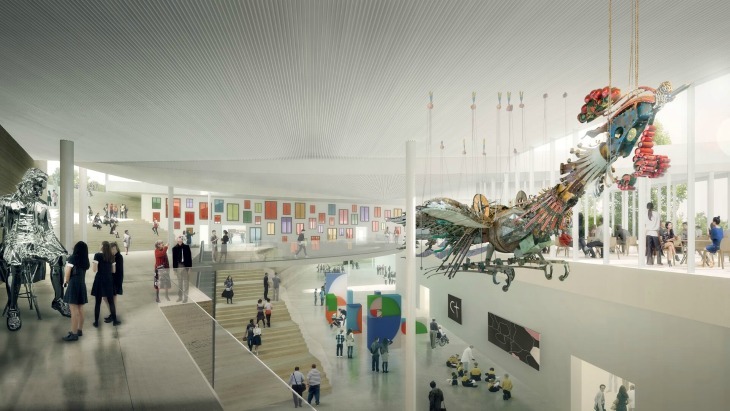 There is also expected to be double the floor space available, meaning that the gallery's large Aboriginal art collection which is currently greatly in storage will be displayed, as well as eight low-lying pavilions to the north-east of the gallery, and sections for educational programs, film screenings and even live performances.
Michael Brand, gallery director, told Broadsheet: "It fulfils the genuine need of the art museum. It's a place to celebrate great moments of artists, a space to hold events." The renovations are expected to bring in 2 million visitors per year, double what it currently attracts.
Construction will begin in 2019, but the gallery will remain open to the public. The new space is projected to be up and running by 2021, just in time for the 150th anniversary of the gallery, and the 100th anniversary of the Archibald Prize. Exciting stuff!