Tassie❜s Best Patisserie Opens In Sydney!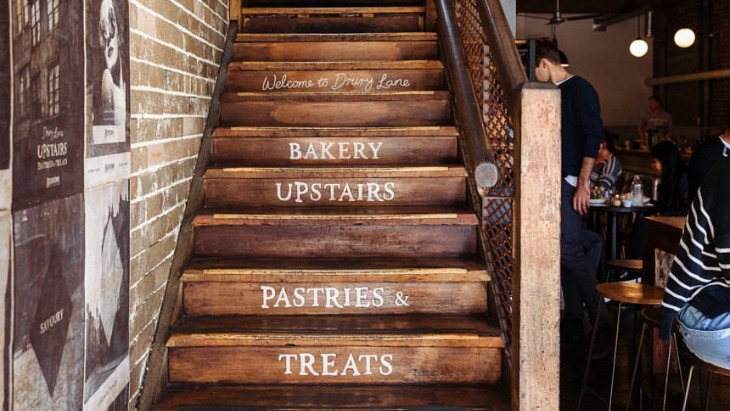 By: Phoebe Ackland, ellaslist
Although the name might not mean much to Sydney-siders, 'Sweet Envy' cooks up tantalising thoughts in both the hearts and minds of Tasmanians: that of buttery croissants, warm pecan sticky buns, and hearty savoury pies.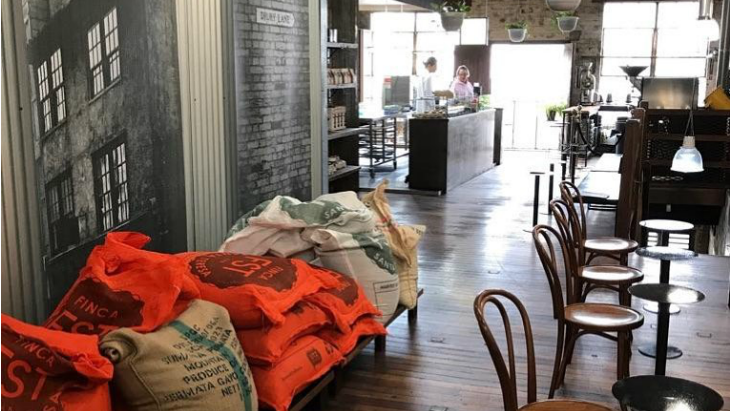 We are about to see what all the fuss is about, because baker Alistair Wise, the pastry genius behind Sweet Envy has just opened up a new patisserie, Drury Lane, in Newtown!
A Partnership To Be Reckoned With
The cake and pastry haven will open above local favourite Brewtown Newtown, after Brewtown owner Simon Triggs made a trip to Tassie. Triggs told Broadsheet: "I was in Hobart looking at a site down there. I asked people who's the best pastry guy down here. Everyone said Alistair. We met and got talking and decided to do something together." That conversation proved far from pie in the sky, because Drury Lane is now here, and utterly delighting Sydney tastebuds.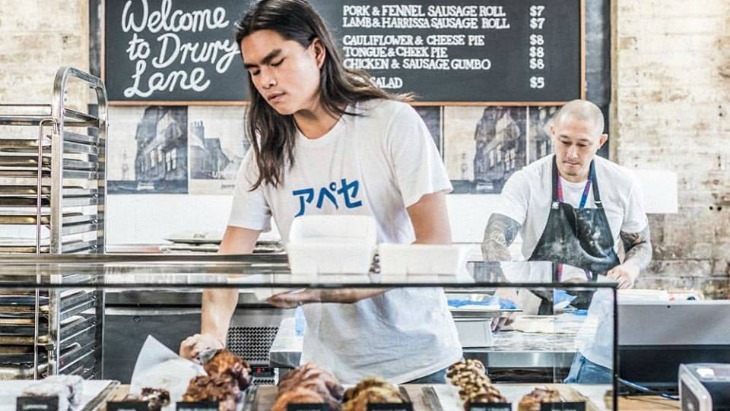 Mouth-Watering Menu
Although it goes by a different name, it's essentially the same bakery. You'll find all the favourites including the pecan sticky bun (kind of like a cinnamon scroll but with a salted caramel glaze), lovely lamingtons, and the Jatz Crack pie (a caramel slice topped with crumbly Jatz crackers and peanut butter). The pecan sticky bun even made Gourmet Traveller's list of the top 50 dishes around Australia! There's also savoury delights like lamb and harissa sausage rolls, pork and fennel sausage rolls, classic croissants but with a Persian twist (with pistachio, rosewater and frangipane), and a cauliflower and cheese tart. Where the fluffy, signature dough is rolled and kneaded will double as their downstairs counterpart's new coffee bar, serving the downstairs menu as well as more specialty blends. Wise told Broadsheet: "This is a new project and we are starting with baby steps to let it grow into its own skin."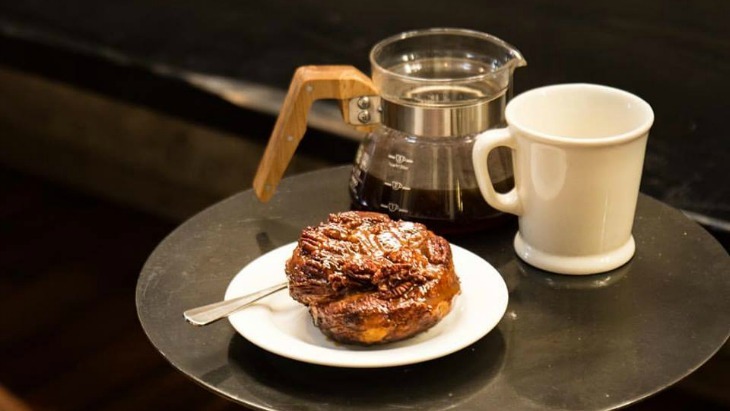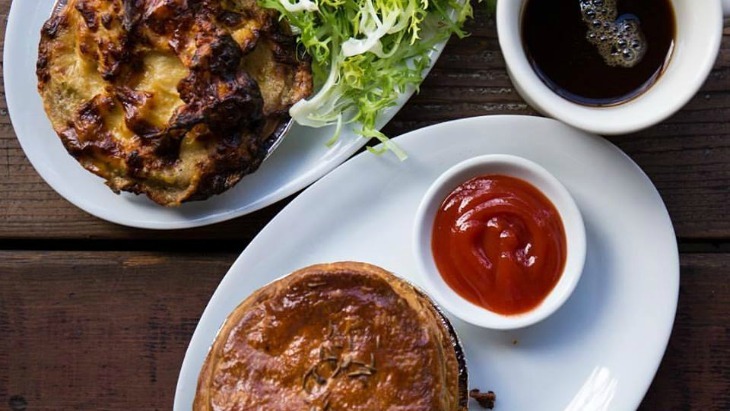 You can find Drury Lane on Level 1, 6-8 O'Connell Street, Newtown.