Take Advantage Of Free Wifi At The Royal Botanic Garden Sydney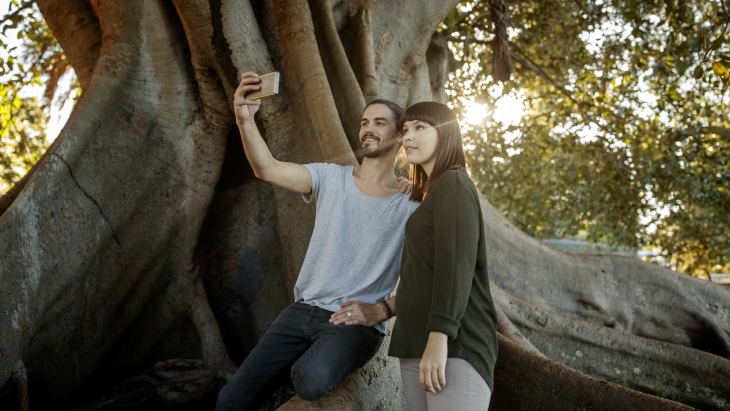 By: Alex Harmon, ellaslist
As if we didn't love the Royal Botanic Garden Sydney enough - they've just announced the grounds are now connected with high speed WiFi that you can access for free! Excuse us while we take the office down to the harbour...
The digital-physical space is possible through the 40 ENE.HUB 'smart nodes' meaning you don't have to wait until you get home to upload those cute pics of your kids in the Garden. They have also rolled out enhanced mobile coverage and connectivity by Optus, as well as a new interactive app you can download.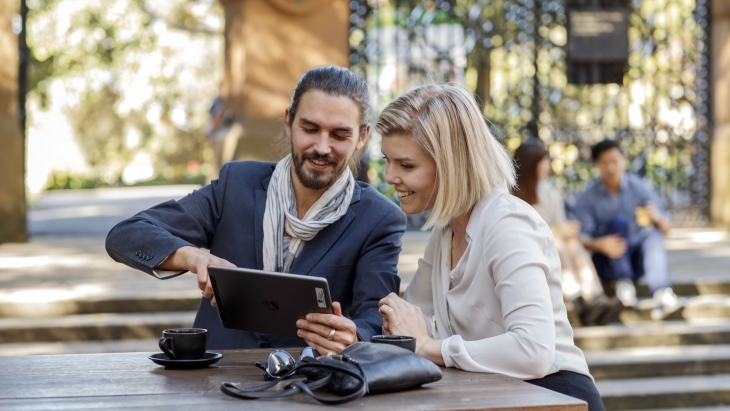 The app aims to connect visitors with rich stories of the Garden through a series of guided walking tours and "around me now" augmented reality experiences, and is available in Mandarin and English. They're also working on a feature which identifies the various plants in the Garden. (Until then you should try PlantNet a free app that identifies over 4,000 species of plants - kind of like the Shazam for flora!)
You can download the Botanic Garden Sydney app from the App Store or Google Play now.
See you down at the Garden this weekend for the Tomato Festival Sydney!