Take a Sunday Drive... to Geelong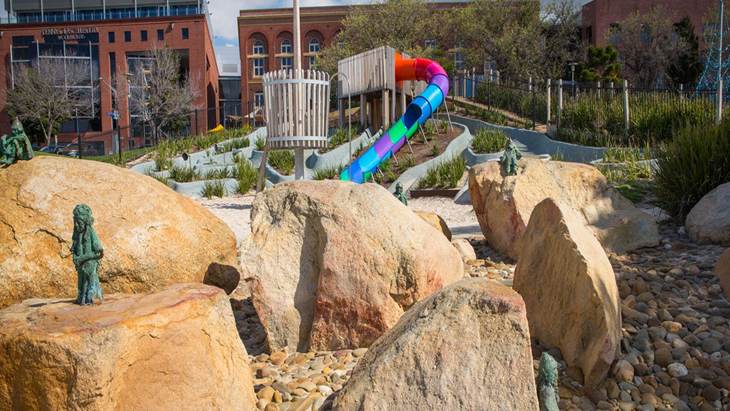 An hour away, by the bay, lies Geelong - an exceptionally great place to take the family on a slow Sunday soujourn.
Geelong is actually Victoria's second-largest city, and as such is packed with things to do, see, and eat. It will be hard to fit it all in to one day! The foreshore is a popular place to go, though, and well worth a visit. But for what else the city has to offer, read on...
How to Get There
Geelong is 75 km south west of Melbourne, via the M1.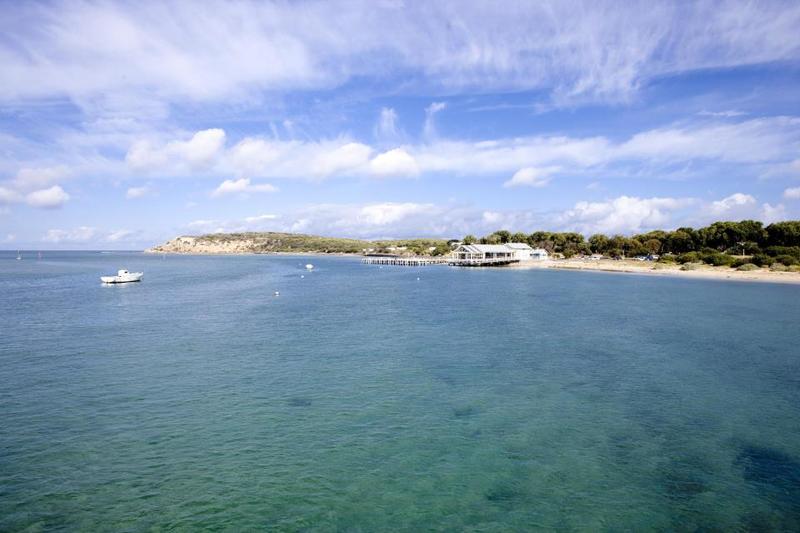 What to See in Geelong
SO MUCH. Choose from:
The foreshore, of course.
Eastern beach, with enclosed sea bath
Watch the surfers out on Thirteenth Beach
Swan Island
Geelong Art Gallery
The historical buildings on the waters' edge
The National Wool Museum
Buckley's Falls
Fountain of Friendship Park
The Old Paper Mills
Newtown Lookout
Zillah Crawcour Park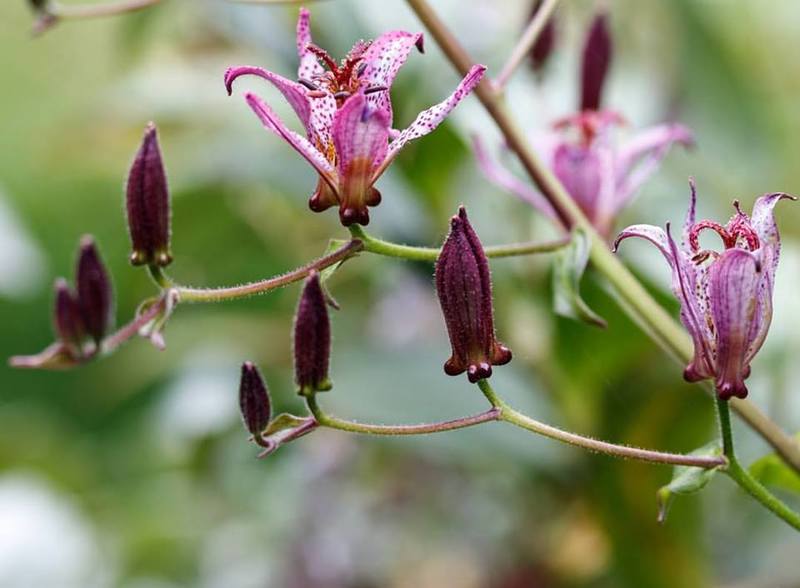 What to Do in Geelong
SO MUCH. You'll have to stay overnight or go for a day two when it comes to Geelong attractions. It's best to choose a couple before you go to save time!
The Geelong Botanic Gardens
Rippleside Park Adventure Playground (soon to be renovated!)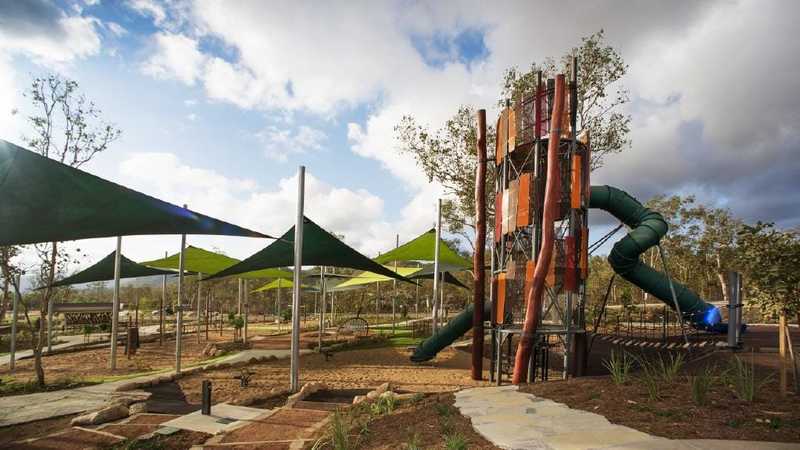 When the weather is great, water fun at Adventure Park is an absolute highlight
Step into another world at Fairy Park, where you can have tea with the Mad Hatter or hang out with Goldilocks and the Three Bears
Sparrow Park
Port Phillip Heads Marine National Park
A Maze'N Games - an obvious choice but it's popular for a reason! The timber maze is actually quite difficult, but very doable and a lot of fun
Eastern Beach Reserve Playground
Visit the You Yangs - absolutely breathtaking
Jirralingah Koala and Wildlife Sanctuary
Geelong Playspace
Lake Connewarre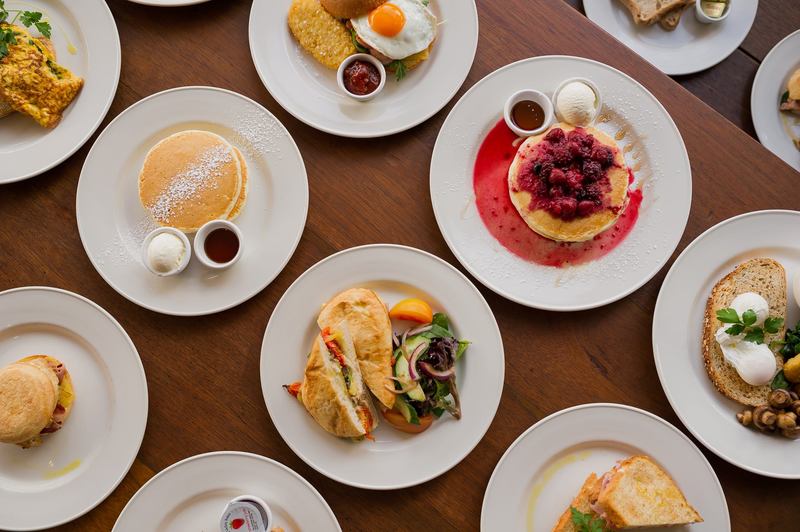 Where to Eat in Geelong
Where NOT to eat in Geelong? Much the same as what to do and what to see, there's choice galore for good eats. Whether you want simple fish and chips by the water or something fancier for a special occasion, head to one of these family-friendly spots:
Groove Train
Cafe Moby for cool back yard playground fun
Little Creatures Brewery (the pizza! Get the pizza!)
Cafe Botticelli with Jabi's Garden - a fun play area for kids
Bear and Bean, a cafe designed totally for families,
Denny's Kitchen for Italian yummies
Sailor's Rest for throwback history
Telegraph Hotel for a counter meal
Geelong Boat House Fish and Chips
What do you love to see when you head down south?