Sydney's Best Botanic Gardens for Kids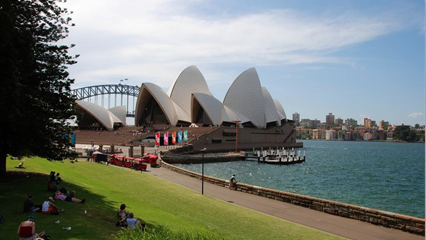 We just LOVE exploring Sydney's many beautiful gardens with our little ones. There is something so very magical about our lush landscapes that makes them the perfect setting for imaginative play and a bit of nature loving! Whether the drawcard is a fabulous onsite cafe, playground, bird watching, bike trails or a scenic view, these are our favourite gardens-sure to delight children and their carers.
1. Royal Botanic Gardens Sydney
Mrs Macquarie's Road, Sydney. Open daily. Free.
The Sydney Royal Botanic Gardens is the perfect place for mums and bubs to picnic, lie back and watch the light dance through the foliage or pound the pavement with the pram for some exercise in magnificent surrounds. Children will love roaming the fairyland-like surrounds and as it rambles over 30 hectares, even the most active kids will have plenty of space to explore. They also run some great school holiday activities.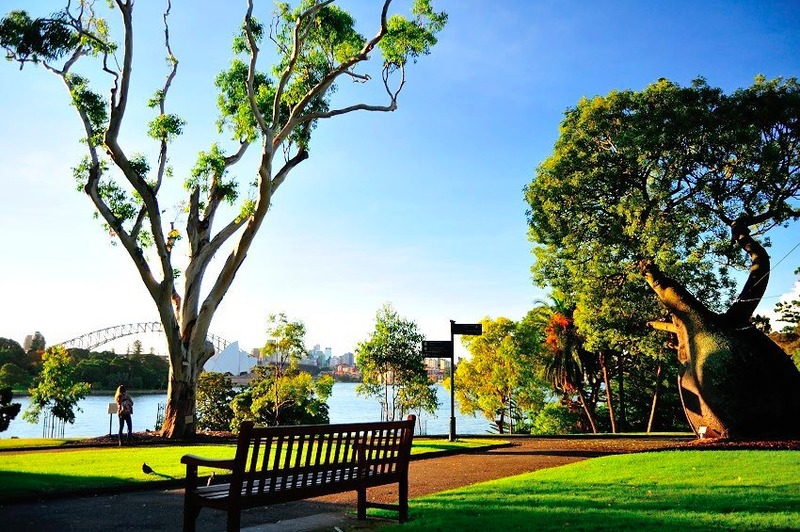 Credit: Andy Vu, Sydney.com
2. Wendy Whiteley's Secret Garden
Access via through Clark Park, off Lavender St, Lavender Bay. Open daily. Free.
Wendy's Garden is a magical place and truly one of Sydney's hidden treasures. This surprisingly large garden is lush and green and has amazing harbour views. It is hard to believe that in the 90's , this was a derelict rubbish heap-it is now a real oasis and possibly the best picnic spot in Sydney. Wendy, who transformed this space all her self, said "Children love this garden. It sparks their imagination and they make up games and find spiders and fairies and things." Although Wendy's Garden is kind of out of the bag, (one of our all-time favourites) did you know there are a few more secret gardens in Sydney?
Credit: Sydney.com
3. Auburn Botanic Gardens
Corner of Chisholm and Chiswick Roads, Auburn. Open daily. Adults $4-$5. Children and Auburn residents free.
Tucked away in Sydney's Western suburbs, the Auburn Botanic Gardens are made up of 9 different parks and full of natural beauty. The highlight for the kids are the animals- you'll see peacocks, swans and if you visit on weekends between 10.00am and 2.00pm, you can watch the Fauna Keeper feed the Swamp Wallabies, Red Necked Wallabies, Eastern Grey Kangaroos, Emus and Wombats. It's most famous for its Japanese Garden, especially when the pink cherry blossoms are in bloom from mid August to early September! It's certainly a sight for sore eyes.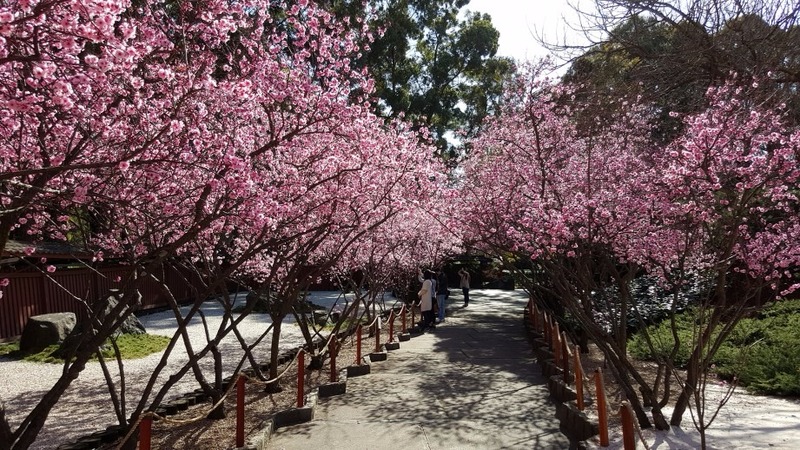 Credit: National Trust
4. The Chinese Garden of Friendship
Darling Harbour. Open daily from 9.30am to 5pm excl Good Friday and Christmas Day. $6/$3.
The Chinese Garden Of Friendship is the perfect place for mums and bubs to relax on a picnic blanket- the peaceful environment really does seem to soothe the little ones. Toddlers, pre-schoolers and older children will love exploring the Garden's twists and turns and discovering hidden waterfalls and ponds full of fish. Have a cup of Jasmine tea at the traditional Teahouse, get a photo taken in traditional Chinese dress, or watch the fish-feeding sessions!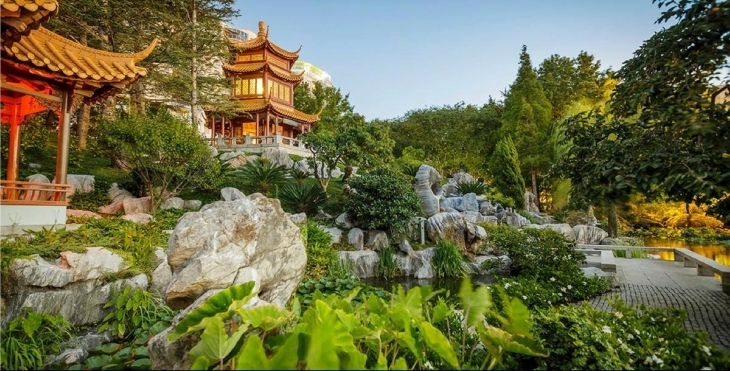 Credit: Cockle Bay Wharf
5. Blue Mountains Botanic Gardens

Bells Line of Road via Bilpin, Mount Tomah. Open every day but Christmas. Free.
The Blue Mountains Botanic Gardens is a great place to spend some quality family time away from the distractions of the city, and a sister-garden to the Sydney Botanic Gardens. There are adventures galore for kids here from self and guided tours to a ramble around the children's garden, and they all involve nothing but your child's own imagination! There's different events on during the year with specific gardens blooming in different seasons. Check out Bog Gardens- the unique wetlands habitat, daffodils in the Brunet Meadow, and the interactive Laughing Children's Garden with sculptures to climb on and learn from.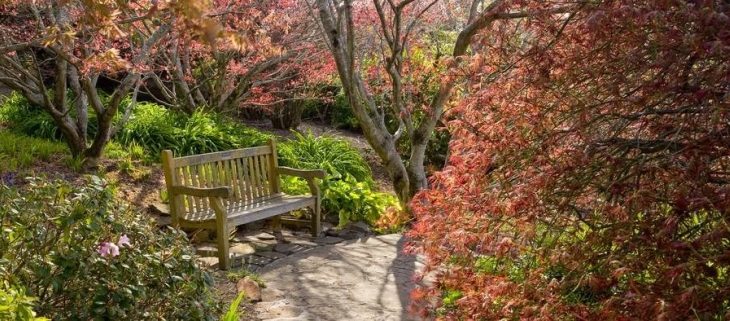 Credit: Australian National Botanic Gardens
6. Australian Botanic Garden Mount Annan
Narrellan Road, Mount Annan. Open every day of the year. Free.
With about 2000 kinds of plants, on over 416 hectares of lakes and rolling hills, the Mount Annan Botanic Gardens are the perfect place for adventure and exploration. Book a picnic shelter, bird watch at Lake Nadungamba, enjoy the playground, eat at the restaurant, bike ride on the 20km of paths, or just lay flat on your back and enjoy the serenity.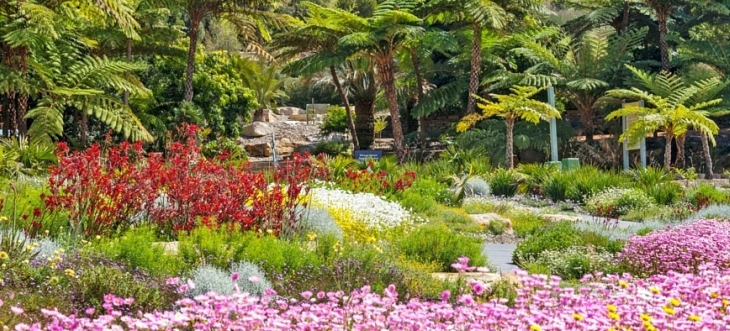 Credit: Australian Botanic Garden Mount Annan
More Places To Explore And Get Adventurous On ellaslist