Sydney's Best Halloween Costume Shops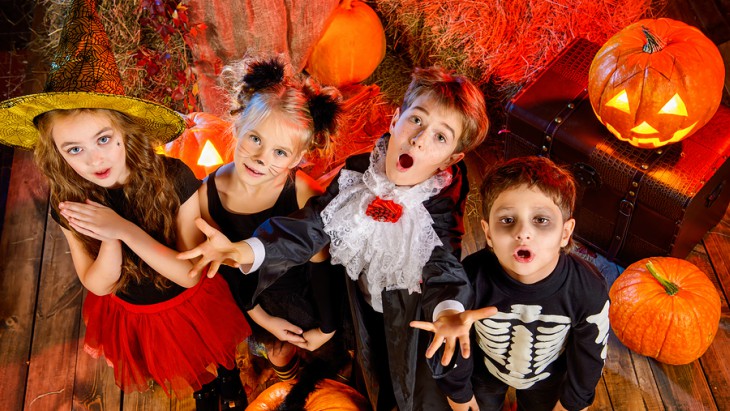 Before you and the kids hit the pavement ready to trick or treat until their teeth fall out, make sure you have the perfect Halloween costume sorted. If you've left it until the last minute and a white sheet with eye holes just won't cut it, don't despair, there are dedicated costume shops all over Sydney that will have your kids dressed to impress. Here are some of our favourites…

1. Costume Party, Newtown
The range isn't huge but the prices are low. Choose from Halloween favourites like the grim reaper, zombie, blood-splattered doctor and more. Costumes start from $9.95 but the age-range is 'loose', most start at 'small' which is meant to fit a 4-6 year old. You can also get spooky accessories for your party including fake spiders and red devil pitch forks.
Open every day, 9.30am-6.30pm. Visit the website for more info.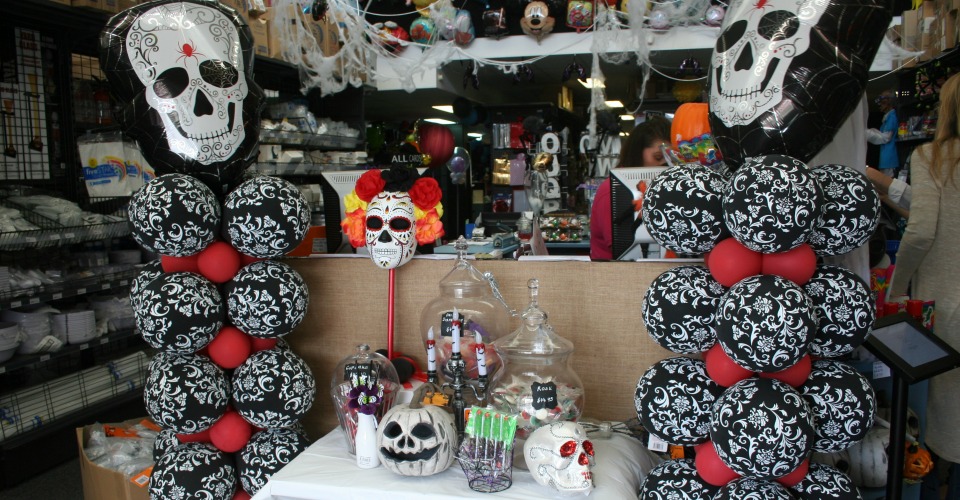 The Party People
2. Party People Mega Store, Drummoyne
They take costumes super-serious at this store and the range for kids is great. Everything you could think of, from a mini ninja to skeletons to wicked scarecrows. Or fun and friendly options like Minions, Where's Wally, Julius Caeser and more. Plus all your accessories like tomb stones, body parts, skeletons and lifelike insects.
Open every day, Mon-Wed, Fri & Sat 9am-5pm; Thu 9am-8pm; Sun 10am-3pm. On Halloween they will extend hours to 9am to 7pm. Visit the website for more info.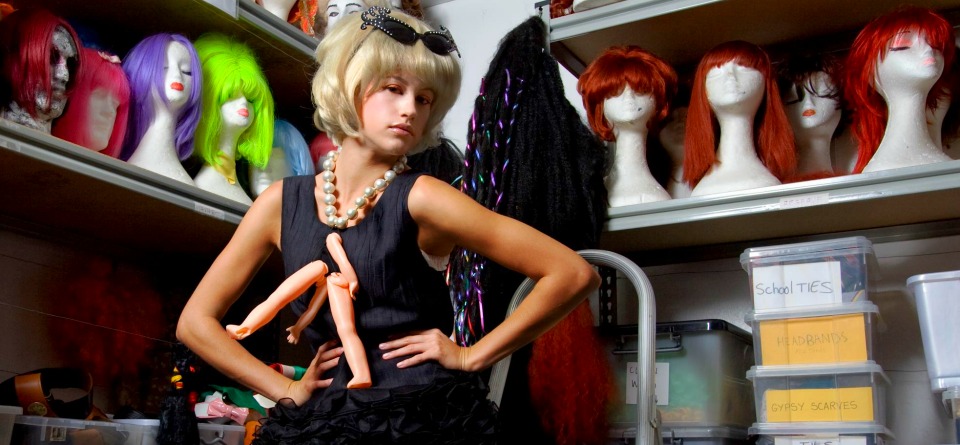 Snog The Frog
3. Snog The Frog, Surry Hills
If you're looking for a pop culture costume, rather than something ghoulish, this is the place to come. Alice in Wonderland costumes are popular for the girls and Robin Hood seems to be the go-to costume for the boys. These will really raise the bar if you're looking for an authentic costume that you can rekindle come Book Week. They also have make-up services so you can make Alice look like she's been run over by a tractor if you really want to get into the Halloween spirit.
Open Mon 11am-7pm, Tues/Wed 11am-6pm, Thurs 11am-8pm, Fri 10am-5pm, Sat 10am-4.30pm. Visit the website for more info.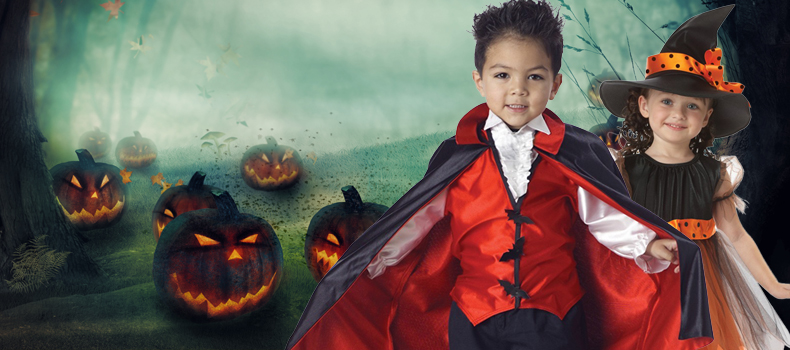 The Theatrical Costume Shop
4. Theatrical Costume Shop,
CBD
Like the name suggests, this is a costume shop for stage characters. Think Sleeping Beauty, the Little Mermaid and Harry Potter. There's only a few 'scary' options but you can get your devil, vampire and glamour witch if you so desire. These are good quality costumes and the shop is conveniently located in the heart of the city. If you want to go all-out and grotesque to the max there's special effect make-up too.
Open Mon-Fri 10am-5pm, Sat 10am-4pm. Visit the website for more info.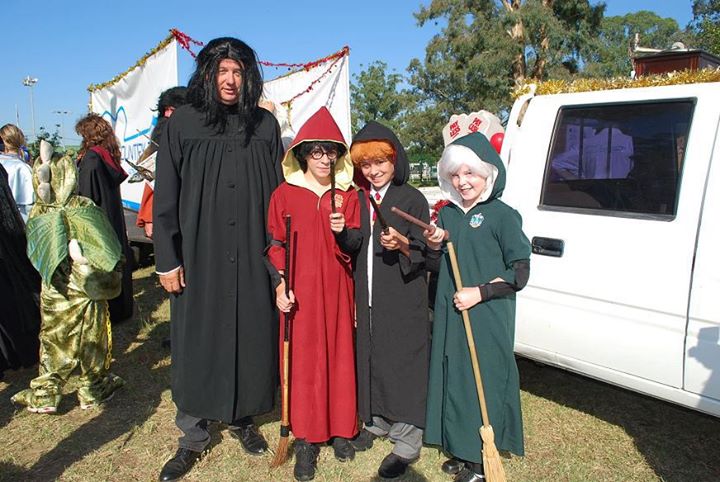 Costumes n Things, Penrith
5. Costumes n Things, Penrith
Possibly the biggest selection of fancy dress costumes in the western suburbs- and best of all, you can hire them! We all know kids won't be seen dead in the same costume again, so make it fun for them. This outlet has everything you can think of, from zombie prom queens to Pirates of the Caribbean to Harry Potter to Cruella De Vil to flying squirrels. They even have baby costumes like the oh so cute biker baby. And lots of accessories to make your Halloween outfit a scream!
Open Mon 9am-6pm, Tues/Wed/Fri 10am-5pm, Thurs 10am-7pm, Sat 9am-2pm. Visit the website for more info.

6. The "$2 Shop", Everywhere

Of course, if all else fails you can always rely on the local discount store to kit you out. Places like the Reject Shop have Halloween costumes starting at $9. These '$2 shops' are also a great place to get stocked up on party essentials like fake blood, skull-shaped lolly bowls, pumpkin-shaped trick or treat buckets, gummy body parts and bloodied masks! And best of all it's bloody cheap.
Check Out Some More Halloween Stuff On ellaslist