Support NSW Farms This Christmas & Buy From The Bush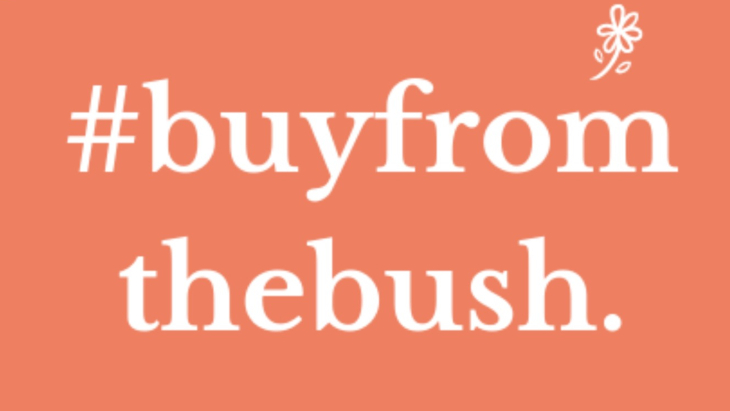 When you live in a city like Sydney, it's easy to be blinded by the fact that rural NSW is facing one of its worst droughts in history. Farmers across this once-thriving agricultural landscape are finding it exceedingly difficult to keep their farms afloat and put food on the table for their families. While many farms across the state are selling off livestock, letting go of staff and desperately praying for rain, us city folk are carrying on with our normal lives. That's not to say that we don't want to help in some way. If we could summon rains for months, rest assured we would, but for now we can give back to the bush by buying directly from the bush.
Buy From The Bush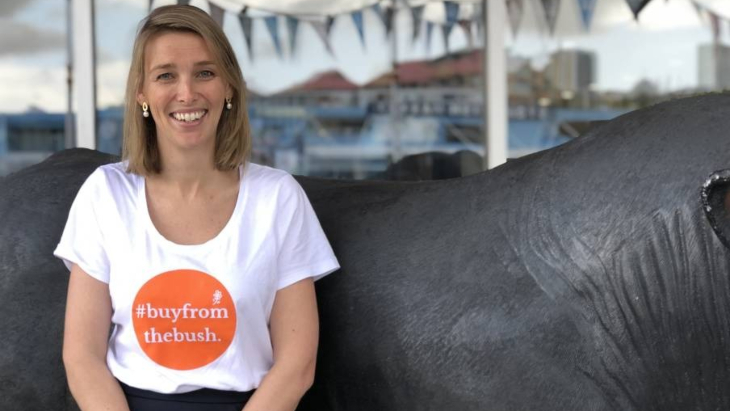 Thanks to social media, a new community initiative to support rural communities in need has gone viral. @BuyFromTheBush was started by Grace Brennan from Warren NSW as a platform for rural businesses to showcase their products in an attempt to reach a much wider audience and raise money for their local struggling communities. Buy From The Bush has already amassed an impressive 72,000 followers on Facebook and close to 63,000 followers on Instagram and it's still growing.
You can browse and shop the range from Buy From The Bush here.
Fresh produce, country stores, artisan wines, organic fashions, unique jewellery, art and plenty more are on offer via Buy From The Bush. The campaign is urging city siders to forego mass-produced and meaningless gifts in favour of quality products made right here in our own state.
Buy Regional This Christmas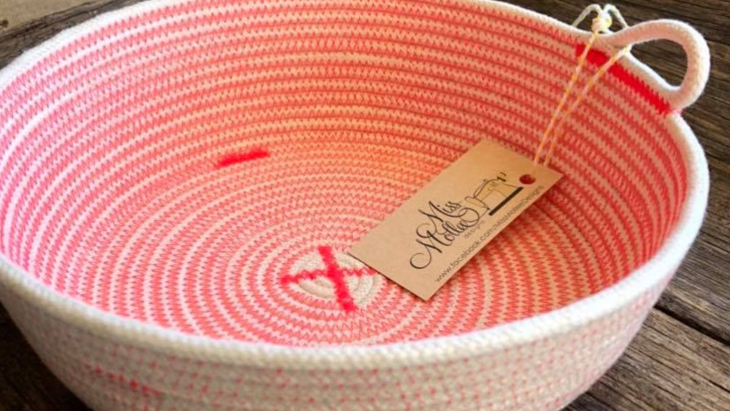 If you are like many Australians eager to find some way to help farmers struggling through this crippling drought, jump on the bandwagon and buy regional this Christmas to support stores across the vast and dry Orana region.
According to #BuyFromTheBush founder Grace Brennan, "It's remarkable. It's incredible what's happened in the past 10 days or so. I am not surprised that people in the city are engaging in it. I think they do care a lot about what's happening out there and also they're enjoying finding the beautiful things that are available from the bush."
Stores who want to get involved in the campaign just need to use the hashtag #BuyFromTheBush on their social media pages and they will be featured so the rest of Australia can support them this festive season.
Every Dollar Counts!
If you'd like to find out more about supporting our farmers during the drought, there are several other drought-support initiatives including Buy A Bale Of Hay, Aussie Helpers, and the Australian Red Cross.

Tell them ellaslist sent you!
Reviews
Hi Jenny, you can buy from the bush through this website: https://www.bushchristmas.com/shop.html -Alex, Editor
I would love to 'Buy from the Bush' but am not on Facebook or Instagram. Would be great if there was a website as I am sure there are many others who are like me.