Six of the Best Creative Things For Kids To Do In The Sutherland Shire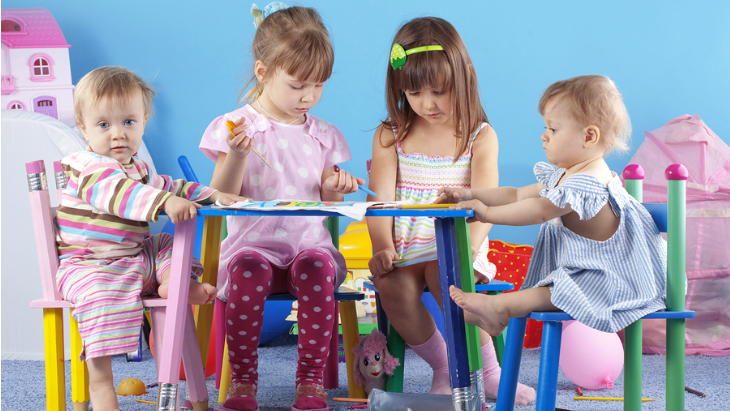 By: Liz Frias, ellaslist explorer
Children have a wonderful imagination. They love to sing, act, draw and paint. Parents can easily encourage their kids to think with an imaginative approach. Here are our 6 of the best creative activities for children in the Sutherland Shire:
1. Write A Song And Record It At Do Re Mi Studios
Do Re Mi Studios is your destination in the Sutherland Shire for kid's music education. Besides weekly instrument tuition, the school offers a 5-day music-writing workshop during the school holidays. The workshop aims to teach children how to write a song with a group and then record it. Kids need to be able to play a musical instrument or sing to participate. However, they do not need to be advanced players. This is because the teachers grouping kids according to musical level and age at the beginning of the course. Children then learn techniques on their instrument to write a song as a group. They record their song at the end of the course.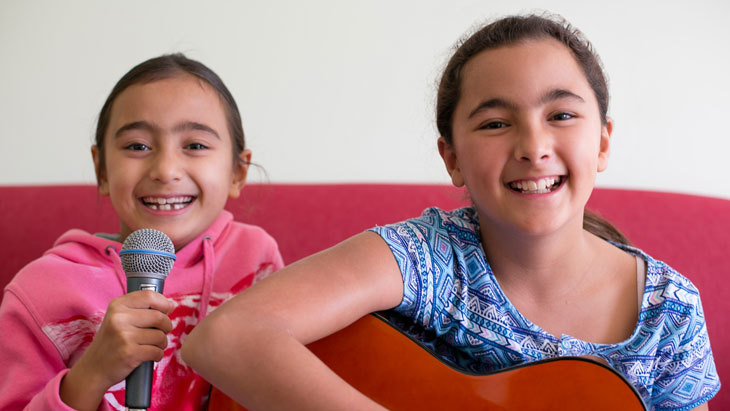 2. Draw And Paint
The Kids Art Academy offers a quality drawing and painting course for children from the age of 7. The goal of the course is for kids to learn techniques to build their self-confidence and love of art. The Academy has been operating since 1996. Many of past participants have found careers as animators and designers.
3. Create A Clay Masterpiece at Hazelhurst Gallery
Surrounded by beautiful gardens, the Hazelhurst Gallery is the perfect place for kids to learn to work with clay. The gallery offers 2 courses: one for children aged 6-8 and another for children aged 8-13. Children learn techniques to construct 3D objects and figurines. The courses teach kids how to prepare their works for firing. In addition, kids learn how colour works in the creation of ceramic work.
4. Start Sewing
Free Range Living has entertaining and engaging programs with a focus on sewing, handcrafts and yarn crafts. The centre offers after-school classes as well as school holiday workshops. Kids learn techniques in hand and machine sewing, applique and design. During these workshops, kids make a variety of fun and creative projects such as cushions.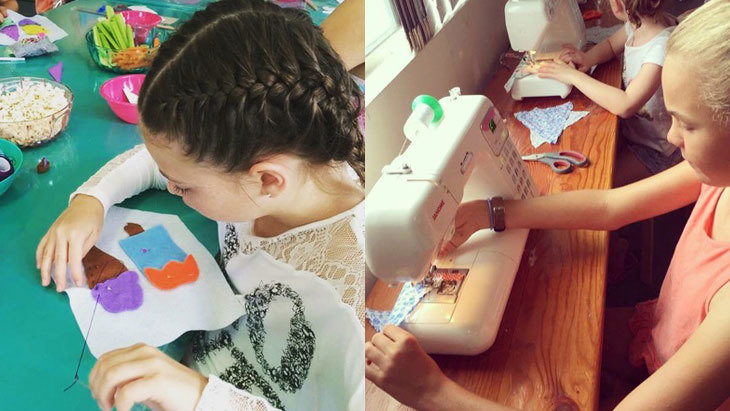 5. Bring Out The Actor In You
The Art Umbrella School of Performing Arts offers tuition in stage and screen acting for kids. The school has been operating since 1986. Their teachers provide drama tuition through weekly classes and performance opportunities. In addition, the school offers holiday workshops covering topics such as acting for screen.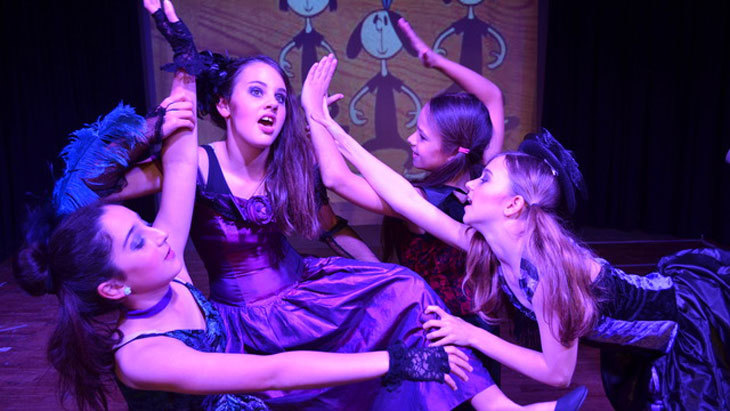 6. Explore Your Singing Capabilities
The Sutherland Shire Children's Choir provides kids with choral instruction with the guidance of qualified and experienced teachers. The choir aims to develop the natural singing voice of children through correct vocal technique. Kids perform in two concerts per year. They gain experience performing a variety of musical genres including popular, musical theatre and world music. For more details, contact Natalie on 0415 796 095.