Should You Ask Guests To Donate Money To Your Child❜s Birthday Fund?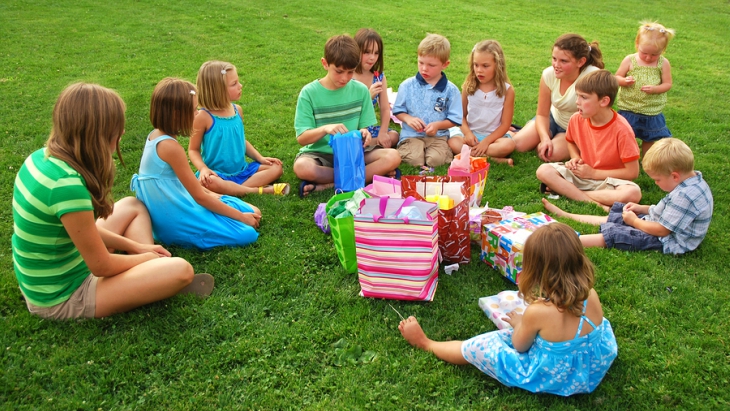 By: Alex Harmon, ellaslist
Ah birthday parties. I've heard of parents setting up registaries so little Johnny gets exactly what he wants. I've also heard of parents asking for no presents and still being inundated with whatever costs $20 and under at Kmart that week. Then there's the parents who charge guests for not showing up! Can anyone get it right? Probably not but if you want a lesson in how to get it terribly wrong, just take a look at what one mother in the UK did.
Let's Present The Facts
Ahead of her son's 10th birthday, Paramita Sarkar set up a crowdfunding page to get parents to 'contribute' cash instead of giving him presents. Mrs Sarkar says her son Adi always gets so many presents from friends when he has his parties, and that most get wasted and hardly played with.
So, instead of allowing guests to show up empty handed she set up a JustGiving page which asks friends and family to donate money "to get something useful that would be treasured".
With a suggested donation of $25 (£15) per child, from around 20 kids Adi's planning on inviting to his party, the birthday boy could potentially rake in $500 (£300) to splash out on what he wants.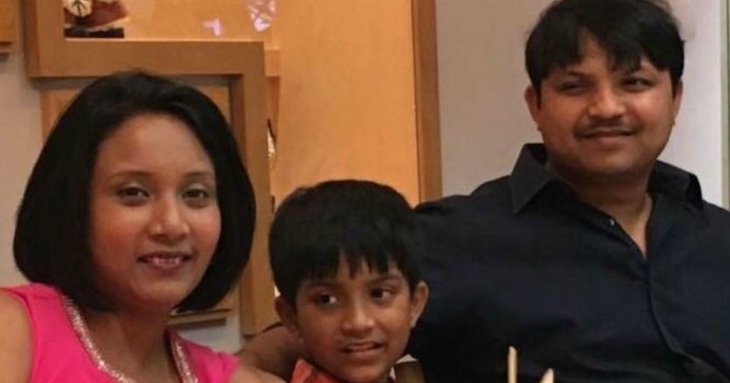 Go Fund My Holiday
It turns out Mr and Mrs Sarkar are taking thier son to Disney World in Florida next week as a present, so it's not like the boy is deprived. They simply want their son to be able to buy something he actually wants.
"There is no party without presents but afterwards we are left with boxes of Lego every year which stop getting played with," Mrs Sarkar saud.
"They get piled up in boxes and we run out of space to store all the board games - sometimes duplicate ones.
"So I have set up this JustGiving page where I would request mums to contribute - not donate - instead of buying presents."
Does She Raise A Good Point?
I'm sure all parents would agree that the majority of presents recieved are tokenistic and with very little value to their child, instead filling cupboards and eventually landfill. But is asking for cash a little.... cheap?
We'd love to hear your thoughts. Comment on the Facebook post to let us know!