Should Schools Have A Heatwave Policy?
By: Alex Harmon, ellaslist
Although we are enjoying the cool change that March has brought with it, the memories of a hot hot February have been burned (almost literally) into our memories for good. One of the things that concerned us the most was sending our kids to school in these sweltering temperatures. As the mercury hit 40 plus and some of our kids were stuck in classrooms without air-conditioning, or risked damaging sun exposure at lunch times, it made us wonder why there was no heatwave policy in place to protect our kids.

What Are The Rules For Hot Weather?
Currently, the main policy in place to protect students from outdoor weather extremes is the Cancer Council's
SunSmart program
.
The SunSmart program has had a successful foundation policy for school staff and students to ensure enough shade is provided and to wear sun-protective clothing, a hat, sunscreen and sunglasses for all outdoor activities when UV radiation is at level 3 or higher.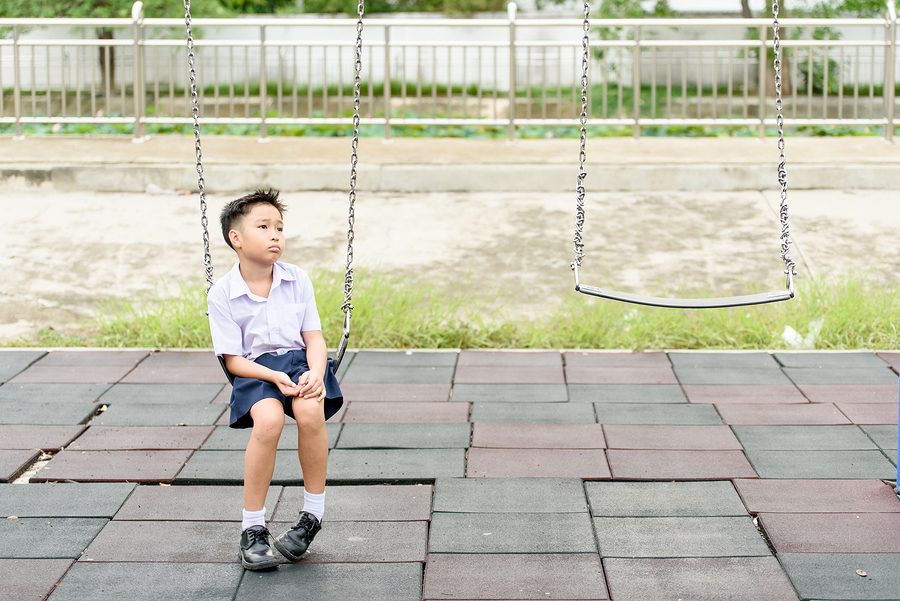 What Are The Effects Of Hot Weather On Kids?
According to the latest research, extreme heat can result in physical, cognitive and emotional difficulties – like losing motivation for learning or just generally being irritable because of the heat. Some kids also forget to keep hydrated in the heat which has an impact on concentration, cognition and memory processes from high sweat loss in extreme heat. And then there's the mandatory requirements for students to do timetabled physical education each week which increase the risk of heat exposure.
Should Schools Shut Down?
You hear about school's closing because of extreme cold (based on the movies I have watched they call it "snow day" and all the kids stay home). But what about extreme hot weather?
A spokesperson for the New South Wales Education Department told ABC News that only an emergency situation would force schools to close.
"Schools are closed only in extreme circumstances, such as during fire or flood or for health and safety reasons," they said.
Kids still have to go to school and parents are advised to supply them with a water bottle, pack a hat and apply sunscreen before school.
What do you think about sending kids to school in the extreme heat? We would love to hear from you!

More School News
Don't get Caught Out by New School Catchment Rules
Have Lunchbox Guidelines Gone Too Far?
What Parents Really Do When Kids Go Back To School

Which Are Sydney's Top Schools?