Service Without A Smile: Inside A Japanese Vending Machine Cafe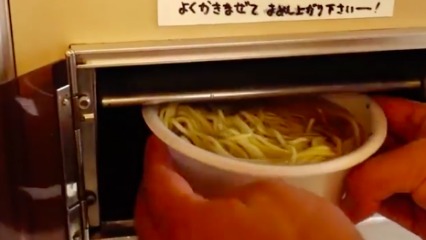 By: Phoebe Ackland, ellaslist
Only in Japan! As if they hadn't already come out with enough cute and quirky chain stores and crazes making headlines all around the world.
Check out the Vending Machine Cafe in Tokyo- where there's no staff, just cheap as chips delicious hot and cold food in convenient and no-fuss vending machines.
Source: Food Envy Facebook
One Of A Kind

Did you know- there's vending machines all over Japan where you can get hot drinks and meals quickly and cheaply at street corners on your way to work?! This restaurant takes the craze to a new level with an actual restaurant only serving food via the cash-only machines. You can get the likes of 'pizza toast', burgers and ramen noodles for as little as 300 yen- that's just A$3.80! It's called Jihanki Shokudo, and is said to be super clean despite the lack of staff. Towel wipes are available for customers to wipe up the table after themselves, and there's an array of complimentary chopsticks, napkins and condiments to have with your meal- as well as comic books!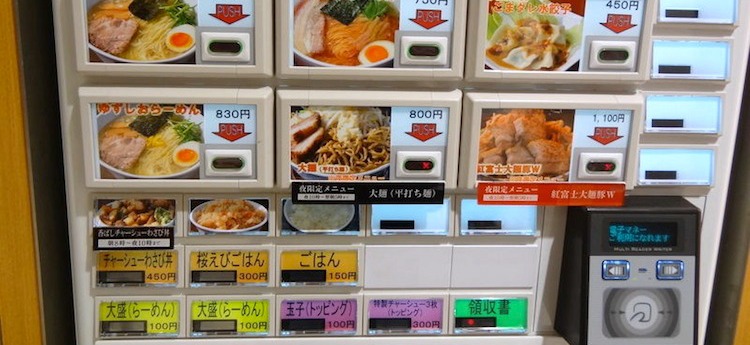 Source: jpninfo.com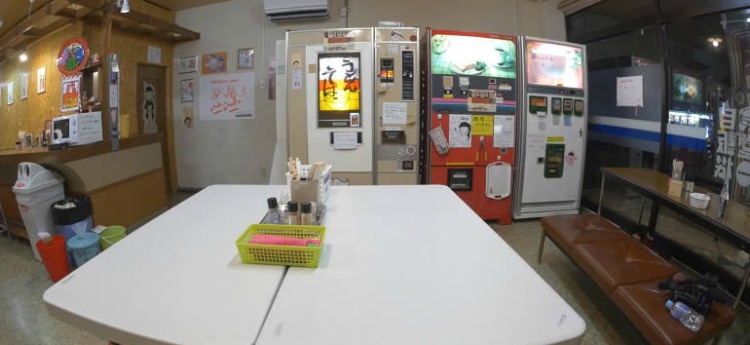 Source: Tokyo Cheapo
Would you dine at a vending machine restaurant? We want to know! Comment below.
Check Out Some More Quirky Stuff On ellaslist