Serious Warning For Figure 8 Pools
The National Parks and Wildlife Service has issued a serious warning after this increasingly-popular swimming spot's 70th injury in the past year alone.
Found in South Sydney's Royal National Park, the figure 8 pools have attracted locals, tourists, families and pretty much anyone keen on a seriously beautiful Instagram shot. Whilst the pools are quite a sight to behold, they are not without their risks. Some of the warnings included in the National Park's website are: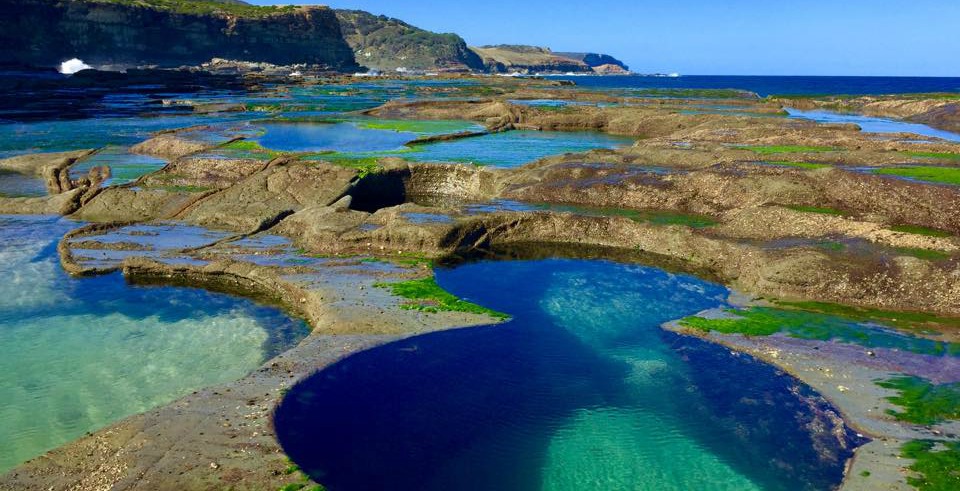 Huge rogue waves smash Figure 8 Pools a

LOT

. You can't see them coming and they'll wash you off your feet and across sharp rocks. Never turn your back on the ocean


People often get dragged across the rocks by freak waves. We've seen head injuries, broken bones, and bad cuts and bruises from slipping on rocks. Injured people have had to stay overnight because there's no emergency access.


It's a 6km, 3-4 hour return hike down a steep, narrow, slippery track, and the rock platform's only accessible at low tide. There are no facilities — water, toilets, rest stops, nothing — and it'll take longer on the way back. File under 'Too Hard Basket'


If you're injured, you could be waiting quite some time. There is limited mobile coverage on-site. If Emergency Services has to attend, they will either have to walk down as you did or in extreme cases, you may need to wait overnight… and then have to pay for it!
As you can see, they really try to deter pool-goers! If you're still keen to brave it, then be sure to do as they say and avoid the pools if it's stormy, mid or high tide, at the very least, as well as packing everything you might need for a 3-4 hour bush walk, including a minimum 2 litres of water. Best to read the checklist before you set off on this big adventure.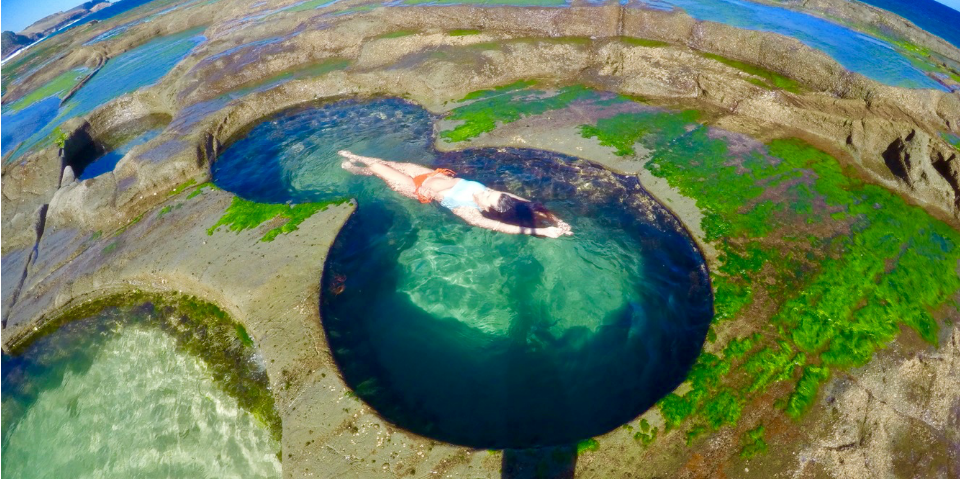 Having Second Thoughts?
If this warning worked, then try the Park's other suggestion for a beautiful outdoor adventure, or as they put it "Instead of breaking a limb at Figure 8, try some other beautiful places to snap a selfie." They recommend the lookout at South Head in the Sydney Harbour National Park, but we recommend one of Sydney's secret beaches, a waterfall near Sydney, or one of Sydney's best rock pools.