Salad Will Never Be The Same Again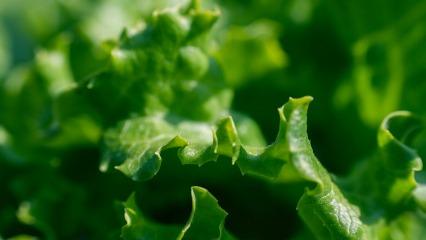 By: Phoebe Ackland, ellaslist
The only thing worse than the laborious task of individually chopping every vegetable you wish you invite to your salad party, is when you get a salad that's not chopped finely enough- and you can barely fit a single lettuce leaf into your mouth! All salad woes are a thing of the past with this cool salad device- meet the 60-Second Salad Maker!
Source: Invention A Day Youtube

Who Said You Can't Make Friends With Salad?
"Rinse, chop and serve almost any salad is seconds"- that's the "60 Second Salad Maker" promise. The product began on
Kickstarter
with a goal of $5000 to become a buyable product. It's smashed that goal, now raking in over $300,000 from 11,755 excited backers, meaning that it will become available for purchase this Saturday from 6.30pm! If you
GET

IN

QUICK
before Saturday evening, you can pledge just
$14

AUD
plus an additional $10 for shipping to secure yourself one of the very first 60 Second Salad Makers on the market- to be shipped right to your door by May 2017.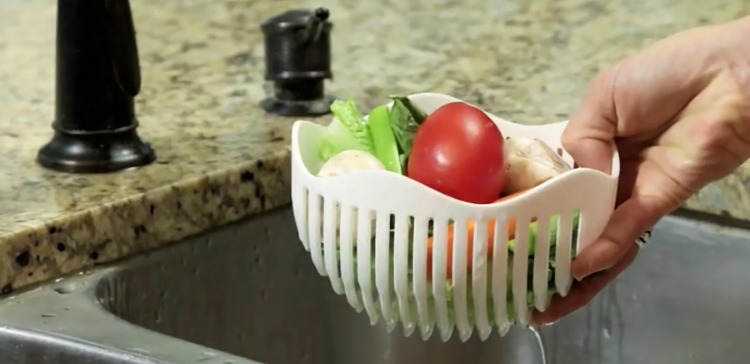 The Easiest Salad You've Ever Made
Whether you want a fruit salad for the kids, or a salad to mix with some chicken for dinner, this handy device can get it to you quick-smart. It's virtually
mess-free, easy to operate, simple to throw in the dishwasher
, and best of all, will encourage you to eat fresh, healthy vegetables. The finished product is said to expected to be made from "
BPA
-free, food grade materials" with a transparent top and light green base. Who wants the nifty 60 second salad maker? We do!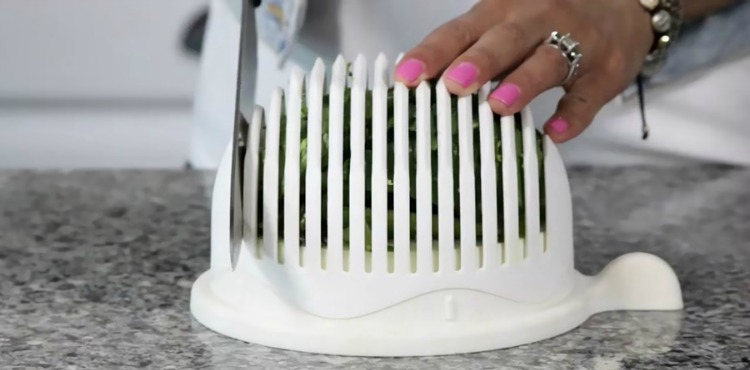 Check out the crazy kitchen utensils you never even knew existed!