Review: Billionaire Boy At Sydney Opera House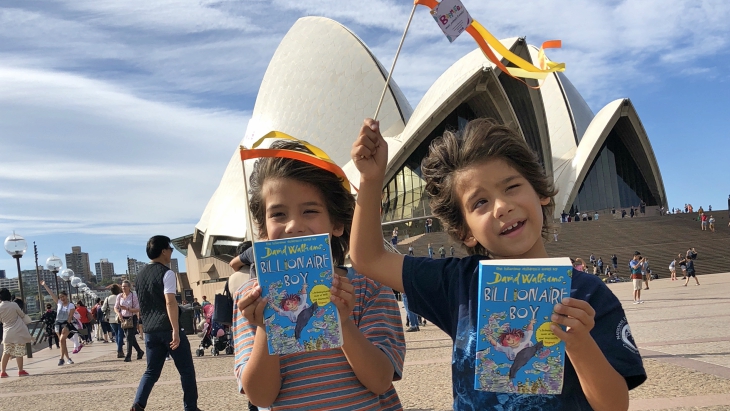 By: Grace Titioka, ellaslist
Like many other mums with early primary school aged children, I'm in this conundrum where picture books are now too easy and predictable for my kids. However, the next step to chapter books is a tricky challenge. One difficult word or complicated plot can see interest (and reading confidence) dissipate.
My twin boys in particular are visual learners and are big on imaginative play. Being each other's constant, they often role play the wayward characters and far-fetched stories created in their little minds. Yet, getting them to realise how reading can help expand their imagination? That can be tough with reader homework sometimes ending in tears (usually mine, rarely theirs).
When it was announced that David Walliams' best-selling Billionaire Boy was going to be live on stage at the Sydney Opera House, it was hard for this mum to contain the excitement and optimism.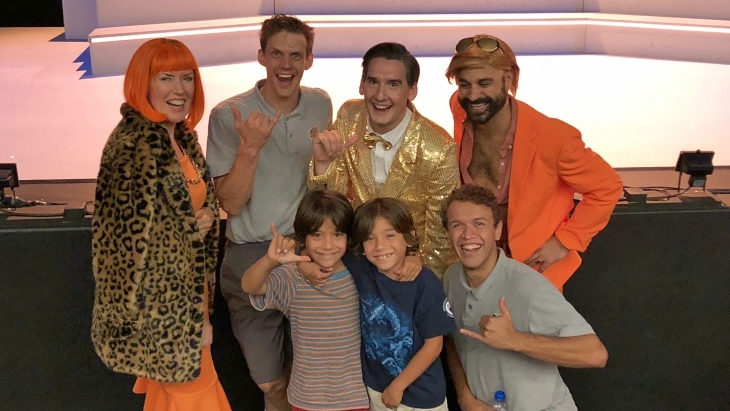 Billionaire Boy is about Joe Spud, a 12 year old who has everything. Although, none of it is what he actually wants. What he truly wishes for is a friend but it's near impossible to find one when everyone just wants to know him for his wealth. So, Joe enrols into a new school where he hopes no one recognises him and treat him like any other kid.
In one fast paced hour, Billionaire Boy covers important universal messages about how money can't buy love, happiness or friendship. It also touches on the topical issue of bullying and how to overcome it – in your own quirky, loveable style.
Maryam Master – who travelled to London to personally pitch the play to David Walliams and seek his approval - has done a wonderful job of bringing the book's characters come to vibrant life. The cast of five never missed a beat in character switching. Keeping the onstage energy constant, there was plenty of audience interaction from all ages.
The audience were wrapped in the colourful yet poignant dialogue ("Posh people always seem polite, especially when they're being nasty…").
The catchy songs and groovy raps are both for the young and the young hearted (Raj the shopkeeper's Prince take off - Purple Pain - was particularly a big crowd pleaser).
Being the first play my boys have seen in the Opera House, the warm, family atmosphere created by Billionaire Boy was a lovely and memorable introduction.
On the ferry home, the trademark blue cover of Billionaire Boy surfaced from our backpack. Slowly but with quiet assurance, my boys started reading Chapter 1 aloud.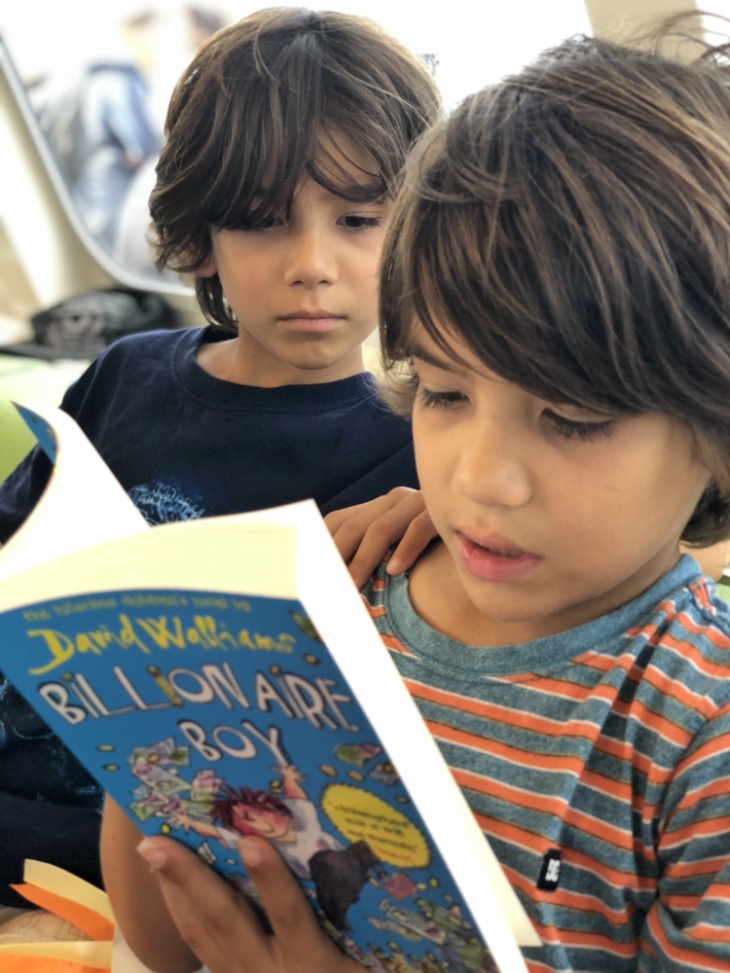 As the words formed, I could see their minds ticking back to the play, vivid images still fresh. Doing a mental fist bump, we were back on track. We're now ready to take on and tackle the next chapter book and the next. And the next.
The Details
Billionaire Boy is running throughout the school holidays until 29th of April at The Playhouse, Sydney Opera House.
Book your tickets HERE.