Retro Milk Bar Sells 1c Lollies!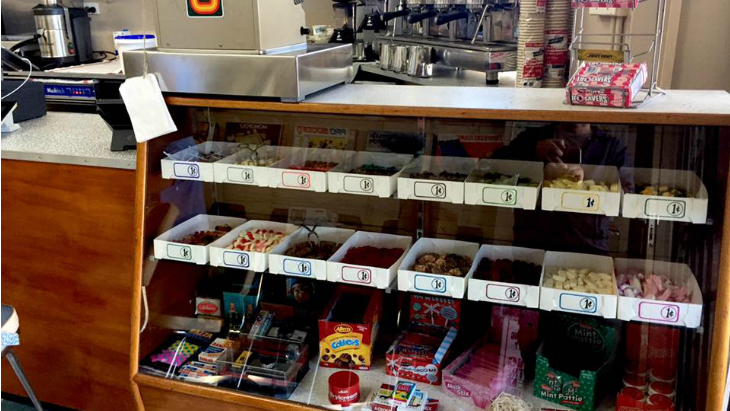 By: Phoebe Ackland, ellaslist
Milk Bar 2223 in Mortdale in Sydney's south is the trip down memory lane you never knew your soul needed.
It's a retro 70s style diner with old school furniture, pinball machines, board games, a whole range of lollies on sale for 1 cent each, all day breakfasts, malt milkshakes in long aluminium cups, spiders, burgers, fries, a wheelbarrow full of newspapers from the 70s and 80s, vinyl seats and every other minuscule detail you could possibly recall from a decade gone by.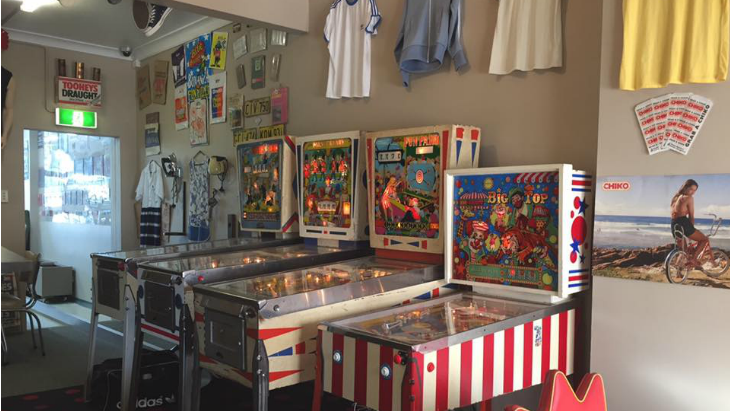 Blast From The Past
This milk bar is bringing back the after school tradition of spiders, milkshakes and bags full of lollies that defined the childhoods of kids in the 70s. We love it! The prices are also substantially more reasonable than most Sydney cafes, so we're guessing this diner will be pretty popular with the locals. Milkshakes are made the old fashioned way with Streets Blue Ribbon ice cream and full cream milk and come in vanilla, strawberry, lime, chocolate, vanilla, banana and caramel flavours.
Owned by Tony Fitzgerald, a visit to Milk Bar 2223 is a total feast for your eyes. You'll see old school Mcdonald's staff uniforms hanging on the walls, old Bertie Beetle easter show bags, retro licence plates, payphones, and even an old wall menu from the 70s showing what was sold for takeaway and for how much (you used to be able to get a chicken sandwich for 30c!). According to the Daily Mail, Fitzgerald and his diner are "dedicated to preserving Australia's cultural heritage". No doubt, this diner is a living, breathing piece of it.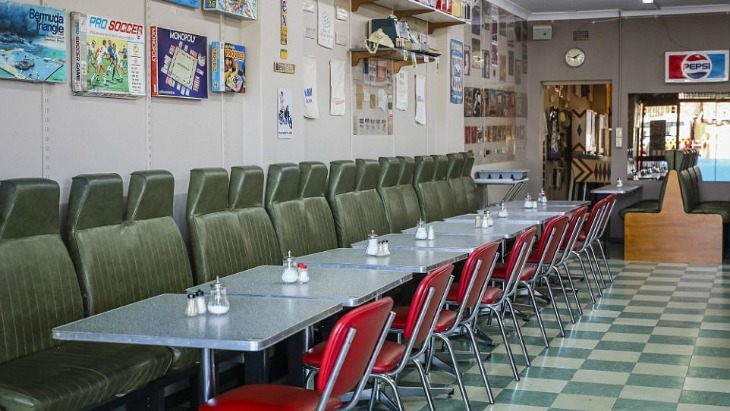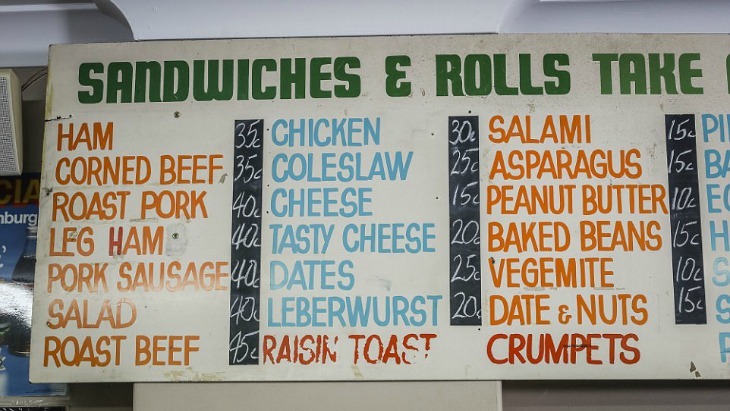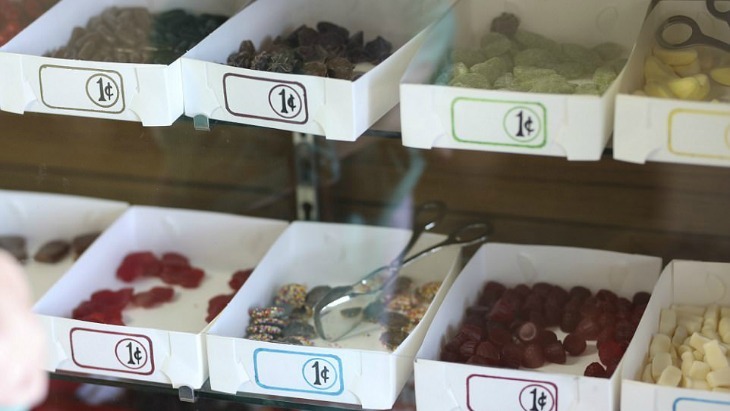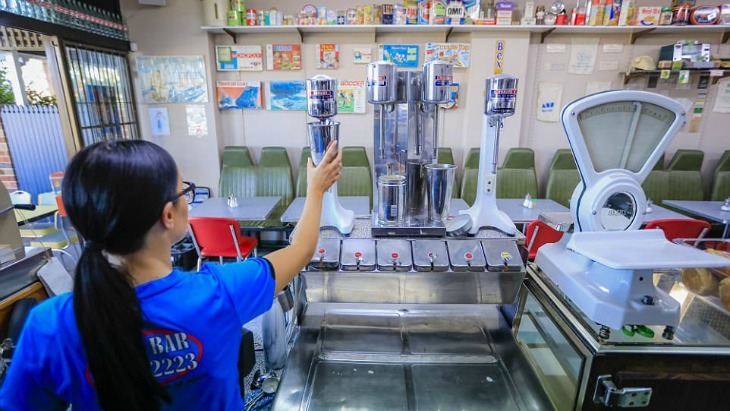 Show your kids what life was like back in your day! You can find Milk Bar 2223 at 38 Balmoral Road, Mortdale.