Release Some Stress At The New Smash Brothers Location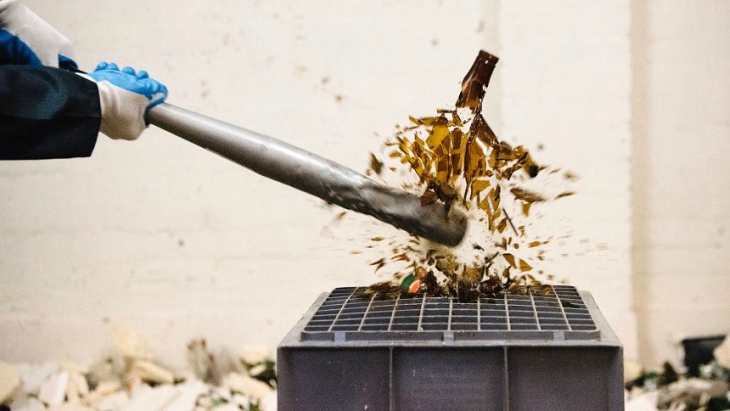 By: Alex Harmon, ellaslist
Kids pushing your buttons? Work making your blood pressure rise? Need to release some anger? We have just the answer. Smash up some appliances with a baseball bat!
Smash Brothers is for all of us parents who need to de-stress. Starting as a pop-up in Kogarah and now in Alexandria, it is billed as "a controlled environment to just let off some steam".
It basically consists of a series of rooms empty but for a "crate of breakables" and some heavy-duty white goods.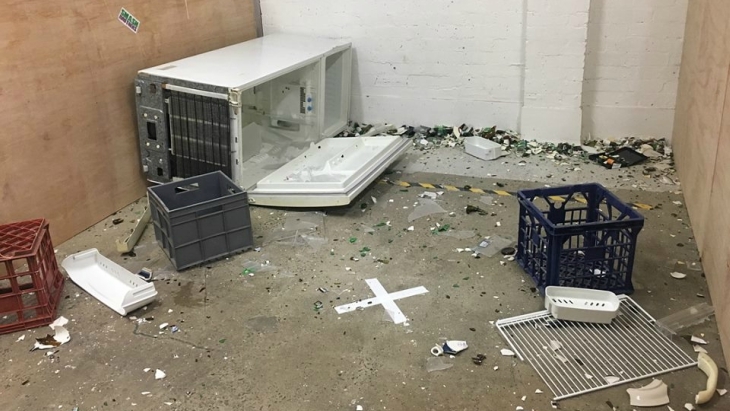 Things you can choose to smash include: printers, plates, bottles, blenders, toasters, televisions, fridges, even computer monitors and printers. Who hasn't wanted to smash up their work printer in a fit of rage, you know the one that never works?!
Sounds Smashing
How does it work, you say? Well, you choose your 'weapon' and then you're taken to a 'break room' (gettit??) filled with a crate of smashable goodies (plus a few 'mystery items') to break to bits. You'll be given a pair of Breaking Bad style overalls, gloves and a face shield, and then you go to town on the items.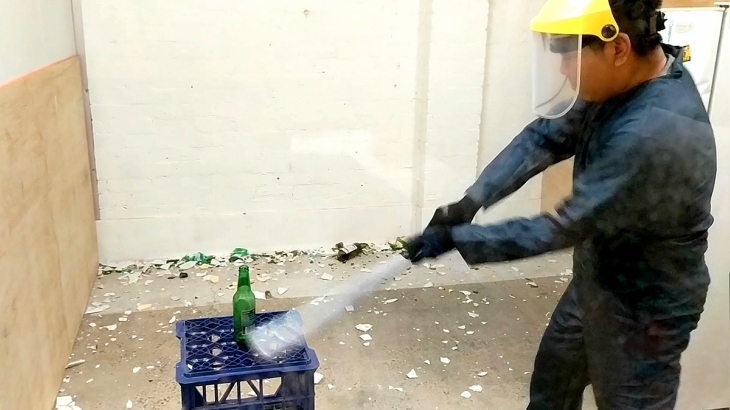 What A Waste?
Yes, it seems a bit decadent. As in, couldn't these appliances and goods be put to better use? Smash Brothers assure us that the items have either been donated or purchased and all the smashed stuff will be recycled. I suppose it's a small price to pay for our anger management and sanity!
The Details
How Much: Solo smashing costs $40 for 10 minutes, or bring a friend for $70 (for safety reasons it's one person at a time but you can watch each other).
Ages: You must be 18+ to smash.
Where: Unit 9, 17 Power Ave, Alexandria. Opening hours are Friday 6pm-8pm, Saturday and Sunday 10am-6.30pm
Bookings must be made in advance, book here!