Reduce Your Energy Bill and Power Through Winter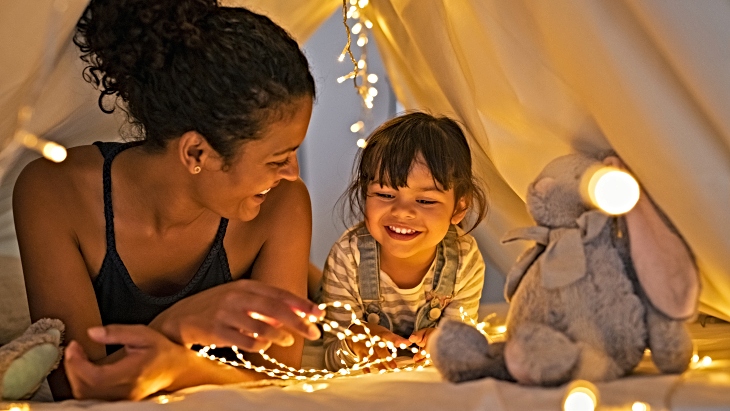 Energy. It's the driving force of all that we do. From our own personal tank to powering the world around us, energy is one of those omnipresent properties we take for granted, but could not live without.
But if ever there was a time that the practical, day-to-day consumption of this precious resource has come into focus it is now. We continue to tread carefully in the wake of the pandemic and are spending more time than ever before at home. Plus, of course, it is winter, when hibernation increases exponentially in our cosy little caves - and summons the season of the skyrocketing power bill!
So what's the best way to save money on your winter bill as you bunker down with the family? Firstly, make sure you have an awesome energy provider!
Who Are Alinta Energy?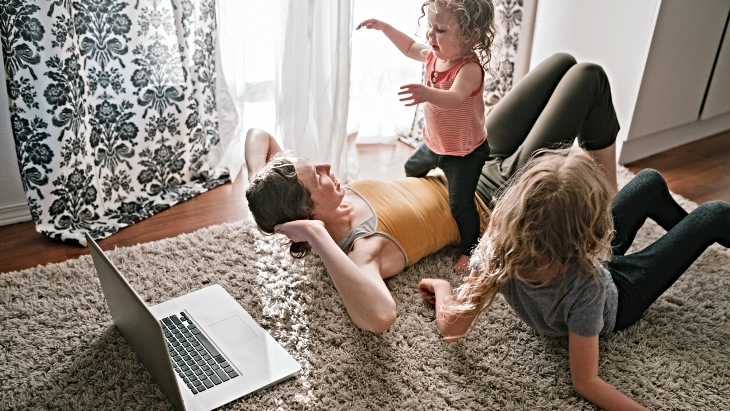 Alinta Energy is a multi-award-winning retailer and generator of power that has been keeping Australians warm for over 20 years! They are at the forefront of providing reliable and affordable energy that's accessible to everyone, with a watchful eye on sustainability.
As well as investing in renewable energy to lower emissions, including solar power and major wind farm operations, they are also investing in local people with onshore support (with a new Victorian-based Customer Experience Hub now in operation!) that delivers a better, more efficient service.
Now and into the future, Alinta Energy is committed to getting the balance right, delivering a sustainable resource that is excellent value.

Top Tips To Reduce Your Energy Bill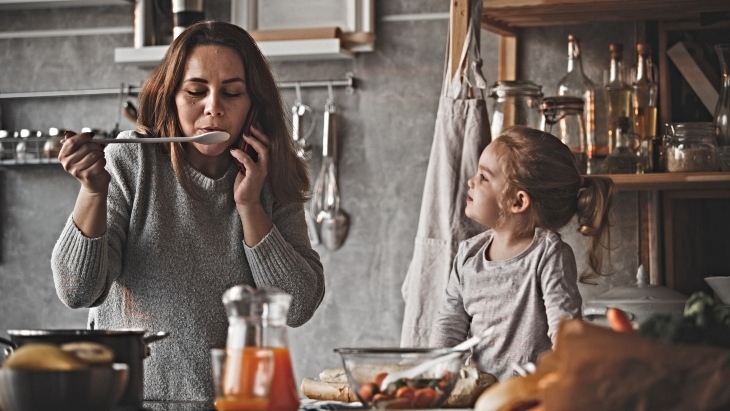 Once you've got a competitive energy provider you can count on, there are more clever ways you can save money on your winter electricity bill.
Alinta Energy knows energy, so when it comes to being more energy-efficient, take it from the experts. They've got some easy insider tips to ensure you only use the power you need.

Open your curtains during the day so your home can soak up the sun's warmth and close them as soon as the sun starts to set, to keep the heat trapped inside. You'll also benefit from the mood-boosting serotonin!


Saving electricity is a great excuse for a digital detox. Get your kids off their screens and turn off your devices (and appliances) when you're not using them. Better still, switch them off at the power point.


If the temps have dropped to the point when even your winter woollies won't cut it and you need to use your heater, set it to a maximum of 20°C and only heat the room you're using.


Only use your dishwasher and washing machine with a full load. If your machine has 'eco' mode it will clean using colder water and less time.

If you have a pool and are not planning on using it throughout winter, turn the temperature down or off completely and adjust your filter settings so it only runs for 2-4 hours a day.


Having a second fridge is handy for keeping drinks cool in summer, but you can save energy by emptying yours out and switching it off until next summer.


Lower the temperature of your water heater to 60°C – you won't feel a difference during your showers! If your system has one, set the timer so you're not heating water in the middle of the night when you won't need it.
Why Do Over A Million Aussies Trust Alinta Energy?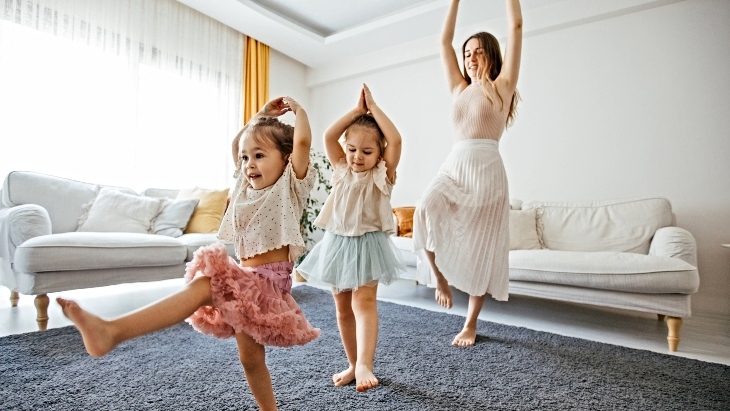 Over 1 million Australians power their homes and businesses with Alinta Energy.
Here's why:
They've won a swag of Canstar Blue awards, including Most Satisfied Electricity Customers, Queensland for four years in a row. Plus, most recently they've taken out the Most Satisfied Gas Customers Award in NSW
They have no lock-in contracts or exit fees so you are in control
They don't charge late payment fees when the unexpected happens
They don't charge credit card fees so you only ever pay for your gas and electricity
Ready To Flick The Switch?
Alinta Energy has a great offer for ellalist readers and will even handle the break-up with your current supplier.
Find out more about how you can save on your gas and electricity bills with Alinta Energy.
More Ways To Enjoy Winter