Grab Your Skates: Price Playground in Werribee South Has Had a Massive Makeover!
Mums & Bubs
Toddlers
Preschoolers
Kids
Family
All Ages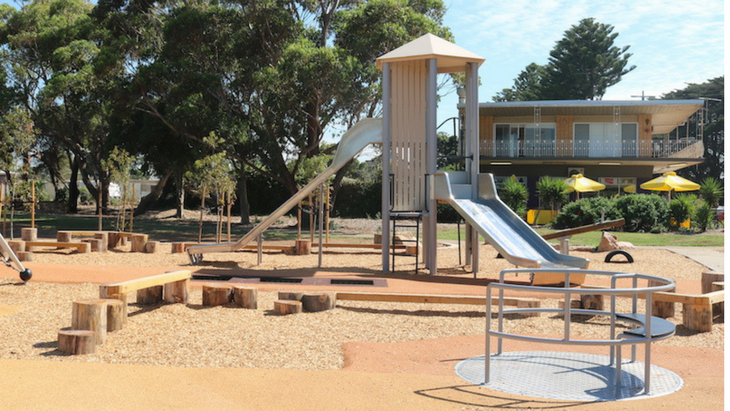 What was once a tired little play spot across the road from the shelly beach of the Werribee coast has had a fancy shakeup and is now looking a lot more enticing!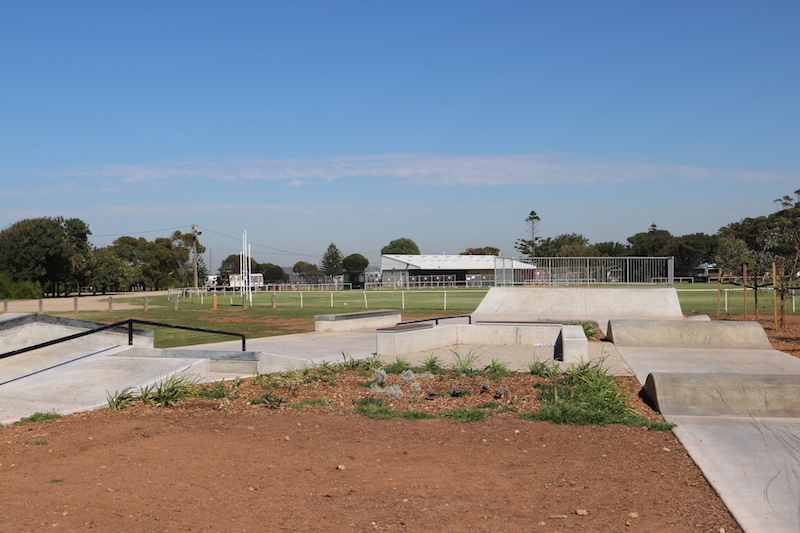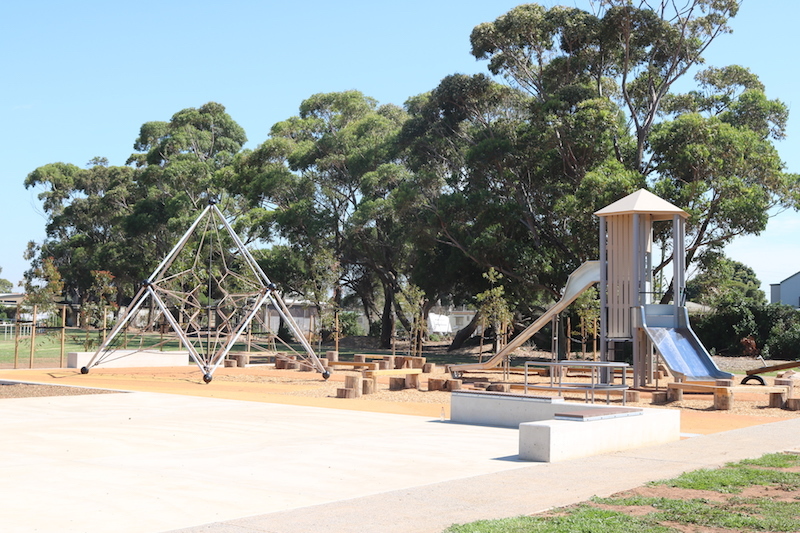 Apart from the great new skate park alongside, the equipment has had an upgrade that features climbing rope dome, some swings, a small climbable tower with two slides, beams and rocks to run around on, small spinner and logs for leapfrog.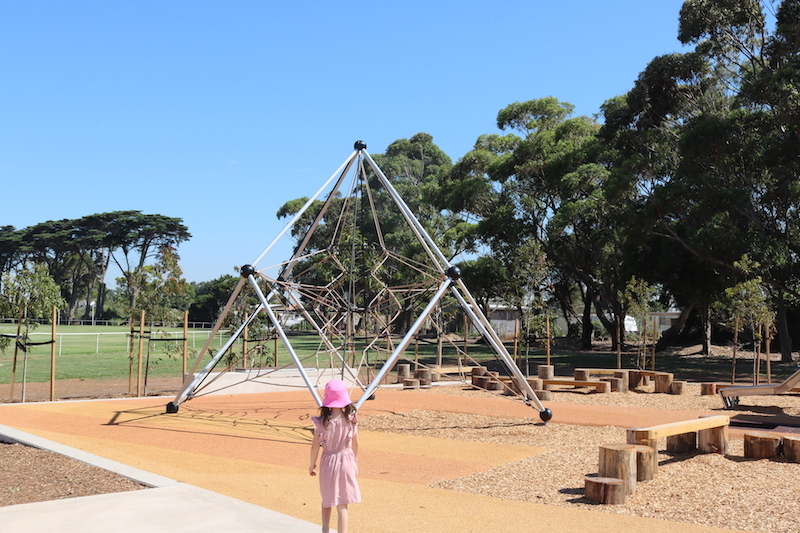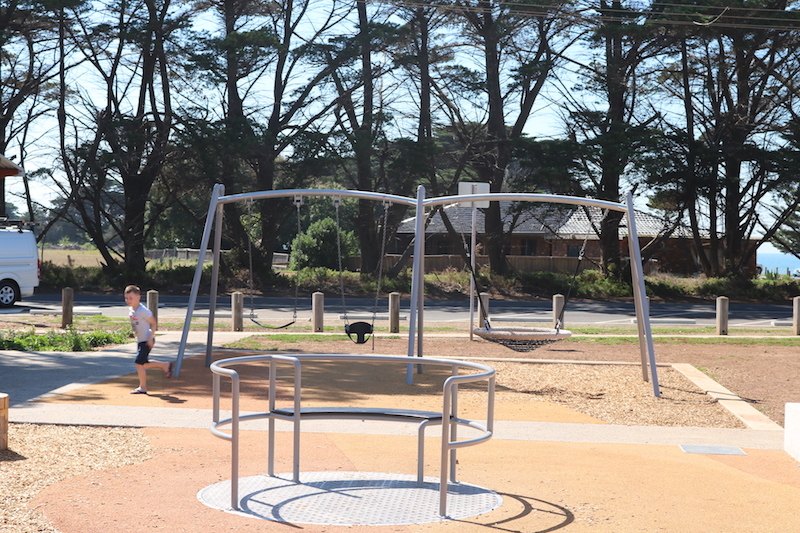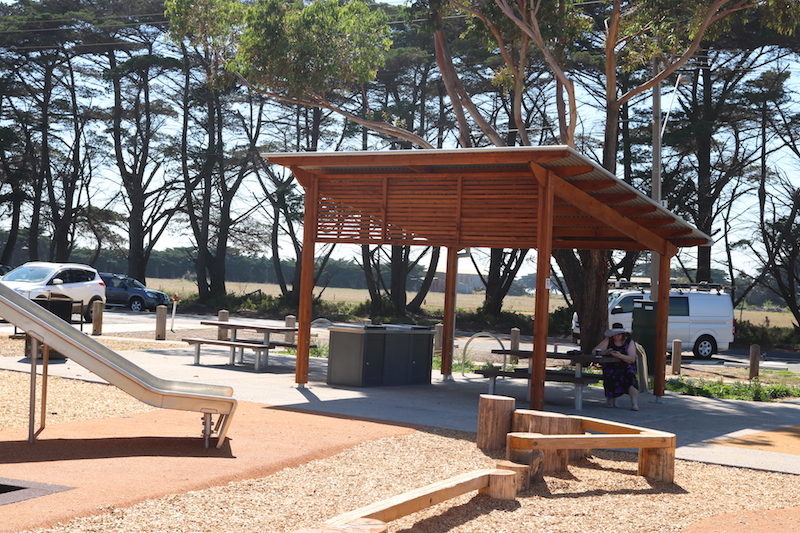 A couple of barbecues for beachside dining and you're set.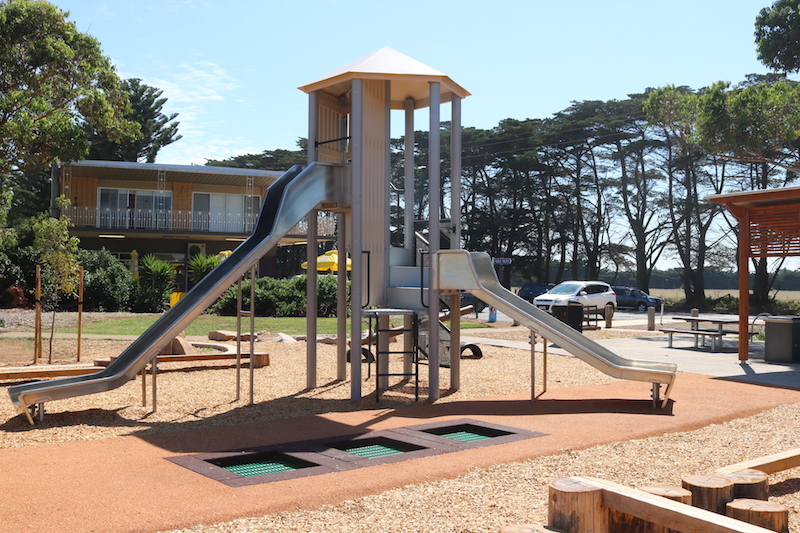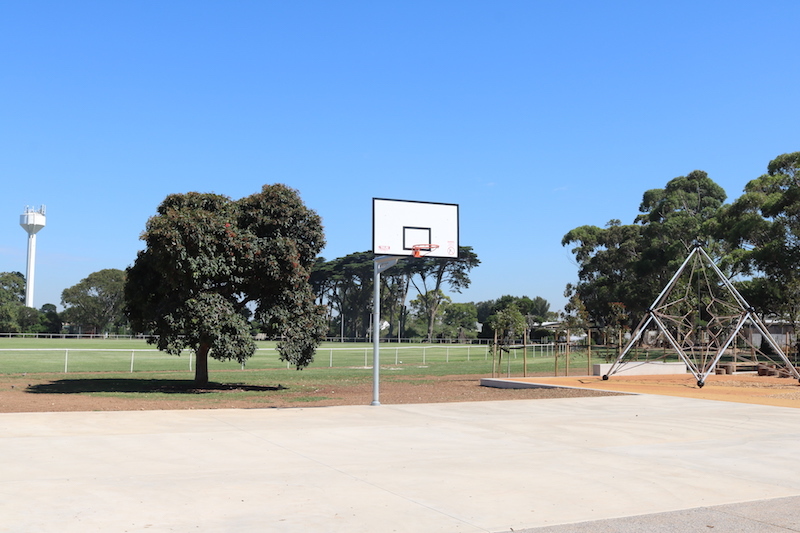 Bring sportsballs - there's a basketball half court and an entire footy oval to kick the leather around on.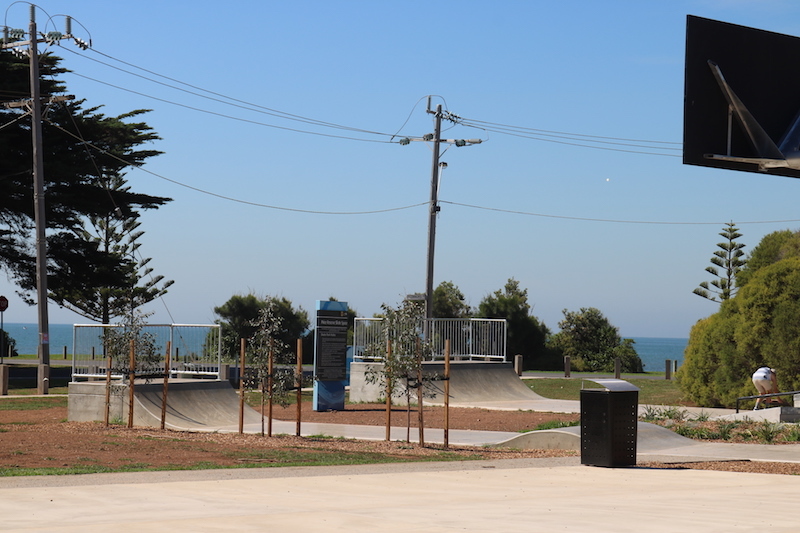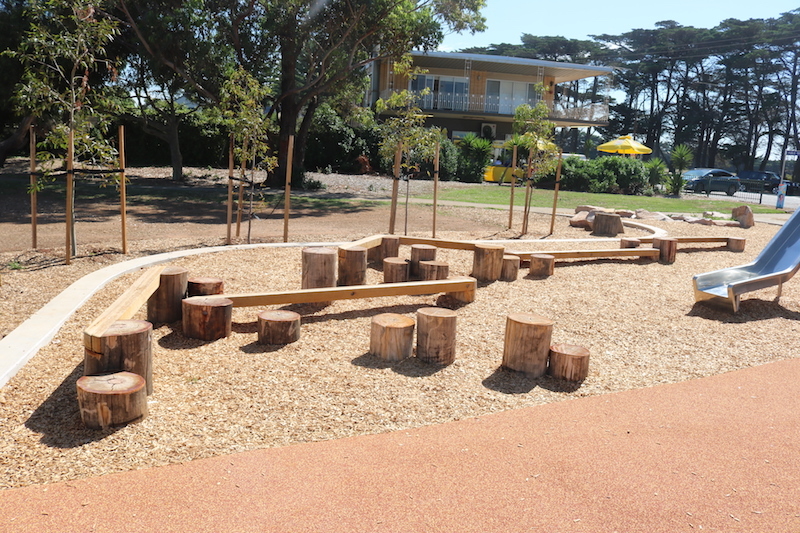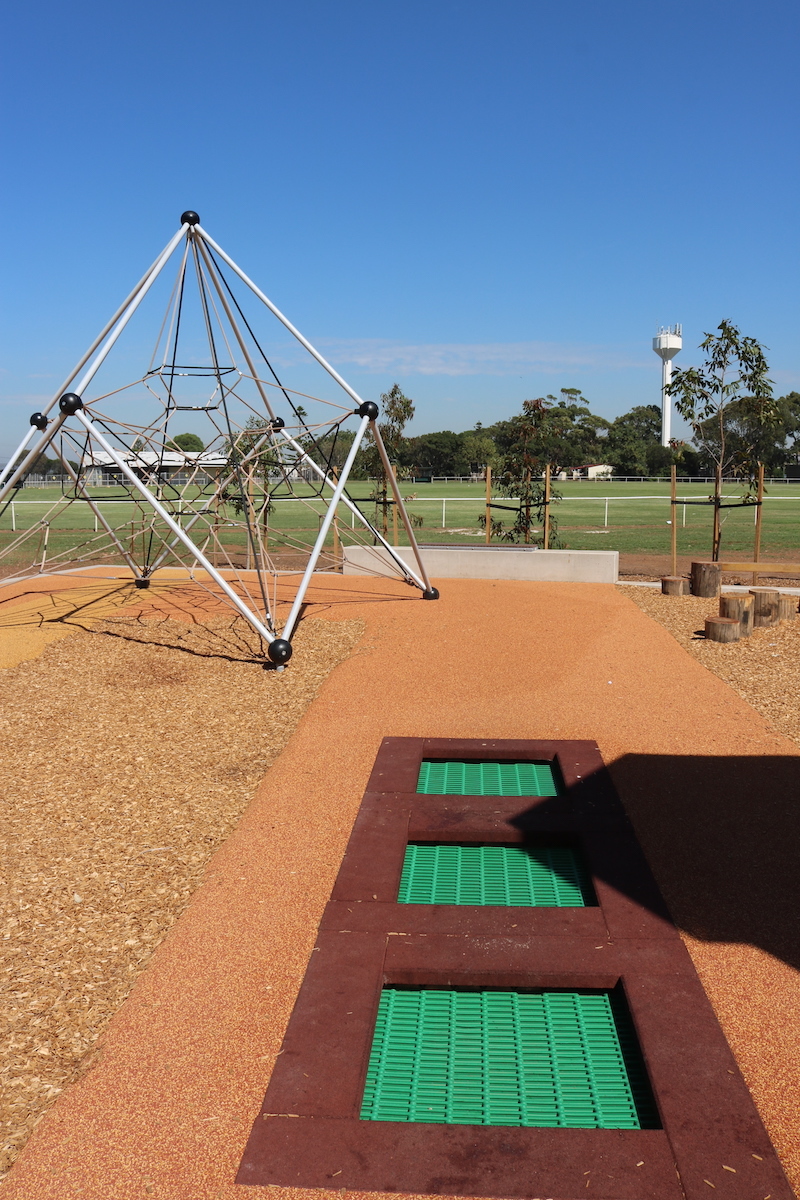 Mini trampolines are always popular.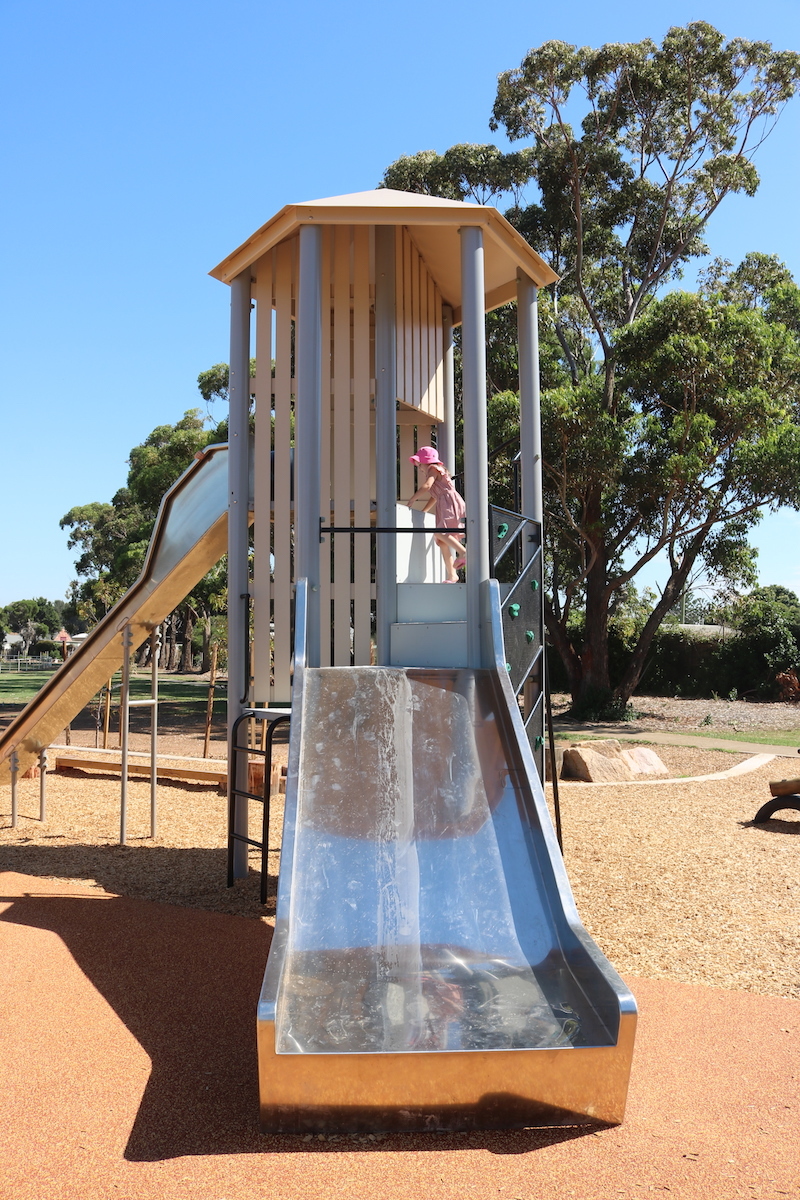 A word of warning though - this double slide gets excruciatingly hot! We did go on a 40 degree day so it's probably not so bad in the cooler months, but it's a quick burner. You could feel the heat radiating off it just standing alongside!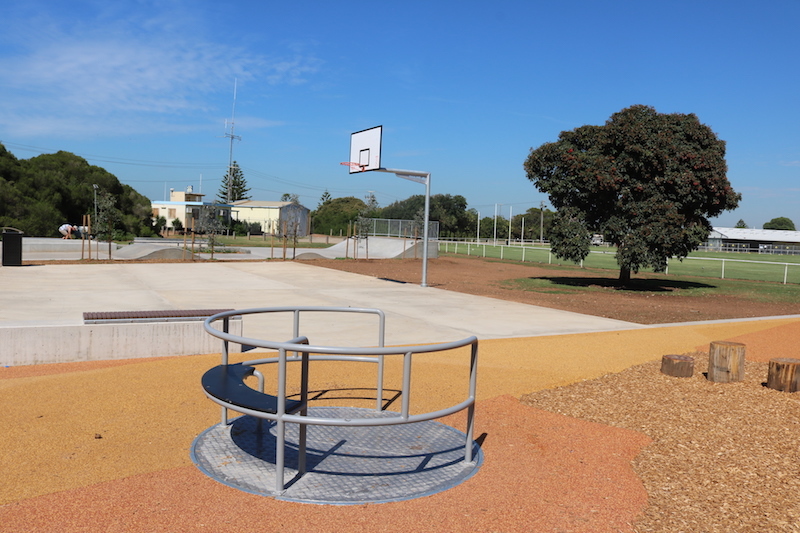 All in all, a great place to run off steam in between having a dip in the water and a hot chip lunch with ice cream chaser at the cafe next door. Pure summer fun.
In a Nutshell
Nearest cafe: The iconic Anglers Anchorage cafe is literally right next door and about as old-school good as you can get!
Toilets: Yes, down near the road that you cross to get to the beach
Shade: Not much, only the BBQ/picnic area
Enclosed: No.
Parking: Parking directly outside the playground, along the road opposite, and down in the parking area by the water.
Best feature: The tower is pretty fantastic and the skate park is good for all ages.
What You Need to Know
Address: Cnr Beach Rd and O'Connors Rd Werribee South
More Info: Check out the Jubilee Estate website for updates to the facilities.