Premmie Girl Born, Twin Brother Still In Womb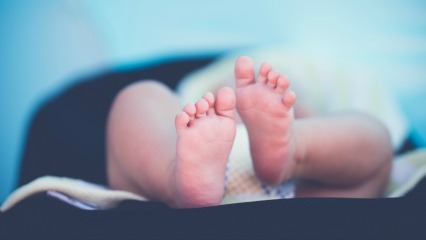 By: Phoebe Ackland, ellaslist
Such an amazing birth story! It's called delayed interval delivery- and it's happened to Sydney mother Danielle Paull. Her twin daughter Sadie was born prematurely on 26 October, and the family is awaiting the birth of Sadie's twin brother – expected any time from now.
[caption id="attachment_113742" align="alignnone" width="1023"]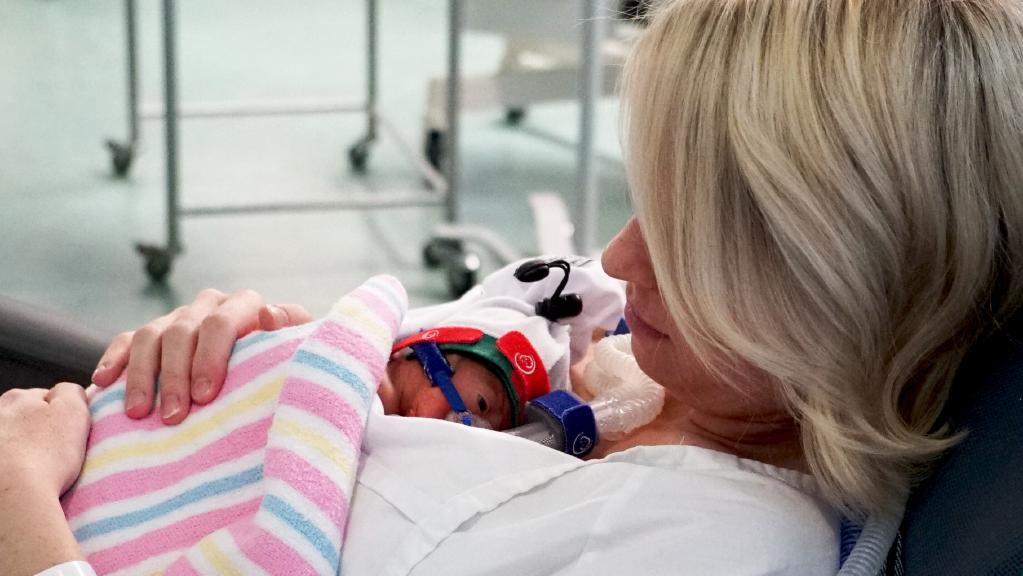 Source: Rebecca Franks/Southern Courier[/caption]
Little Sadie The Miracle Baby
This miracle birth took place at the Royal Hospital for Women in Randwick when she was just 24 weeks pregnant, having started to dilate at 19 weeks to 4cm but holding on. The babies developed in their own individual sacs and placentas inside the mother, meaning they grow together, side by side, but can be born separately. The baby boy is now awaiting his turn.
Danielle told The Southern Courier: "He is doing really well. We had an ultrasound yesterday and he weighs 1.1 kilos which is quite big for 28 weeks. Sadie was 710g. She is very tiny but a good weight for 24 weeks."
[caption id="attachment_113743" align="aligncenter" width="650"]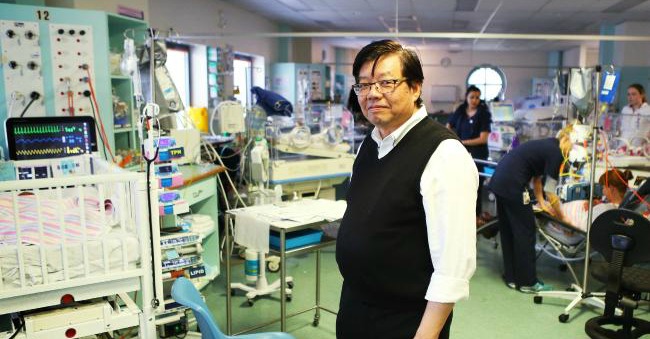 Source: Rohan Kelly/The Daily Telegraph[/caption]
For 2 weeks, Sadie lived in an incubator in the hospital's $100,000 Neonatal Intensive Care Unit (NICU) that is reliant on donations and helps around 600 babies a year. She is being fed donated breast milk, flown in from QLD, as milk expressed from Danielle at this point might bring on the premature birth of the remaining twin.
Danielle said her and her husband had been researching delayed interval delivery and had discovered a woman in Ireland who gave birth to twins an incredible 87 days apart.
"We are so happy just to get to this point," Ms Paull said. "We are trying to stay positive."
Only time will tell how many days and weeks apart these twin siblings will be!
More Amazing Birth Stories