Pregnancy Bracelet Lets Partner Feel Baby❜s Kicks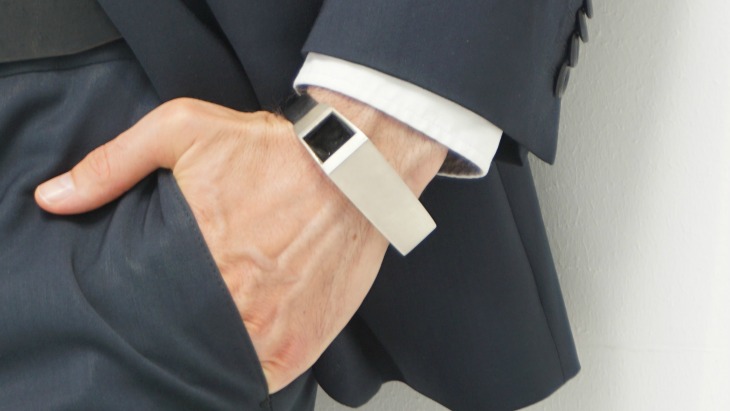 By: Phoebe Ackland, ellaslist
No longer do hands have to be on the pregnant belly of a soon-to-be mother to feel the miraculous kicks...now, you just have to slip on a bracelet!
Fibo is a Danish-design allowing the soon-to-be-dad or whoever else to experience the joys of pregnancy, minus the foot swelling, weight gain, and painful birth-giving. This product is believed to help dads feel more part of the pregnancy process after three design school students were inspired by all the young, happy mums and dads playing with their babies in their family-friendly Copenhagen neighbourhood.
No More Feeling Left Out
Fibo's head of research and media Sandra Pétursdóttir told The Huffington Post: "We wanted to get the fathers more involved in the pregnancy since they sometimes tend to get a little left out when the mother is going through all the changes with her body and feeling a little life growing in her belly." We guess you could say the Fibo is putting an end to FOMO.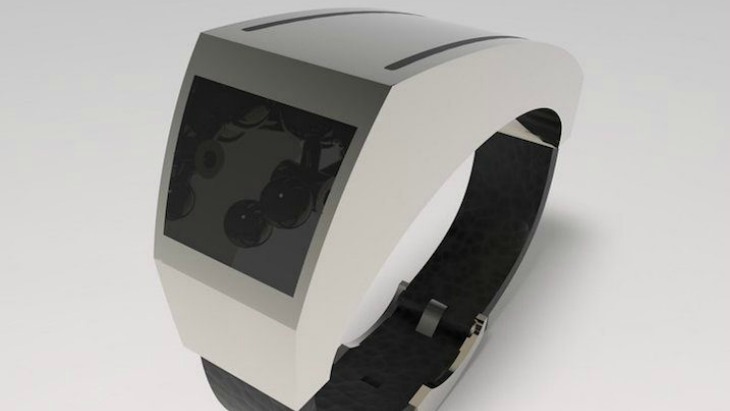 Little Jewellery Makers
During the third trimester, the pregnant woman must simply wear a monitoring device on her belly, the data of which is wirelessly collected by the bracelet. The bracelet contains four small pearl-like beads which rotate and apply pressure to the wrist of the wearer which mimic the baby's kicks in real time! Pétursdóttir said: "The baby's movements data is saved and transferred into a piece of jewellery the family can wear and enjoy after the baby is born. So you might say the baby designed the piece of jewellery before it was even born." Pretty cool!
The bracelet is still being tested on a focus group of parents-to-be, but hopefully, the Fibo will be on your baby shower registry ASAP!