Plenty Of Water Fun To Be Had At Sydney Olympic Park Aquatic Centre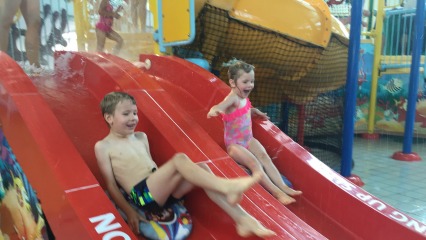 The Sydney Olympic Park Aquatic Centre is located in the heart of the Homebush Olympic Precinct in Sydney Olympic Park.

Top Tip: There is lots of parking available, although the pools assigned parking area, P2 is often full and you will be redirected to P3. Don't forget to take your parking ticket with you to the pool, as they will validate it so you can have 4 hours parking free.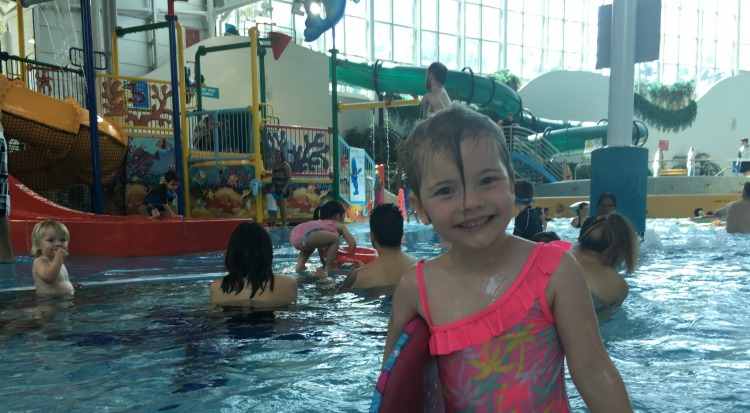 The Main Attraction
Whilst the pool itself is open longer hours, Splashers Water playground opens from 10am-7pm in the summer months, with shorter hours in the winter.
Entry cost is quite reasonable, and on par with other less exciting suburban pools. A family ticket (2 adults and 3 children) will set you back $27.50. There are numerous Olympic sized pools and diving facilities but many of these are busy on the weekends with competitions and swim school lessons. Whatever the case, by far the main attraction is Splashers Water Playground.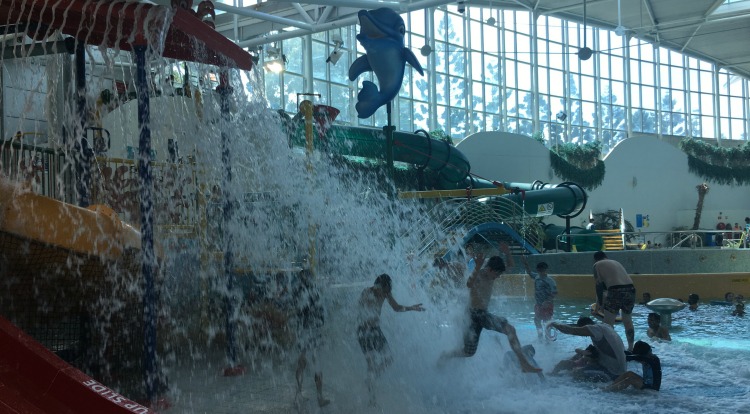 It Sure Does Pack A Splash
The water playground consists of a play structure with three small water slides, water cannons, tipping buckets, pull ropes and other fun water play equipment. Even our just turned 4-year-old, who is not yet an independent swimmer loved this playground and I felt confident in her abilities to safely navigate it. Our 6-year-old could have passed several hours running up and sliding down, and adults and kids alike love watching the massive bucket fill and waiting for it to tip.
There is also a bigger water slide but our kids are not yet quite tall enough to ride (minimum height 1.2m). The Rapid River is another big hit but this does require more careful supervision. I would certainly not take children under 5 without an adult of their own to supervise them. The rapids are a large circular pool with jets that push you around the circuit. It is lots of fun and even our one year old enjoyed it, however given its nature there are more older children who sometimes get a bit boisterous and the jets can make it difficult for smaller kids to find their feet.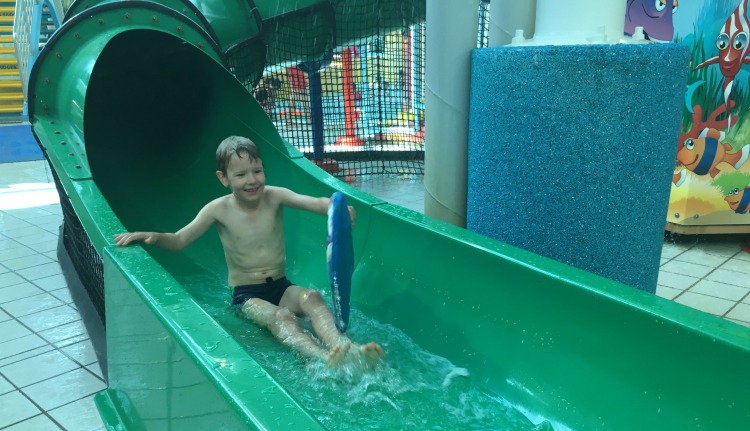 Plenty Of Water Fun To Be Had
Between the water park and the rapids is a large pool big enough for primary aged children to splash and enjoy but shallow enough for smaller children to also participate. The pool has different areas with water jets, bubblers, tipping buckets and varying spaces to explore. Don't forget to bring floaties, kick boards and other water play equipment, although they are not necessary, they were lots of fun.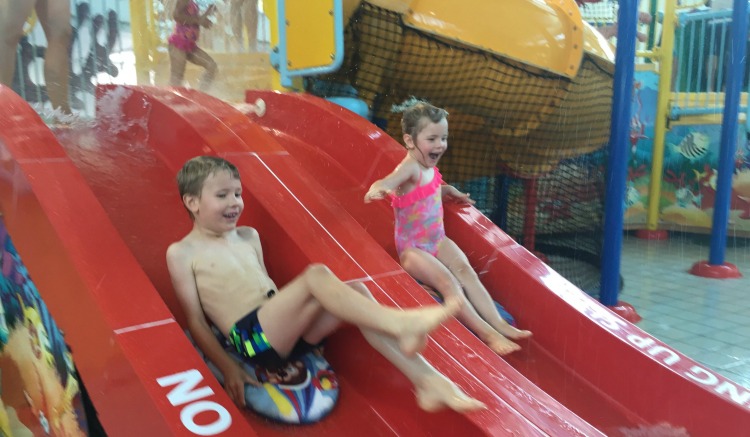 Stuff You Should Know
Whilst the centre is great fun, it is incredibly busy. Even on an overcast day in the middle of spring the centre was packed. Prepare well before you leave home, have bags / prams packed so that you can tuck them in a corner and take straight to the water. Lockers are available but leave your valuables at home.
Depending on the natures and ages of your children, I would strongly suggest a 1:1 adult to child ratio if possible. There is so much for kids to see and do it was sometimes hard to keep track of the different directions they were running in.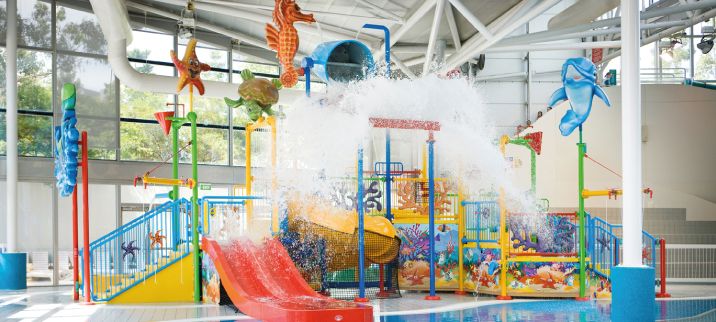 The water is heated to a comfortable 26 degrees but after about an hour children might need a break and our one year old was looking a touch cold. Seating is in limited supply inside the venue but there is a nice grassed area outside. We were lucky enough to grab some chairs in the sun for a short period to eat our picnic and warm up. There is a café facility but most people seemed happy eating and drinking food they had bought in.
I will say that the toileting and changing facilities are not as great as they could be. There is one communal showers open to the whole facility and only limited cubicles to shower and change in private. Additionally, there is only 1 family bathroom and there is often a huge queue for it.

Sydney Olympic Park Aquatic Centre, and Splashers water playground is well worth the drive. Kids of all ages will enjoy the variety of water play equipment available. Just be prepared for massive crowds and get ready to keep your eyes open and on your kids.