Plant The Seed Of Knowledge At The Royal Botanic Garden Sydney This Spring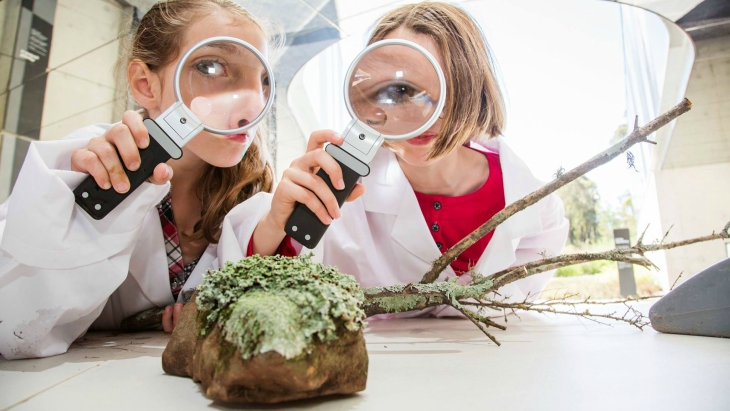 By: Alex Harmon, ellaslist
Did you know there are so many benefits to getting your kids in the garden?
As they test out their little green thumbs kids will learn new skills, have fun, develop self-confidence and of course, inspire a love of nature and the outdoors - so important in this digital age! Kids love getting dirty, creating things and watching plants grow, and this is a great time to teach them about healthy eating and show them where food comes from.
But what if, like me, you don't have a garden? Well, there are plenty of places in Sydney to take the kids where they can explore, get their hands dirty, learn and grow. We recommend a visit to arguably the city's best garden, the Royal Botanic Garden Sydney where there are a plethora of exciting and educational programs that will turn even the most city dweller into a little garden grub....
What's On At The Garden This Spring?
Dinnertime Doom (suitable for 6-12yrs)
The plants are biting back! Explore the world of carnivorous plants and create your own mini-bog terrarium with living carnivorous plants to take home.
Where: The Calyx, The Royal Botanic Garden, Mrs Macquaries Road, Sydney
When: 2 - 13 October 2018 (Excluding Sundays); 10-11:30am or 12:30-2pm
Cost: $20.50 per child | Foundation & Friends Member $18 per child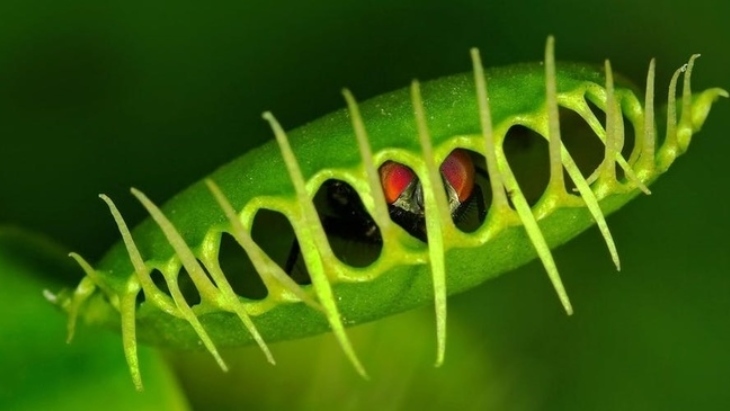 Celebrate, Create, Corroboree
Participate in a hands on experience to create a headpiece or arm band to wear as you learn about the purpose and movements of traditional and contemporary Aboriginal dance!
Where: The Learning Centre. Enter via Woolloomooloo Gate
When: 12 October 2018, 10-11.30am & 12.30-2pm
Cost: $20.50pp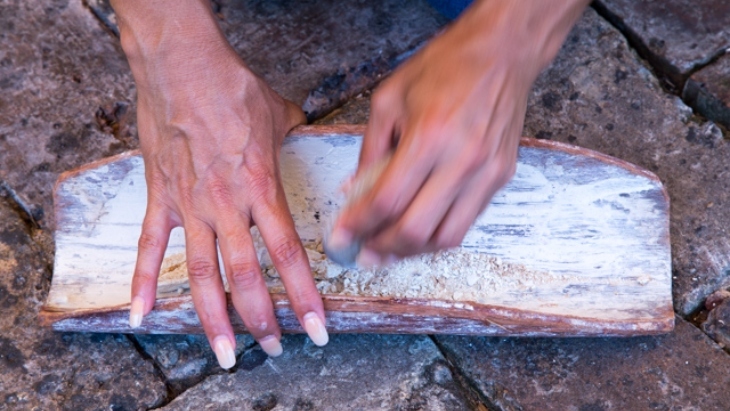 Garden Grubs
Kids have lots of creative and active fun in the Garden with the professional, enthusiastic educators! Kids spend the day exploring the garden and connecting with nature including a variety of garden activities such as planting and harvesting, nature-based art and craft, a visit to The Calyx for inspiration, outdoor play and nature meditation plus so much more.
Where: The Moore Room. Enter via Woolloomooloo Gate.
When: 11 & 12 October 2018; 9am-3.30pm (standard day) or 8am-5.30pm (long day)
Cost: Members $76.50 (standard); $103.50 (long). Non-members $85 (standard); $115 (long)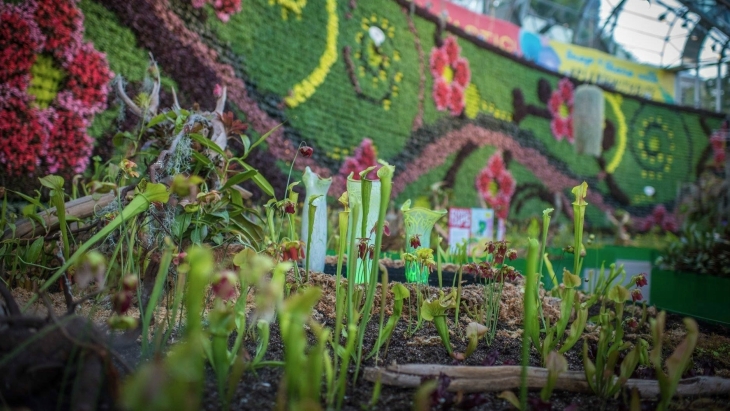 Walk and Talk in Nature
Of course you can simply take a stroll amongst the stunning Garden grounds and show your kids over 28,000 individual plants found from over 75 different countries. Take a self-guided tour around the Garden and learn more about horticulture and different plant species and spot birds, reptiles, insects, spiders, fish and eels. There's no shortage of learning material here!
To find out more about the exciting spring school holiday events, visit the website.