Pay What You Want- Sydney❜s Cheapest Supermarket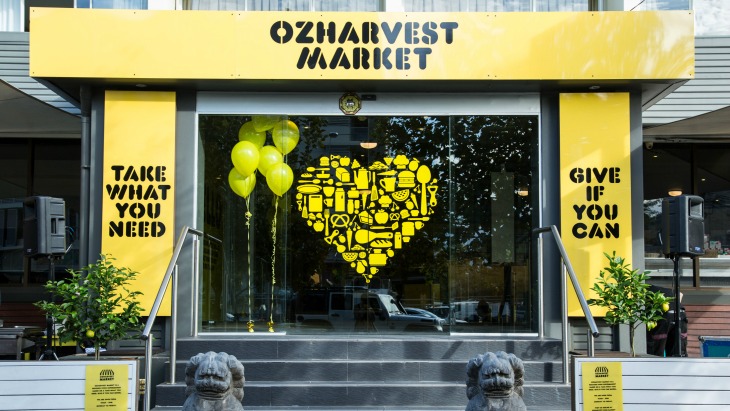 By: Phoebe Ackland, ellaslist; feature image courtesy of Gourmet Traveller
Check out the OzHarvest supermarket- Sydney's first 'rescued food' store where customers are trusted to take what they need, and pay what they can.
It attempts to curb the excessive waste of food occurring every day, gives those in need a chance to buy essential items for a price that they can afford (even if that means no price at all), and is a great way to raise funds for OzHarvest- where every $1 raised serves 2 meals to those in need.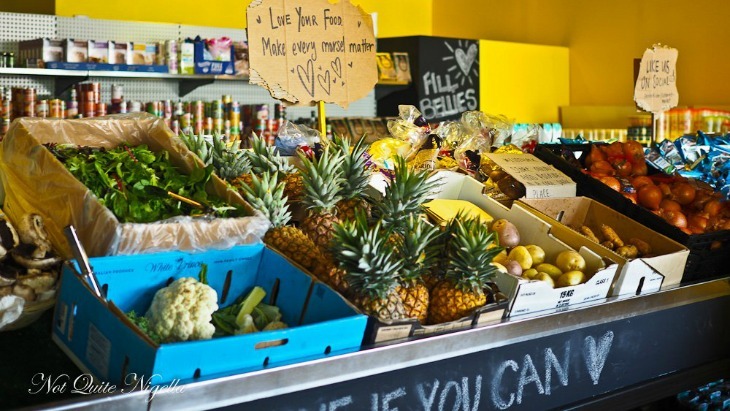 Source: Not Quite Nigella
The food stocked is donated daily from big supermarkets, cafes, bakeries and food distributors and is then delivered by OzHarvest staff straight to the store. Shoppers are sure to be pleasantly surprised by the selection- there are all the well-known brands, fresh fruit and veggies, fresh bread, cosmetics, and just about everything else. Don't let the concept fool you- this food isn't old, or foraged from the bin, but rather, repurposed from what its alternative future would have been: going to total waste.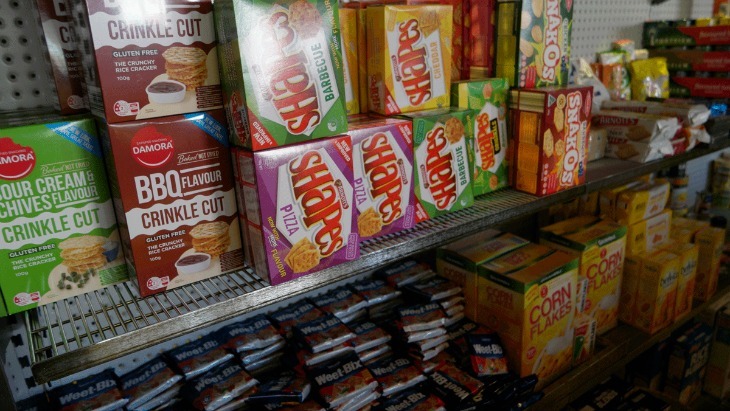 Source: Lifehacker
Don't Be Fooled: This Food Is Perfectly Good
The supermarket can be found on Anzac Parade, Kensington in Sydney's East. OzHarvest had to work hard to get their project off the ground, initiating the change of state laws which protects organisations and charities from potential liability when they donate surplus food to charity. In case you're wondering- so far, the large majority of customers haven't been taking advantage of the system, but instead, doing it rather proud. OzHarvest's NSW manager Alicia Kirwan told Lifehacker that "thousands and thousands" of dollars were donated in the first few hours of the supermarket's opening day.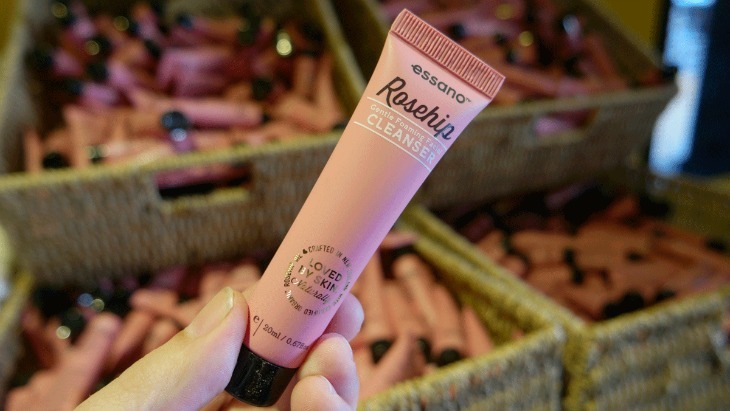 Source: Lifehacker
Supermarket With Soul
The space OzHarvest is using was once a hotel, and is now being temporarily and generously donated to them by TOGA development group. It is a large space, the upper floor of which will house homeless and vulnerable youth, according to Lifehacker.
This supermarket-with-a-difference aims to reduce the amount of food waste from $8 billion annually to $10 billion. "Every time we save good food, we help the planet. Every time we take that food and feed hungry people, we address social issues," Ronni Kahn told Broadsheet, the Aussie brain behind OzHarvest. "We only take food that is absolutely edible. We're...showing our consumers how insane it is that this produce has been rejected," she says. "All of our drivers are trained in handling, they will not accept produce if they wouldn't eat it themselves...Everything we do is not about profit, it's about purpose," says Kahn.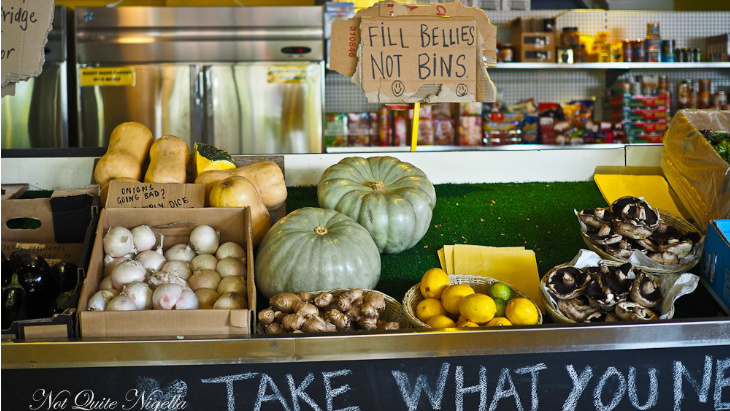 Source: Not Quite Nigella