One Minute With Sam Wood
By: Phoebe Ackland, ellaslist
If you're anything like us, you never stopped following the enchanting romance between Sam Wood and his chosen lady, the once-single mum of 1 Snezana Markoski, despite season 3 of The Bachelor ending way back in 2015.
What we are sure you know of Wood is his charming smile and heart of gold that successfully beguiled a bevvy of beauties whilst the whole nation watched, but what you may not know is that he has a heap of health and fitness advice to offer mums.
We had the opportunity to ask Sam a few questions about the delicate balance between children, exercise and enjoyment, so here's his 1 minute of wisdom: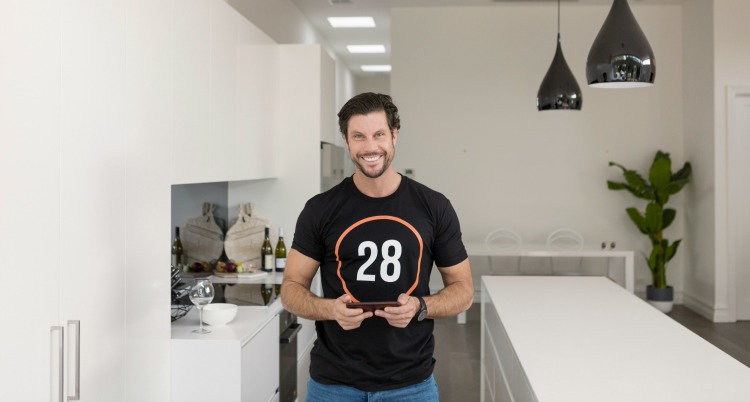 ellaslist: What do you say to mums who say they're too busy for exercise now that they have kids?
Sam Wood: I say that I get it. I have worked with Mums for nearly 20 years and I see Snez being an amazing Mum every day. It is hard. Life is unpredictable and exhausting and Mums often put everyone ahead of themselves. The strong message that I push is that you will have more energy, time, patience and strength for your family if you give yourself 30 minutes a day (well 28 minutes anyway).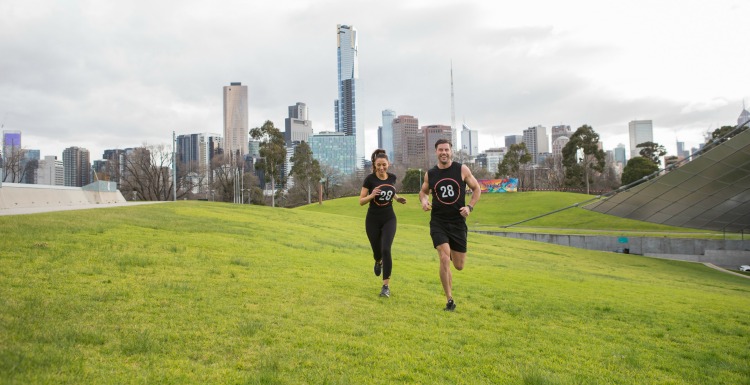 ellaslist: Do you have any tips for fitness which involve your kids?
Sam Wood: It's so important to get kids active. Expose them to as many different sports as possible, be a good role model by setting an example of regular exercise and healthy eating and most importantly make it FUN!
ellaslist: What are your tips for getting a good night's rest, something us mums could all use!
Sam Wood: A screen detox is a good one. No screens 30 minute before bed, dim the lights and get your body ready for sleep.
ellaslist: How has your attitude changed towards fitness and nutrition since becoming a step-dad?
Sam Wood: To be honest my attitude towards almost everything has changed but this has remained relatively constant. There is always a difference, however between attitude and action, and having Eve live with me has been a breath of fresh air. So much energy and curiosity and I love being able to go with her to places that are a little out of my wheelhouse such as trampoline parks and dance school.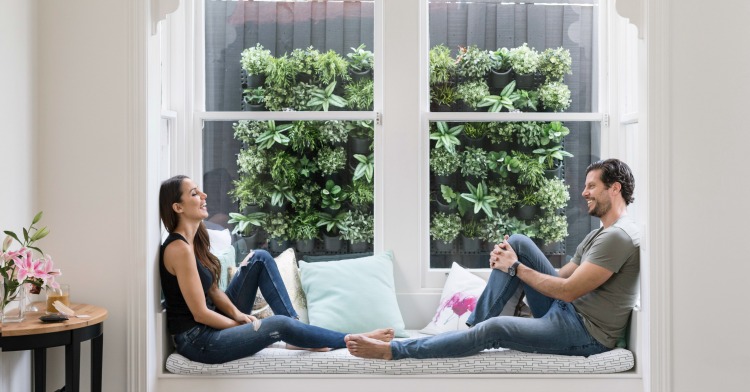 ellaslist: A lot of us mums enjoy a wine or two of an evening – how supportive are your fitness programs of this habit?
Sam Wood: It has to be real, it has to be sustainable, so as long as it is in moderation and doesn't derail your whole fitness agenda I am all for a cheeky glass every now and then.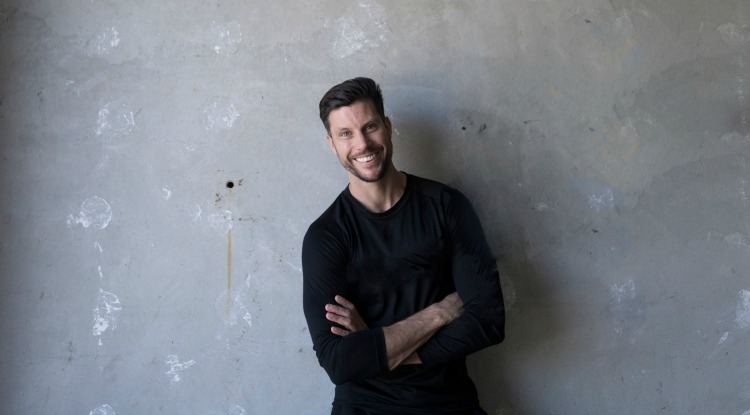 Have 28 Minutes For 28 Days? Sam Wood Can Change Your Life

Sam Wood has 12,000 people taking part in his '28 by Sam Wood' health & fitness online program each month with great success. The program starts at the beginning of each month and is an easy way for busy people of all levels of fitness to fit into their daily routine. The program runs through tablets, phones or PCs, to access daily 28 minute high intensity and fun workout videos, delicious meals with ready to print shopping lists, mindfulness tools and podcasts, humour, celebrities and a really engaged online community of 28'ers. Check out the intro video and more information on the website.