New York's Nutella Cafe!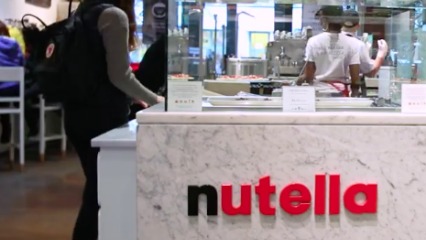 By: Phoebe Ackland, ellaslist
Nutella is on tap and it's out of control! Check out Nutella Bar at Eataly New York, where a treat that literally everyone adores is the star of the show.
[fbvideo link="https://www.facebook.com/BuzzFeedFood/videos/1475045909175297/" width="500" height="400" onlyvideo="1"]
Source: BuzzFeed Food Facebook

This Menu Is (Hazel) Nuts!
You'll find this shrine to our favourite kind of chocolate in the heart of New York's delicious Italian centre full of markets, cafes and cooking schools. Looking through
the menu,
here's what we found:


Nutella crepes with banana or an assortment of fruit


Nutella topped waffles with a scopp of gelato, or with sugar and cinnamon


Gelato smothered in warm nutella


Nutella ices coffees, lattes and and affogatos


Cookies sandwiched together by warm nutella


Sugar coated donuts filled with nutella
We. Are. Drooling. If you love Nutella, experience it in a way like never before- head to 200 5th Avenue New York!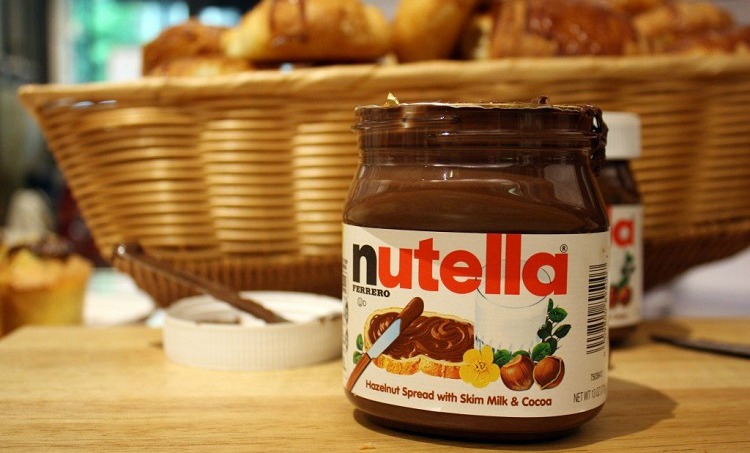 Other Delicious Reasons To Go To New York