New Mum Concierge Takes Care Of Your To-Do List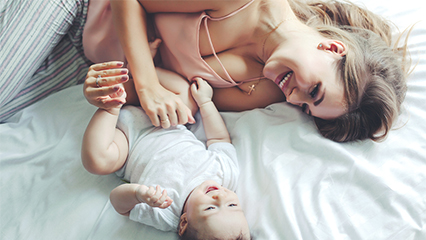 By: Marie Ashworth, ellaslist
Who remembers those first few months with a newborn? For me, it's incredibly hazy but I do recollect getting very little done bar feeding, rocking and snatching a daytime snooze when I could. Housework, cooking, shopping and general errands didn't get a look in. And that was my first child. How on earth do new mums cope with newborns and the rest of the family to look after?
For those of us who don't have immediate family and a network of friends close-by, with time on their hands (and the inclination to help), it's a case of dropping balls. Or is there another way?

When You Can't Do Everything
Whereas once there has been a reluctance to employ 'help' with running the house, it seems more and more mothers are realising they can't do it all and there's a growing trend for employing personal assistance at home in the same way we have embraced personal trainers and regular household cleaning.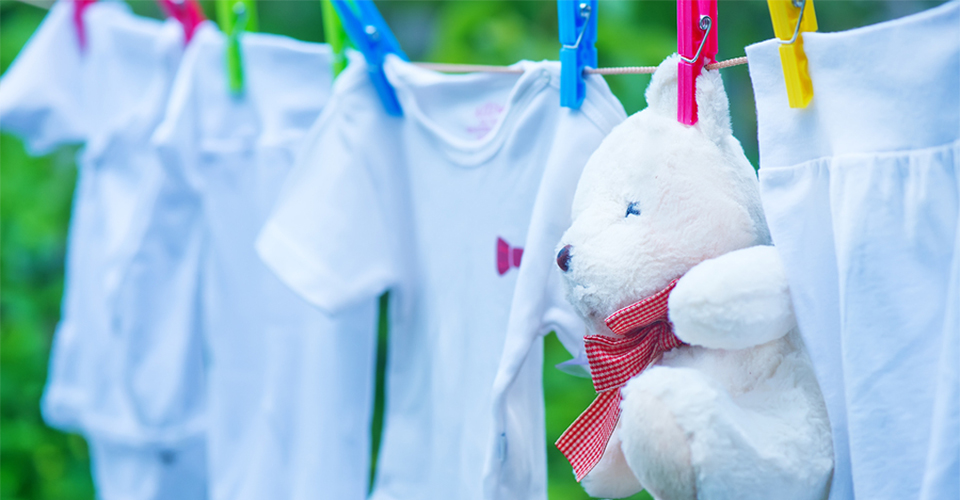 The Perfect Gift For A New Mum
New Mum Concierge
, the brain-child of Natalie Kilburn, is a one-stop-shop for helping new mums – and of course any mum battling through the newborn stage- to get stuff done at home. Previously if a mum needed help with a multitude of household tasks, for example, cleaning, laundry and dinner delivery, she'd have to contact and book with multiple companies. That requires time. Something she was looking to gain not lose!
Where New Mum Concierge stands out from other concierge services are the unique gift packages, such as in-home facials, styling and laundry. They also take care of all the coordination and booking. Once mum receives her gift voucher, it's one call away to organise all the jobs.
They offer a range of gift packages from a Laundry Package ($130) which includes an hour of personal concierge help with the to-do list and 2 laundry runs, to a premium gift package ($395) which includes an hour of personal concierge, three delicious meals, two laundry runs and a 2-hour house clean. There's also a Stylish Mummy package ($350) with a 2.5 hour visit from a Personal Stylist to help sort mum's wardrobe which will make her look and feel good when she probably doesn't feel like her old self. Or a Mummy Pamper Gift Package ($185) which treats mum to a pampering session while a personal concierge gets busy doing the chores of her choice! Certainly more useful than a bouquet of flowers and box of chocolates – it's the perfect way for mum to purchase services that she needs, as well as for her friends and family to spoil her at baby showers, birthdays, Christmas or just because! Their Gift Packages can be purchased online here.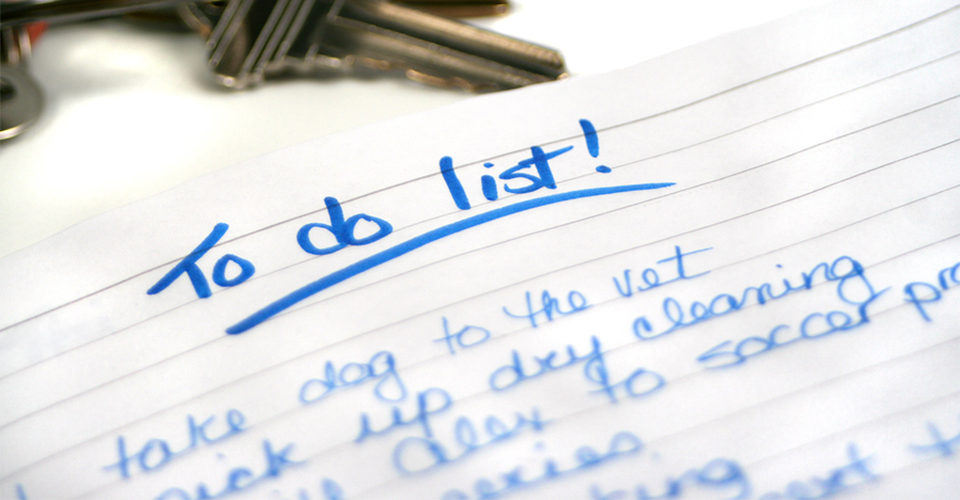 What Else Does New Mum Concierge Offer?
So what exactly does New Mum Concierge offer on top of their gift packages? Well, that's pretty much up to you, as long as it's legal! Think about this: have you ever tried to write thank you notes to distant relatives thanking them for those cute baby booties while you have a toddler in tow and a wailing newborn in your arms?  New Mum Concierge can cater for a whole range of needs, including but not limited to…


Running errands – useful if you can't drive after the birth


Organising cleaners


Arranging food deliveries


Arranging household & garden maintenance


Wardrobe decluttering and personal stylist recommendations


Virtual assistance with business administration


Organising car services


Scheduling of appointments diary management


Writing thank you notes


Arrange in-home appointments e.g hairdresser, facials, manicures


Recommending nannies & childcare


Arranging baby photography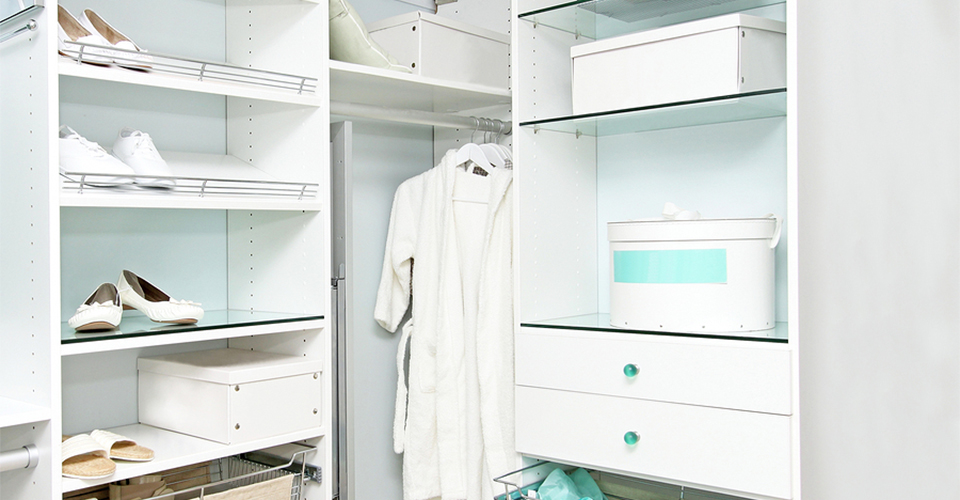 How Does It Work?
New Mum Concierge can be booked by the hour (casual a la carte hourly rate), although purchasing blocks of hours is more cost effective (Basic – 2hrs; Classic -5hrs; Deluxe – 10hrs). You can utilise your hours at a time that suits you and they can be used in 15 minute increments.
To enquire or make a booking, simply fill in the online enquiry form, email: [email protected] or phone 0459 951421 with details of what you need or head to their website where you can purchase their gift packages online.
For more information about New Mum Concierge and what they can do for you, visit their website. 
EXCLUSIVE: ELLASLIST READERS WILL RECEIVE 10% OFF GIFT PACKAGES. JUST TYPE IN ellaslist10 AT THE CHECKOUT.