We Love The Indoor Soft Playground At Hotel Pennant Hills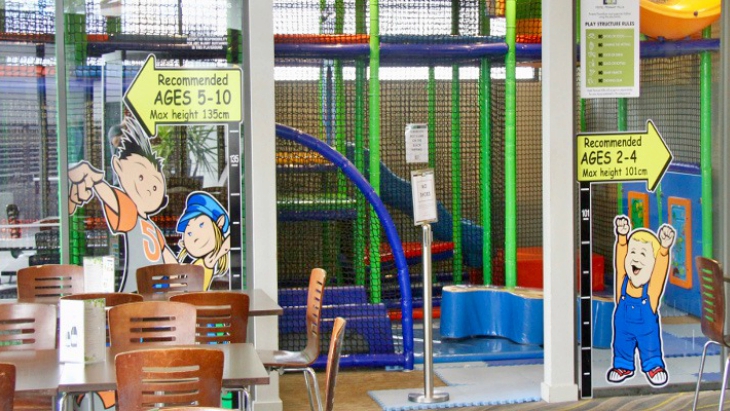 By: Emily O'Brien, ellaslist
Aren't indoor playgrounds the best? They're perfect for grabbing a bite to eat with a friend when the little ones would rather run around than sit still, or for days when the weather doesn't want to co-operate. So, naturally, we were excited when Hotel Pennant Hills (HPH) replaced its current play structure with a brand new larger soft play structure last year.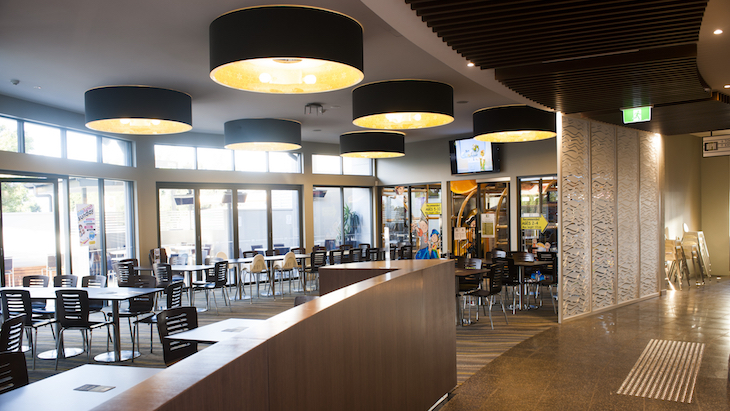 The New Playground
The playground area will be split into two sections—a toddler area (ages 2-4) and a kids' room (ages 5-10), complete with family-friendly amenities like a gelato bar, baby high chairs and kids' toilet/parents' room. The hotel also has parking facilities and welcomes mothers' groups and kids' parties.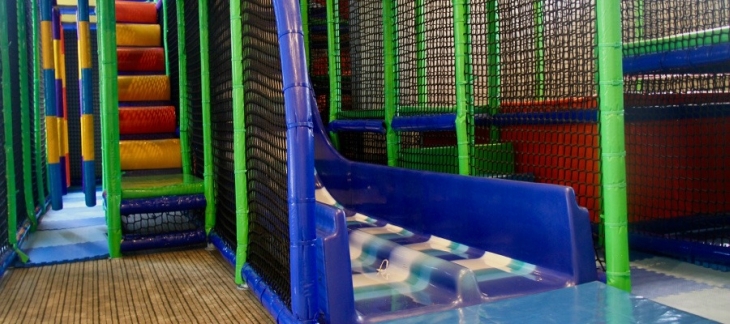 On Sundays, there's even a kids' entertainer between 1-3. We like that the hotel has a good-sized kids menu, which offers items like this healthy kids platter.
The new structure will feature more slides and a mini trampoline.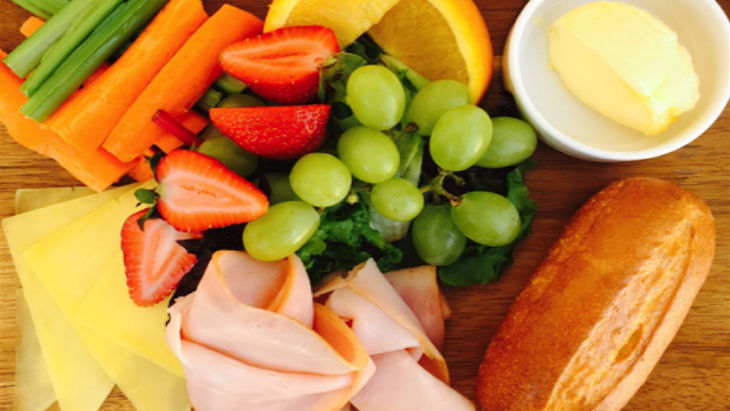 Rain Rain Won't Go Away
Perfect for wet weather, it's win-win for the whole family!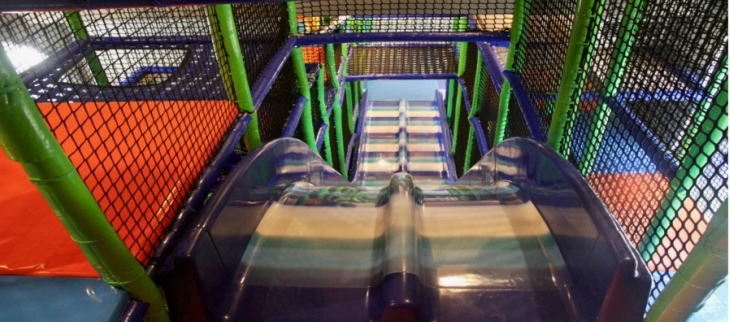 Hotel Pennant Hills is located at
352 Pennant Hills Rd
Pennant Hills, NSW 2120