Navigating Medicine When You❜re Pregnant and Feeding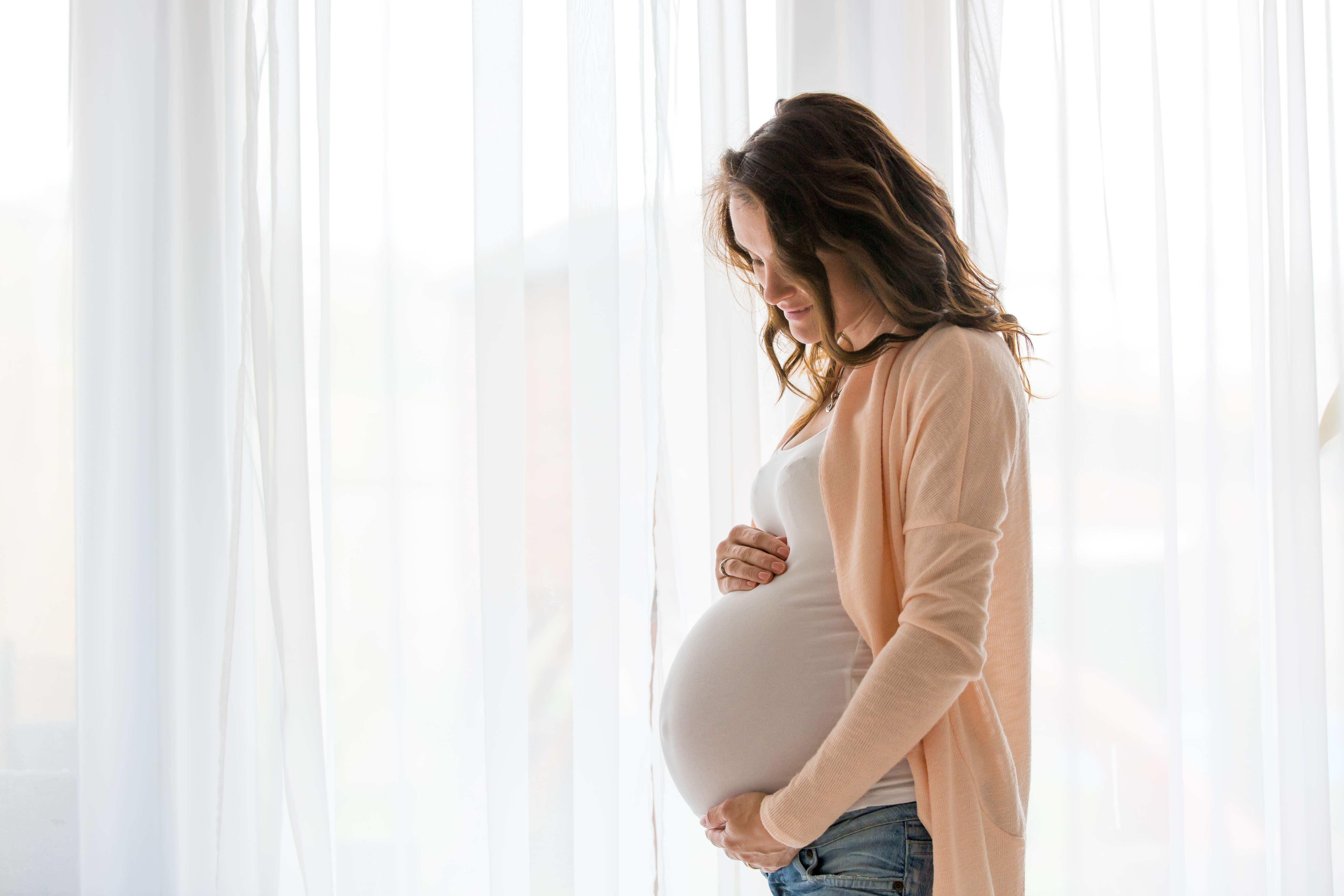 Last year, the NPS MedicineWise Medicines Line received 930 calls for advice about the use of medicines while breastfeeding, and 325 about using medicines during pregnancy. Clearly, information surrounding this matter can be confusing, which is why NPS MedicineWise is using Be Medicinewise Week 2018 (20-26 August) to facilitate conversations about medicines, breastfeeding and pregnancy.
Here's what you need to know:
Expectant Mothers
There are times during pregnancy when you are considering whether to use a medicine or not to manage symptoms, for example when you have a cold or sore throat.
At other times, it may be essential to continue using a medicine: such as when the medicine helps to manage a long-term condition like asthma, diabetes, depression, or seizures. Without the medicine, the health of the mother and baby may be put at risk. If you are planning on having a child, you should always talk to your doctor or other health professional about the medicines you are taking, because there are medicines that should be used with strict caution during pregnancy.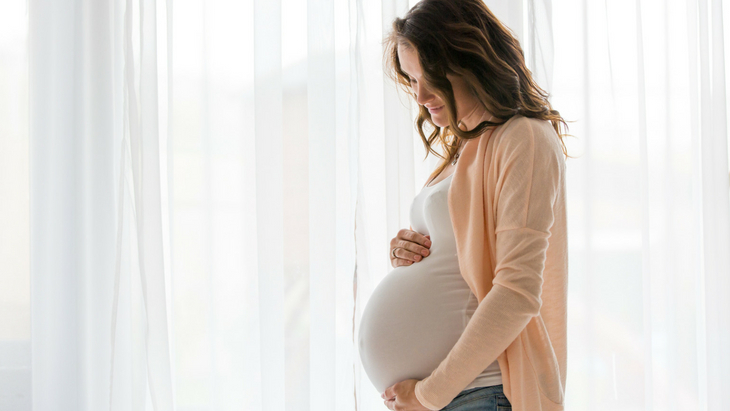 3 Ways That Medicines Can Cause Harm During Pregnancy
Some medicines are transported across the placenta and can interfere with the baby's development
Medicines can damage the placenta and restrict the amount of nourishment delivered to the baby
Some can bring on premature labour, which may result in the baby being born before its lungs and other organs are fully developed
Generally, medicines are most likely to cause harm during the first three months of pregnancy, when the baby's organs are forming. But, to be medicinewise, it's important to ask your health professional questions as you plan your pregnancy, and at all stages of pregnancy, to make sure you get the right information about your medicines.
New Parents
Medicines While Breastfeeding
Deciding to use a medicine at any life stage involves weighing up the potential benefits and risks. When you are breastfeeding, it's important to remember that the medicines you take may pass into your breastmilk.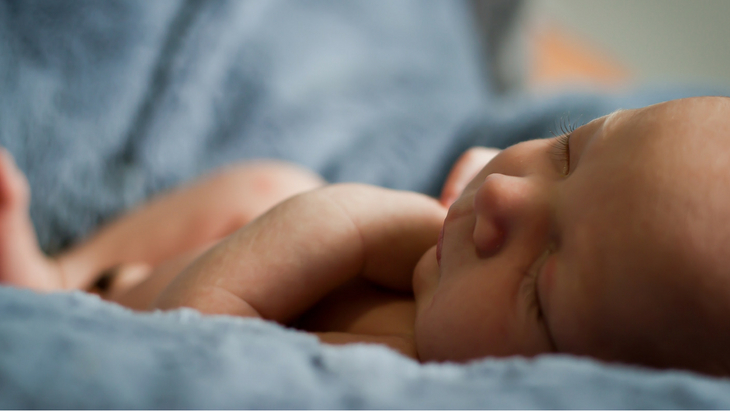 Most commonly-used medicines, such as paracetamol and hayfever preparations, are safe in the correct dose for breastfed babies. The dose received via milk is generally small and much less than the known safe doses of the same medicines given directly to neonates and infants.
There are a few medicines that are not recommended to be taken while breastfeeding as they pose a risk to your baby. These include anticancer drugs, lithium, oral retinoid – medicines related to Vitamin A, amiodarone – a medicine to help manage irregular heartbeats, and gold salts – a type of medicine that treats rheumatoid arthritis. Be sure to ask your health professional about medicines and breastfeeding when you are planning your pregnancy.
It may be essential to continue using a medicine, such as when the medicine helps to manage a long-term condition. in which case you should tell your doctor or pharmacist if you are breastfeeding, so they can advise whether you should continue to breastfeed or not.
This Be Medicinewise Week, NPS MedicineWise is highlighting these 5 key steps to help keep your families happy and healthy when using medicines:
1. Ask questions about medicines or tests to help you make an informed decision about taking them.
2. Know it's a medicine – they can be prescription, over-the-counter or complementary medicines.
3. Know the active ingredient to avoid double dosing.
4. Always follow instructions – read labels and packaging carefully.
5. Keep track of all your medicine and have a list to take to your doctor, pharmacist, other health professional or the hospital.
Find more information at the NPS Medicinewise website.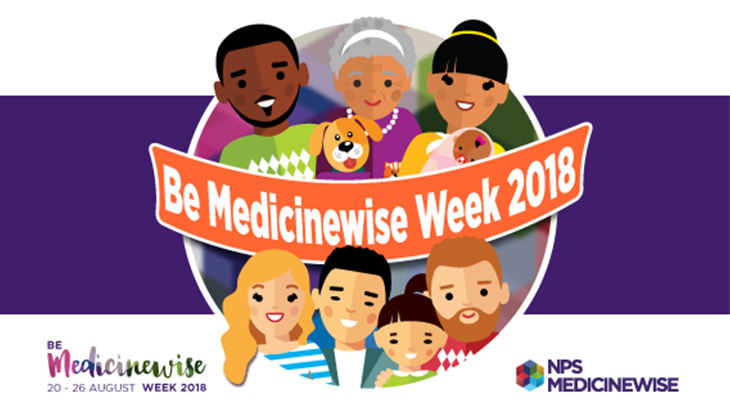 Have you signed up to our newsletter? Join ellaslist to get the best family and kid-friendly events, venues, classes and things to do NEAR YOU!