Most Popular Baby Names For 2016 & Rising Stars For 2017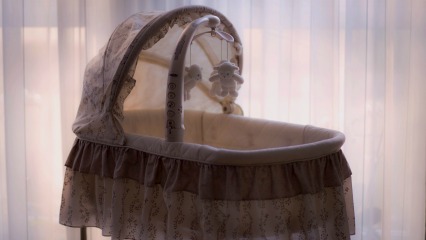 By: Phoebe Ackland, ellaslist
It would seem that in 2016, compound and unusual spellings of names have been waved goodbye, according to social researcher Mark McCrindle.
McCrindle told News Corp that, for lack of a better word, bogan names like "Epponnee Rae" were on the out, and classic names as well as unisex names like Peta and Cameron were what to look out for in 2017.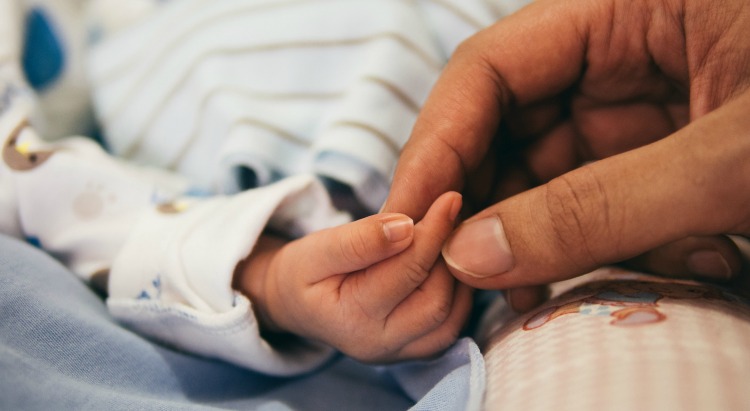 'Charlotte' & 'Oliver' Take Out Top Spots
Of the move away from "creative" and "contrived" names,
McCrindle told Newscorp:
"It was sometimes called the 'Kath and Kim phenomena', almost the bogan naming where 'Epponnee Rae' was the name in that show of the youngster — I think that contrivance was a bit much for people."
Charlotte was the most popular girl's name for 2016, followed by Olivia, Amelia, Ava, Mia, Sophia, Chloe, Emily, Sophie & Grace. Oliver took out the most popular boy's name for 2016, followed by William, Jack, Noah, Thomas, James, Jackson/Jaxon, Ethan, Lucas & Lachlan. According to McCrindle, Oliver and Charlotte are likely to remain in those top positions throughout 2017.
Names of places, members of the royal family and popular celebrities proved to be popular choices too. Names from Arabic, African and Eastern European origins are also expected to grow in popularity throughout 2017. McCrindle told NewsCorp: "We've come from more places, we're more globally connected and parents are wanting to reflect that…A name doesn't just have to have that traditional Anglo ring to it."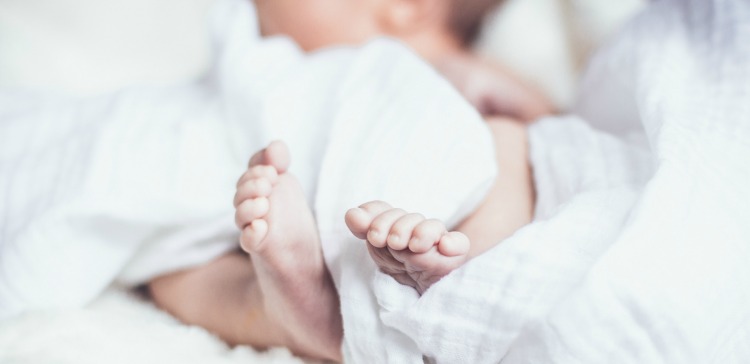 Rising Stars of 2017- Girls
According to
McCrindle:


Addison


Penelope


Ariana


Frankie


Charlie


Elsie


Aurora


Billie


Lilian


Aisha
Rising Stars of 2017- Boys
According to McCrindle:



Harvey


Beau


Chase


Theodore


Carter


Spencer


Ali


Harley


Darcy


Fletcher
After we heard that there was a major surge in the baby name "Khaleesi" last year (thanks to the Game of Thrones heroine), nothing would surprise us in 2017.

More Reads For Mums On ellaslist