Most Instagrammable Food Dishes in Sydney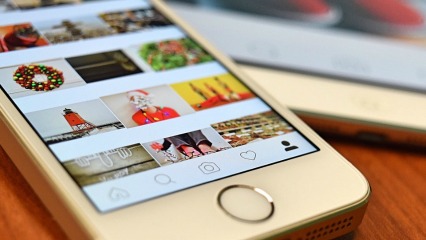 By: Phoebe Ackland, ellaslist
What is it about Sydney's food scene and Instagram that go so well together?! Here are some signature dishes and Sydney cafes that have had their fair share of Instagram tags and sepia tones. #delicious
1. The Grounds of Alexandria

Whether you are Instagramming the Grounds' famous light green coffee cups, their stunning displays of fresh flowers, jars of homemade lemonade or in-house resident Kevin Bacon the actual, real-life pig, this signature Sydney venue is pretty much the Queen of Instagram.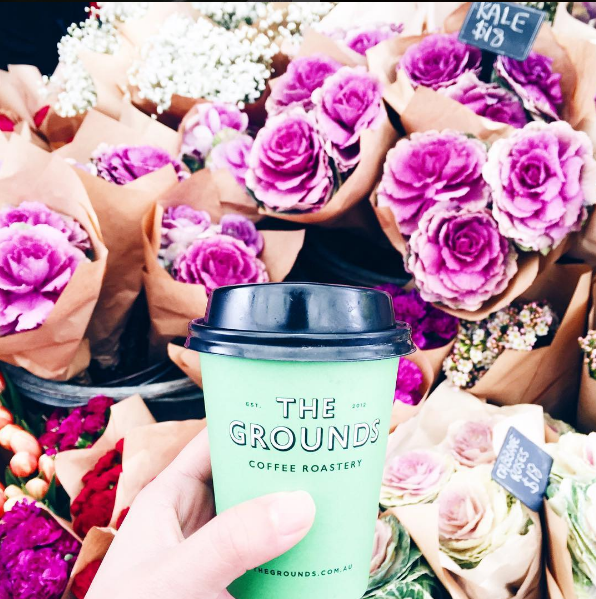 Source: Instagram of jian_koala
2. Bread and Circus Wholefoods Canteen, Alexandria

Alexandria sure does have a thing for gorgeous looking food! Bread and Circus prove presentation is everything. How they manage to get each and every dish so darn colourful, we will never know! From salads to fruit to pancakes sprinkled with edible flowers, just about everything on their menu is highly Instagram-worthy.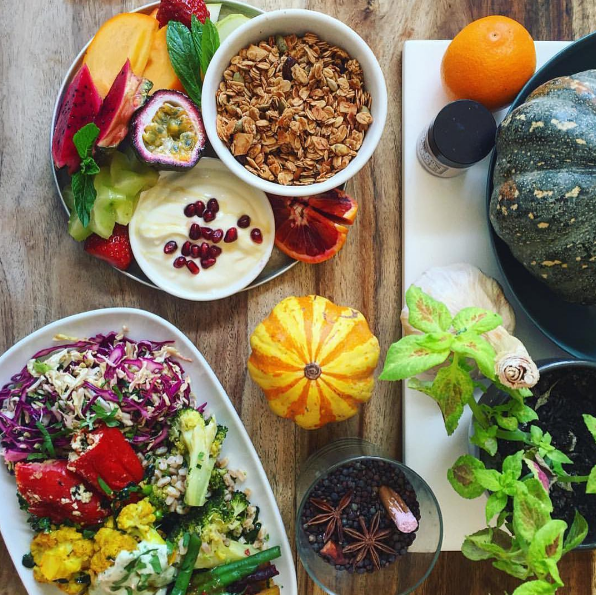 Source: Instagram of breadcircus
3. Strawberry and Watermelon Cake

Black Star Pastry's strawberry and watermelon cake is one of the most Instagrammed cakes in the entire world! We can only image why, with that delicious rose scented cream and dried rose petals. This is the pastry giant's most requested confectionary.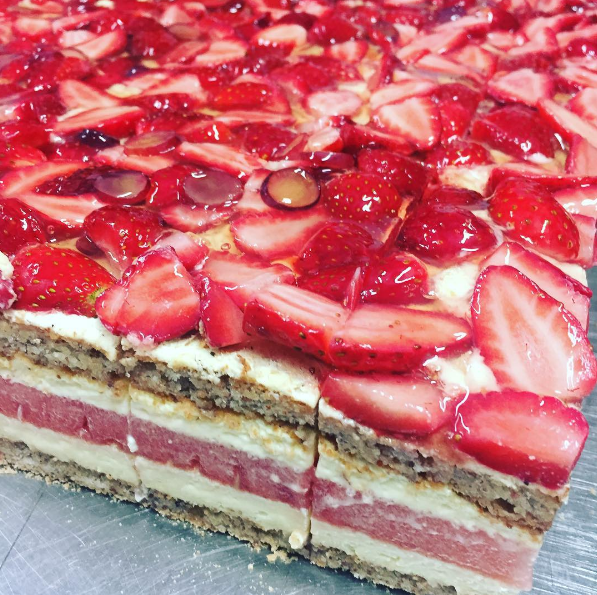 Source: Instagram of blackstarpastry
4. N2 Extreme Gelato

Liquid nitrogen freezes gelato right in front of your eyes in N2 Gelato locations across Sydney including Haymarket and Newtown. What makes this one so Instagrammable is the syringes- it looks like your gelato is literally being injected with chocolate saucey goodness!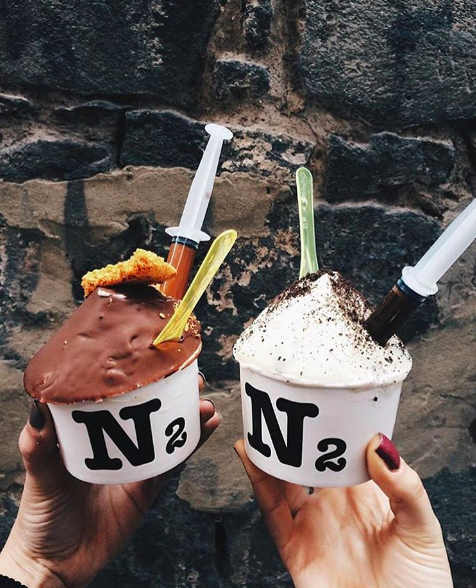 Source: Instragram of n2australia
5. Doughnut Time

These decadent donuts by Doughnut Time are extremely photo-worthy. They come in all types of colours, decked out in sprinkles, glaze, Nutella, pretzels, gooey caramel..and just about anything else. They've even capitalised on the Pokemon craze with Poke-ball shaped donuts in select stores for a limited time only!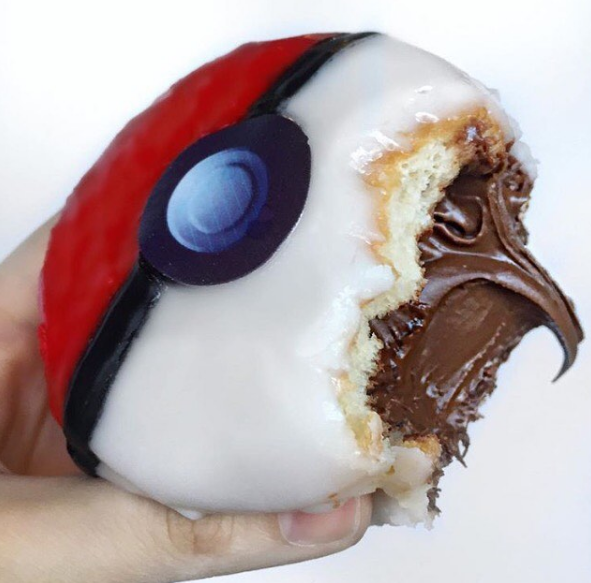 Source: Instagram of doughnut_time
6. Raw Treats

Gelato, donuts and cake all have their place on Instagram, but what seems to be an even greater craze is Instagrammable, guilt-free, but delicious looking raw treats and healthy smoothies! Earth to Table in Bondi Junction is a hot spot for food bloggers and Insta-stars. People are often surprised that these amazing looking foods are sugar and dairy free! Check out Earth to Table's raw banana bread and cinnamon ice cream…..yum.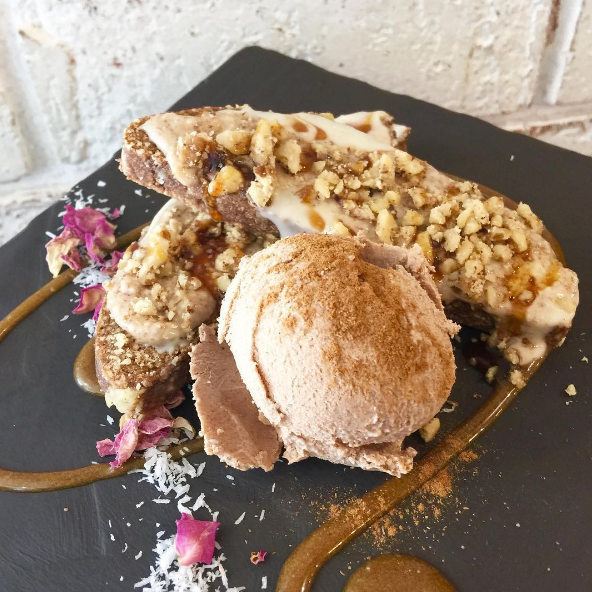 Image: Instagram of earthtotablebondi
More Foodie Fun