Magical New TV Series Begins Filming in Australia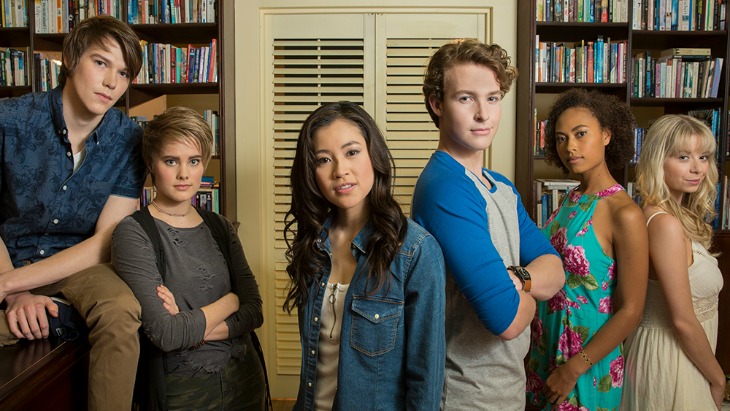 By: Phoebe Ackland, ellaslist
Shooting has begun in Queensland and Brisbane for an enchanting new live-action TV series for kids: The Bureau of Magical Things.
The first season of the series will have 20 episodes, following the adventures of teenager Kyra (played by Brisbane actress Kimie Tsukakoshi) who receives magical powers when she gets caught in the crossfire during a battle between an elf and a fairy. The secret world of magic around us is then revealed to her, and she uncovers a threat to the human and magic worlds which inspires her on a quest to unite fairies, elves and humans for the good of all.
This Could Spell The Beginning Of The Next Generation Of Movie Stars
The series is being produced by Jonathan M. Shiff, who is the brains behind H20 Just Add Water and its spin off Mako Mermaids, two wildly successful Aussie-turned-international favourites amongst kids. These shows and Shiff's expertise have helped to launch the careers of many young Aussies including Phoebe Tonkin and Claire Holt (who went on to appear in Vampire Diaries in the US), Liam Hemsworth and Margot Robbie who appeared in Shiff's The Elephant Princess, and Luke Mitchell who went onto Blindspot and Agents of S.H.I.E.L.D. This means exciting stuff for the new Aussie cast which includes Cairns-born siblings Elizabeth Cullen and Julian Cullen, and Gold Coast actors Mia Milnes, Rainbow Wedell and Jamie Carter. This young cast will be joined by experienced actors Nicholas Bell (Mission Impossible II, Wanted), Christopher Sommers (The Water Diviner), Steve Nation (Neighbours) and Melanie Zanetti (The Leisure Class, Tracks), according to Screen Australia.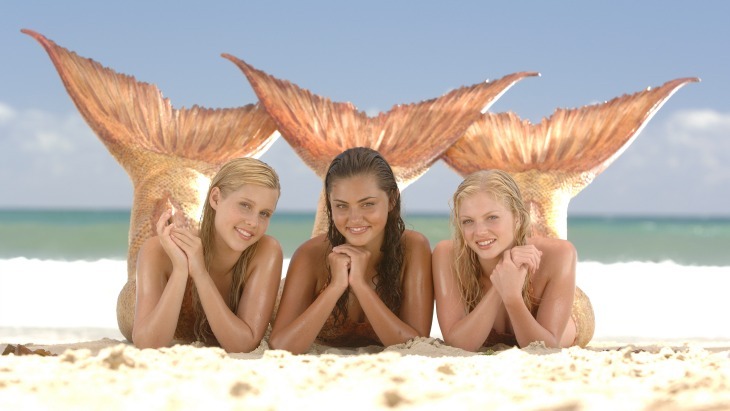 H20: Just Add Water
According to My GC, Shiff said: "It is fantastic to be bringing back another local high-quality children's series which showcases the enormous talent and beautiful locations of Southeast Queensland. Most importantly, it is vital to bring Australian children their own stories at a time when Australian kids TV is so under threat...Sunny Queensland brings us the perfect magical backdrop for our fantasy story that millions around the world will enjoy. There simply isn't another part of Australia that comes close".
More than 200 cast and crew are involved in this project, and we can't wait until it hits screens! We will keep you updated on release dates.