Lunchbox No-No❜s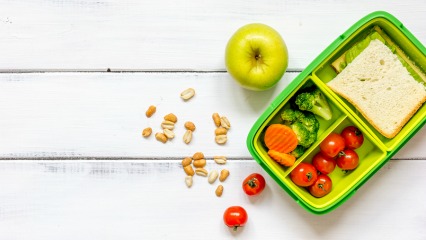 By: Phoebe Ackland, ellaslist
Back-to-school time can be quite conflicting: on the one hand, the house will become much quieter, and less money will be forked out on daycare and movies and play centres, however, your poppets still need to eat once you send them off to school for another year. The guidelines given to parents by schools and health professionals regarding lunchbox nutritional content and allergy restrictions can be nothing short of a minefield. However, whilst it might be easy to chuck whatever's cheapest and looks the most appealing for kids into your trolley, you could really be doing them a disservice in the long run. Here are some lunchbox no-no's to consider (as if we you enough to worry about!)

Dairy Woes
Flavoured yoghurts can be sugar traps! However, children aged between 1 and 11 years of age need 500-1000 mg of calcium
per day
, and yoghurt is a great way to give them what they need. According to
CHOICE

,
opt for low-fat or no-fat yoghurts, sweeten plain yoghurt with honey or cinnamon to make it more palatable, steer clear of coconut yoghurt (it's way more kilojoule-dense than you can imagine), and try to find yoghurts with no more than 15 grams of sugar per 100 grams. According to the
Sydney Morning Herald,
greek-style yoghurts are the way to go.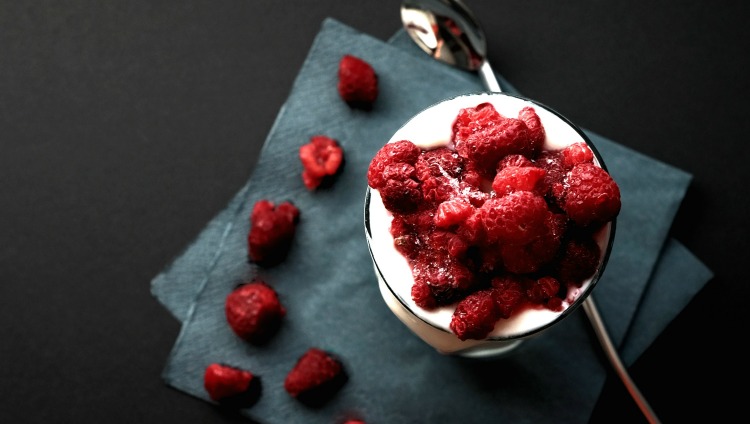 Mean Museli Bars
Snack bars might seem full of grains, seeds, protein and energy- but what they really are is a lunchbox no-no.
The Conversation
provides parents with a checklist when it comes to buying muesli bars, including remembering to read the ingredients, assessing the additives, checking out the health star rating, and recommending that homemade is best! Taste has a great
chia, date and cashew
muesli bar recipe, and a popular
muesli slice
recipe that gives children the nutritional content that pre-packaged bars can't offer. Choice tested a heap of snack bars that are commonly found in school lunchboxes- check out the results
here. 
Some of the ones to avoid included LCM's, Nutri Grain Bars and, surprisingly, Carman's.
What's That Smell?
My grandmother was Austrian, and she often sent my mum to school with stinky, unusual meats in sandwiches (which were darn delicious, mind you), but unfortunately quite unpleasant for nearby children. As a result, my mum's gourmet lunches often went uneaten so as to avoid the negative attention. Apparently, this can be quite common among school children today, so maybe leave the super stinky, incredibly delicious creations for home time. Same goes for super healthy foods that you think you can trick your children into eating by sending it with them to school and nothing else. Chances are, they will just end up in the rubbish, so stick with things you know they'll eat.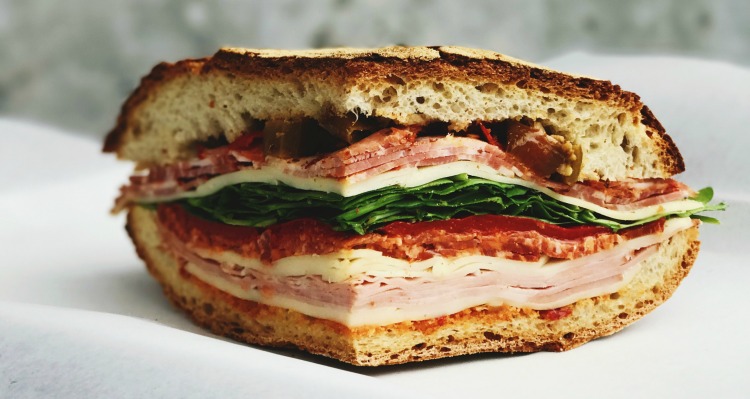 Not The Real Deal
Sweet drinks like flavoured milks, sports drinks and most fruit juices are absolutely no replacement for water. They are high in sugar, and lack nutritional content, and according to the
Department of Health,
can help cause tooth decay and weight gain. Instead of fruit juice, give them real fruit, replace chocolate milk with real cow's milk and always, plenty of water. Beware of poppers and juice boxes- they're a lovely size and easy option, but aren't doing anything for your child's health.
Not All Meat Is Good Meat
Ham sandwiches- what parent hasn't given their child a good old ham and cheese sandwich? The cancer arm of the
World Health Organization
has warned against processed meats, so maybe think twice before adding them to your child's lunchbox. It is known that they can often be high in salt and preservatives too, so aim for cooked, lean meats like grilled chicken breast for your little one's lunch and sandwiches.
Be Fearful Of Fruit Snacks
Fruit roll ups, fruit sticks, fruit bars… never to be confused with real fruit! These are usually extremely high in sugar, and a dentist's worst nightmare. According to
Choice,
even if they boast that they are "made with real fruit", or even "100% fruit", it doesn't mean that they replicate real fruit.
Choice
tested heaps of common lunchbox fruit snacks and gave them a health star rating out of 5, and Go Natural Berry Frugos scored a mere 0.5. Don't be fooled by the packaging!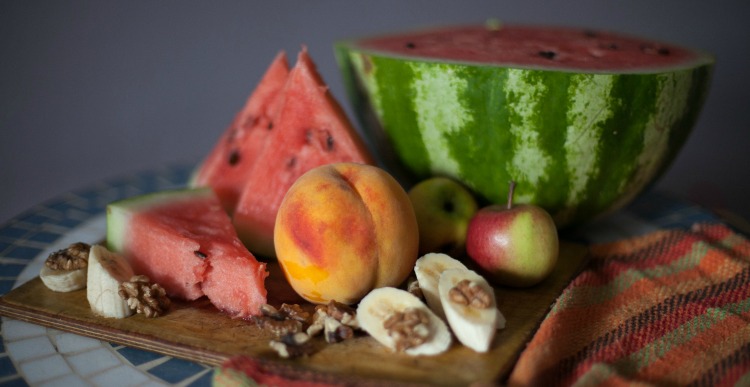 Check out our top 6 healthy lunchbox ideas, and read our Back 2 School Essential Guide before the new school year kicks off!