Looking For A New Way To Get Fit? Try Aqua Pole Dancing!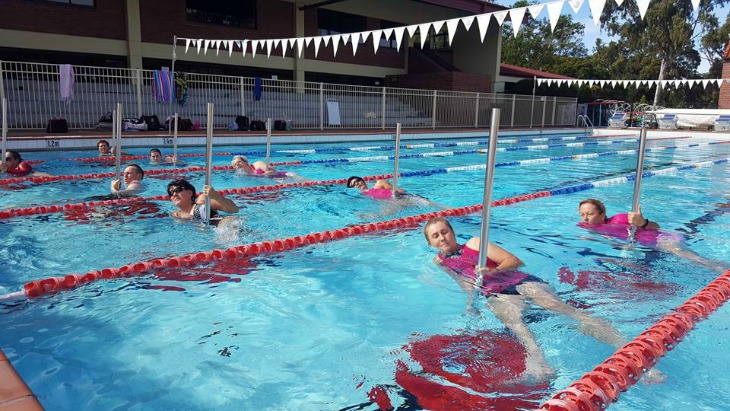 By: Phoebe Ackland, ellaslist
Acquapole is the latest fitness fad, and we think we wanna try it! This land-meets-water designer workout is challenging, and will apparently target your abs, waist, arms, and entire body.
Source: Pretty 52 Facebook
Re-defining Water Fitness
Originating in Italy, this twist on aqua fitness has been available in Australia and New Zealand since last year. It is said to allow for "maximum freedom of movement and includes postural techniques, rehabilitation, toning and choreographic routines" according to Aus Leisure. Its aim is to change the way people view aqua fitness. Despite being a mean and lean workout, the general consensus seems to be that group fitness classes taking place in the pool are best suited to a senior demographic and confined to water aerobics-type activities. This not only challenging but FUN workout is sure to change that perception.
Acquapole is touring Australia and teaching soon-to-be instructors how this workout is done- (there was a course today in Geelong!) so expect it to hit Sydney and Melbourne pools sooner rather than later! They're even beginning to showcase Acquapole Boxing- where you box in the water. Endless exercise opportunities await...