Let Your Child Be Bored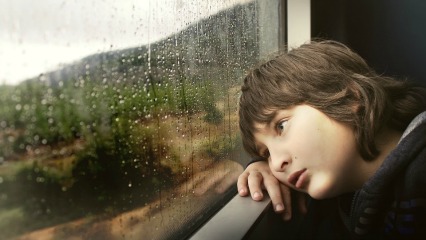 ellaslist COVID-19 update: Please note that all the information on the website is correct at the time of publication. Please check the relevant website before visiting a venue or destination for the latest COVID-19 information. ellaslist is not responsible for any cancellations or closures.
By: Phoebe Ackland, ellaslist
It's hard to imagine with all the screens, iPads, video games and toys within a modern child's reach, a child can still complain relentlessly about boredom! However, as it turns out, experts are now saying that letting your kids be bored is actually doing them a favour.
Too Much Screen Time Could Cost You

Research shows, according to the World Economic Forum, that regular TV watching has "reduced their (kids') imaginative capacities." Imagination is a crucial element to develop in children as it helps with increasing their ability to empathise with others, create change and even have an "enriched" personal experience.
According to the World Economic Forum, parents should feel encouraged rather than guilty when their child complains of boredom, and here's what they say to do when this occurs:


Allow them to make a mess: offer them simple materials (like a magnifying glass, planks of wood, a box) to encourage them to play creatively


Allow them to use their inner resources: As well as simple materials, children need time with solely themselves, as this will encourage their curiosity, playfulness, observation and concentration to develop. Don't rush in with "external stimulus".


Set a challenge: If your child is still lacking ideas, set them a more difficult or complex task. For example- asking them to write a story using pictures from a digital camera and set them loose in the garden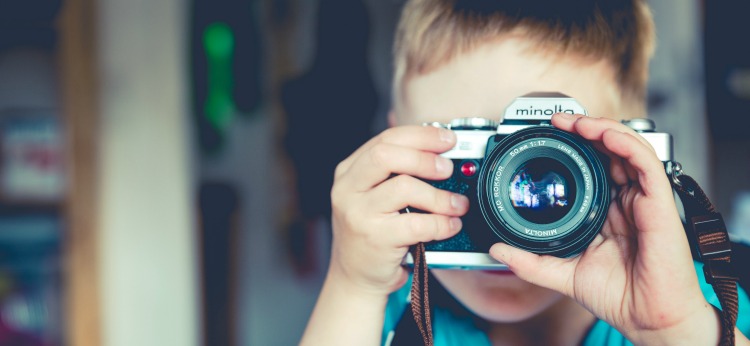 It's Important For Adults Too

Dr. Teresa Belton told the BBC that boredom is an important experience for both children and adults, because of the "creative state" that comes with having nothing to do. Dr. Belton has interviewed a range of artists, authors and scientists during her research into boredom, and found that a theme arose- it seems that the individuals harness the imagination and creativity that developed in their occasionally 'boring' childhoods for their current creative pursuits. She interviewed author Meera Syal who, according to the BBC, said: "You begin to write because there is nothing to prove, nothing to lose, nothing else to do…It's very freeing being creative for no other reason other than you freewheel and fill time."
Dr. Belton has some advice for children, parents and adults: "For the sake of creativity perhaps we need to slow down and stay offline from time to time."
Check Out More Stuff For Mums On ellaslist