Let It Go Again! What You Need To Know About Frozen 2
Family
Kids
Mums & Bubs
Parents Only
Todders
Preschoolers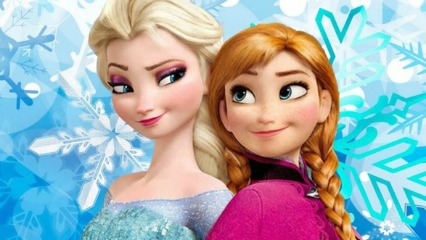 By: Alex Harmon, ellaslist
If you're like us, you've seen Frozen so many times you can recite each song word for word and 'Let it go' has become part of your parenting vernacular! So you are probably jumping for joy at the news of the sequel. We are hanging out for some new material in the house, not to mention stretching the birthday party themed merchandise out for a few more years. Ok, so thanks to the Telegraph giving us some really big hints, this is what we know so far…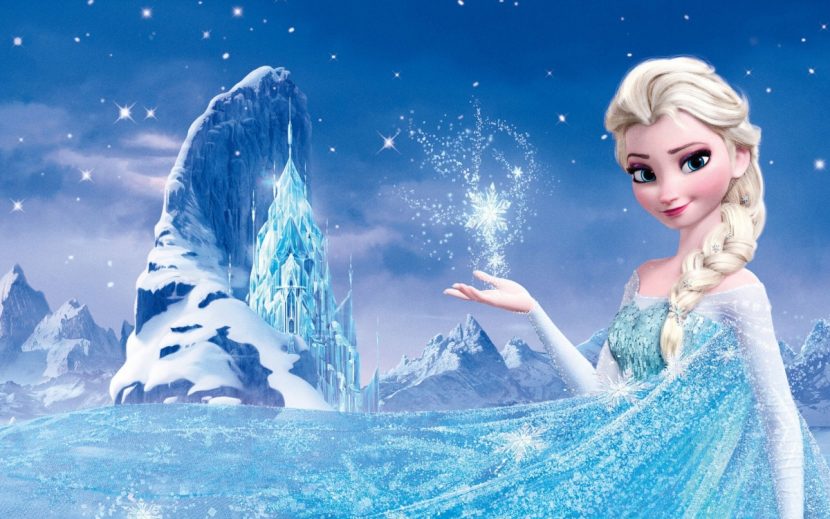 The Release Date Has Been Pushed Back – Again
Although
we originally said it would be released in 2018,
the rumours now are that it won't be before 2019….. nooooooooo! According to Disney their books are full for the next couple of years. They are just so busy with life-action versions of Beauty and the Beast and Mulan, animated originals Coco and Gigantic, and sequels to Wreck-It Ralph, Cars and The Incredibles. Frozen, sadly, has to wait.
Olaf Will Have His Own Christmas Special
Perhaps Disney feel guilty about the long wait, because they have just announced that there will be a Christmas Special airing in 2017. The untitled project will focus on the cheerful snowman, Olaf. Anna, Elsa, Kristoff and Sven are also set to return. That shall keep us going until 2019, I suppose!
Elsa Finally Changes Her Dress
Oh no! Doesn't every child in Australia own an iconic blue Elsa dress? Well, make room in their wardrobes because Elsa is ditching the blue frock returning with a new look. Expect this dress to be on the Christmas wish-lists in 2019.
There'll Be More Sister Act In Frozen 2
That's right, the directors want to see more from Elsa and Anna – they only shared about four scenes in the first film. Apparently there will be a more detailed development of their relationship, including some duet numbers that are set to rival the success of 'Let It Go'!
Elsa Will Not Die
How could you even think this about our beloved Elsa! Well, some people predicted it to the be the (morbid) twist in the sequel but the creators assure that this won't be the case – I mean, it would ruin any chance of further sequels or spin-offs, right?!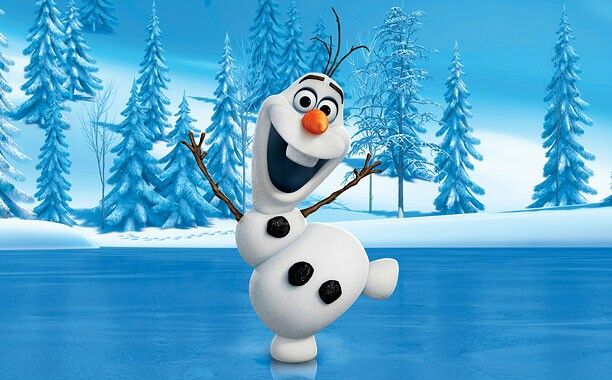 Olaf Gets Lucky
Ok we don't know that he will get a girlfriend for sure, but people are speculating that it's time Olaf was sent some love. Anna and Kristoff are already shacked up and Elsa is off being a boss and ruling her kingdom – that just leaves Olaf to be the surprise love story of Frozen 2!
Elsa Has A Famous Surprise Brother?
Could the rumours be true? Some fans have been throwing around the theory that Tarzan is actually Elsa's brother because of something one of the co-directors said in an
MTV
interview. Are Disney are going to combine the two movies into a swing-through-the-jungle-land-on-the-ice spectacular? We are excited to see how this pans out….
https://www.youtube.com/watch?v=lyKEUvomego&feature=youtu.be
Do you have any theories on Frozen 2? We would love to hear from you!